Thank you to everyone that participated in this years Business Forum! We are so thankful to our presenters, sponsors, partners and attendees for another wonderful event.
If you missed it, take a look and be sure to join us next year!
2021 Date TBA
Join us this year for the 7th Annual WE:LEAD Women's Business Forum. This year's theme:

"Recharge, Revive, Refocus... OH the Possibilities"



presented by OhioHealth.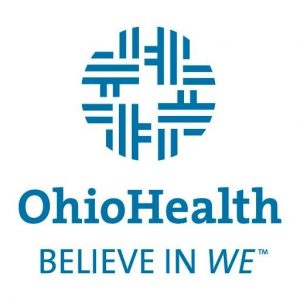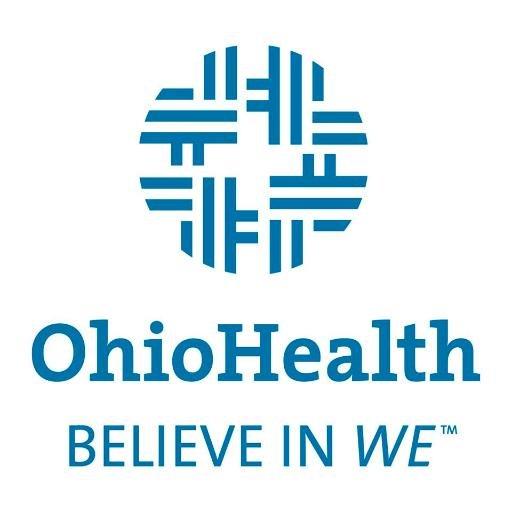 Attendees will have the opportunity to participate in all of the breakout sessions and then listen and learn from our very special keynote speaker Gina Molinari! This year's breakout sessions will be sponsored by BeLocal Grove City, Converse Electric, and Franklin County Banking Center.
Gina Molinari: Keynote speaker: Affectionately known as Gina Mo, is a never-has-been opera singer turned online marketing coach. She uses her unique background of performance skills, marketing, and emotional intelligence to confidently market themselves and their business in a way that feels good and creates consistent results in their business. Read full bio
Marti Bledsoe: "How to Work From Home With Your Family "(Or Manage Teams Who Do).
Learn Smart strategies for working remotely from home with kids or managing teams who do. She'll cover: Tips and ideas sourced from hundreds of parents on how to get work done in a full house, age-specific recommendations for helpings kids, from toddlers to teens, resources for weekly strategy sessions with your family, remote work best practices, and ideas for keeping culture and wellness alive in your remote team. Marti Bledsoe Post is the author of Retrofit: The Playbook for Modern Moms, published in fall 2019. Marti has a vision for helping leaders—with a focus on rising women leaders—bring their best and highest selves to the worlds of work and family.  Read Full Bio
Stacy McPhillips "You: The Brand"
As a Marketing Strategist & Planner for Pencil Point Marketing, Stacy knows all the marketing stuff. She is a generalist (which means she knows a lot about a lot when it comes to marketing.) She teaches small businesses how to market their brand effectively with customized marketing plans to build customer relationships from awareness to loyalty. Stacy's fields of expertise are marketing strategy, marketing plans, social media marketing, digital marketing, content marketing, local marketing, building customer relationships. Read full bio
Rhonda Shappert "The Rhonda Honda Odyssey: Recharging Life Lessons Learned over 300,000 miles"
Sharing 3 keys stories from Rhonda's Odyssey, you will be guided to reflect and take action that will leave you feeling refocused and renewed. Rhonda graduated from OSU with a musical theater degree and has performed on stages on three continents. She is a published author, a contemporary Christian recording artist, a certified personal development life coach, and is the owner of Winning Through Pageantry. Rhonda has won numerous titles and has coached hundreds of contestants to win titles in every major pageant system in the industry. Married 32 years, she has three daughters whom she home educated. Rhonda's work career ranges from working in administrative roles, event planning, politics, and senior living. She has lived in the Grove City area for 25 years. Read full bio
Are you interested in being a sponsor?
PURPOSE DRIVEN: Ohio Women's Refugee
Lending a helping hand to your fellow Woman! To learn more about this organization or to make a donation: TheRefugeOhio.org
THANK YOU TO OUR SPONSORS