WE:LEAD
Women Empowered. Leading, Educating, & Developing
Each year, this locally respected event brings women in business together to network, learn and grow. 
This event features a dynamic keynote presenter and multiple break out sessions led by respected women business leaders from Grove City and around central Ohio.  


WE:LEAD is: 
A leadership committee of the Grove City Area Chamber of Commerce.

A group of volunteers dedicated to providing quality professional development opportunities that focus on issues facing women in business today.

A women-centered initiative whose mission is to provide education, mentoring, and connections for women in business.

A committee actively addressing the Chamber's mission of creating a positive environment for the development and success of business, with the added focus of empowering women in the workplace.

A team working collaboratively with the Chamber staff in order to tailor programming to the topics, resources, and learning opportunities in highest demand to our members.

A team creating, developing and executing various professional development opportunities aimed to educate and empower women in business, advance women's leadership, inspire conversation and connections, and promote development and growth among business women in the

Grove City area.

A team committed to Building Connections!
Watch Chamber newsletters for information on additional programming throughout the year with an emphasis on strengthening relationships within the. business community!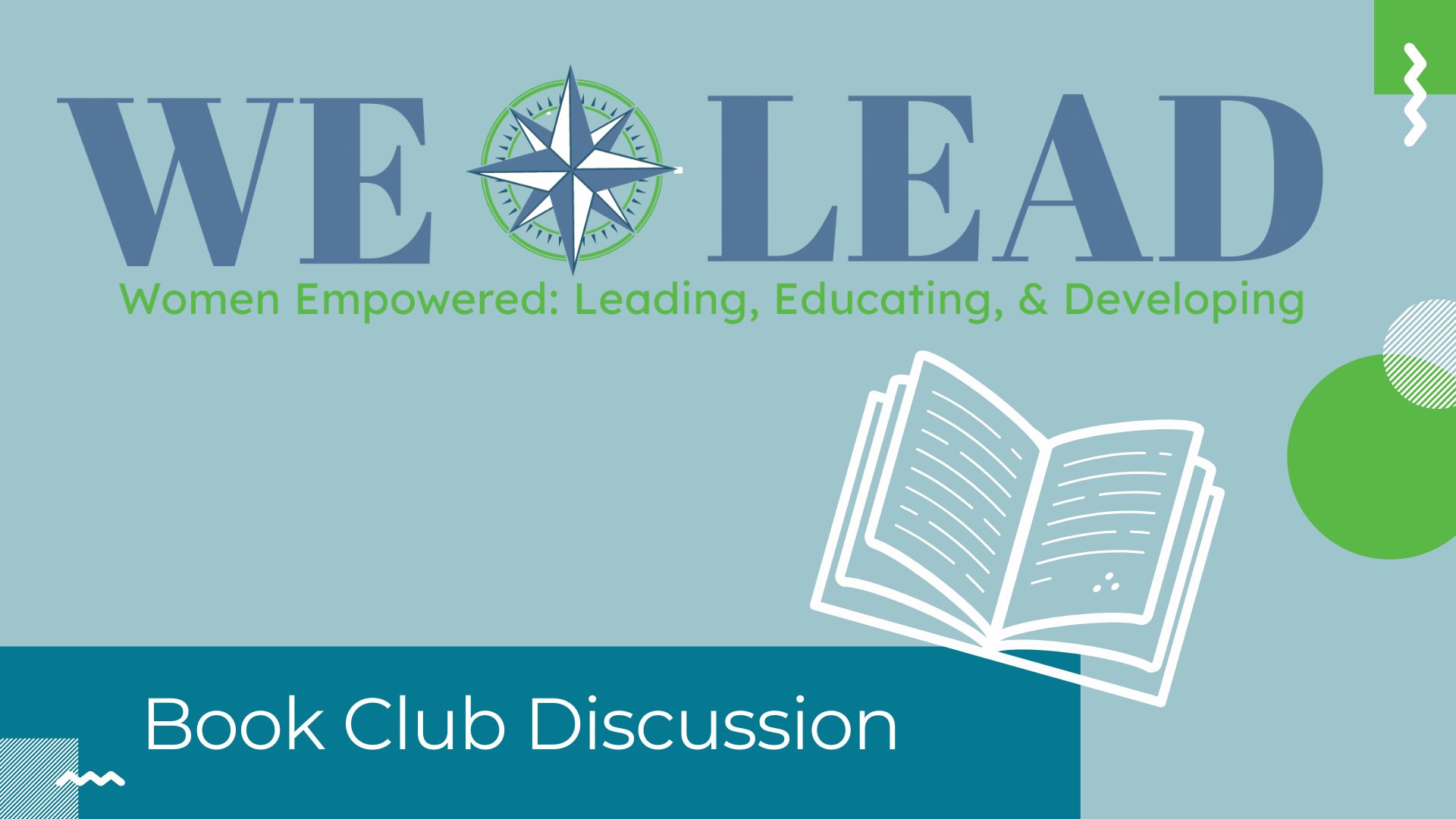 Mark your calendars and save the date for our next book club event! We will discuss our current reading, Little Fires Everywhere by Celeste Ng. This is a #1 New York Times bestseller!
Here's the link to order the book on Amazon
When: February 9, 2022 from 5 pm- 6pm
Location: Carriage Court 2320 Sonora Drive Grove City, OH 43123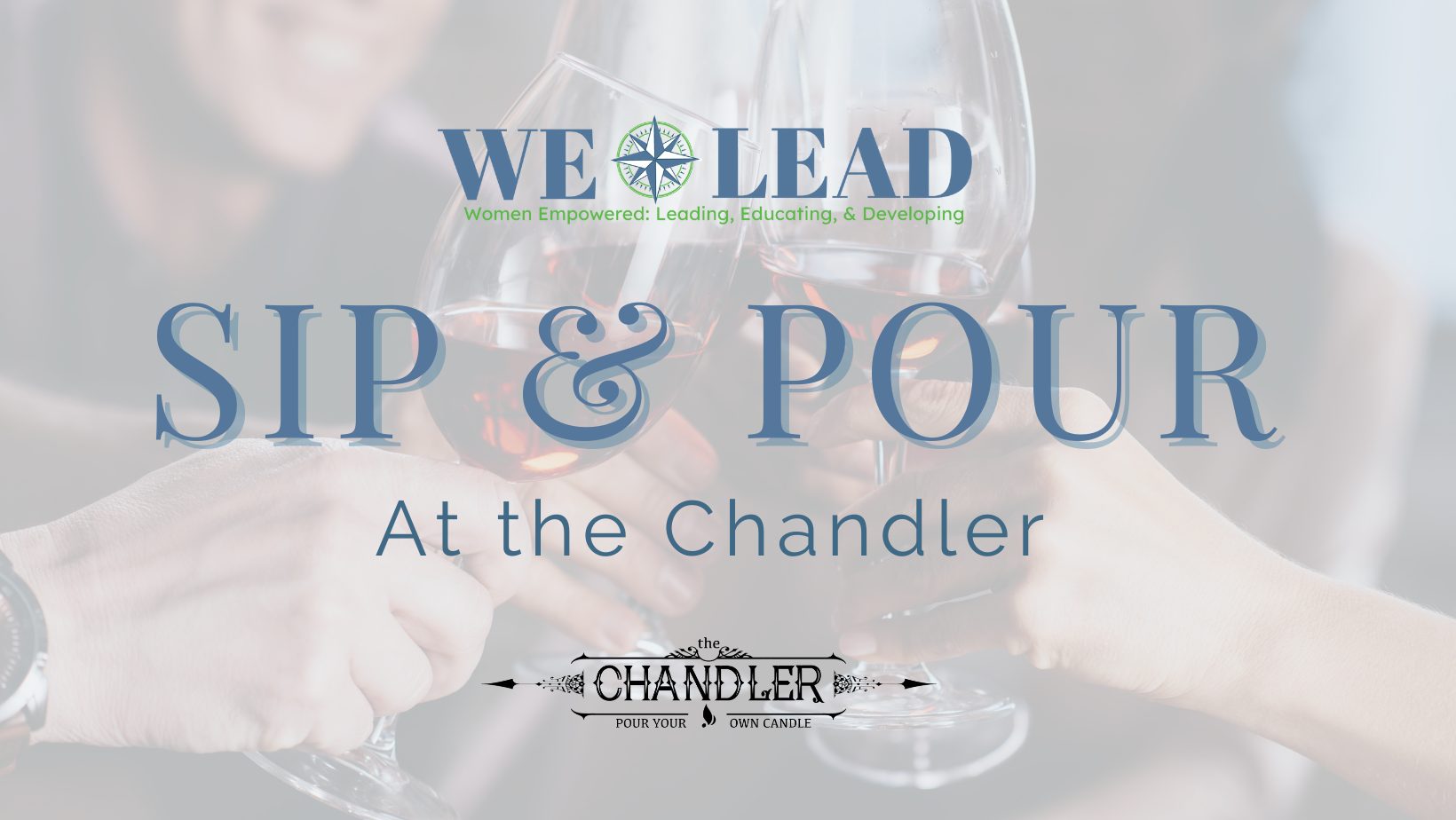 Grab a drink and join us at the table for a one-of-a-kind experience. This is a crafty way to network with other local women in business . Hand pour your very own candle that tells a story every time you burn it.The goal is for all of our guests to learn the art of candle making while having a few laughs and drinks (BYOB).
*NO experience necessary* There will be an instructor that will take you step by step through the process, all while adding your own creative touches. 
When: March 10, 2022 from 5 pm- 6:30 pm. Members and non members are welcome. 
Location: The Chandler 4048 Broadway Grove City, OH 43123
No Registration fee needed: Payment made onsite at the event to The Chandler.
Please Register online in advance so we can have am attendance count.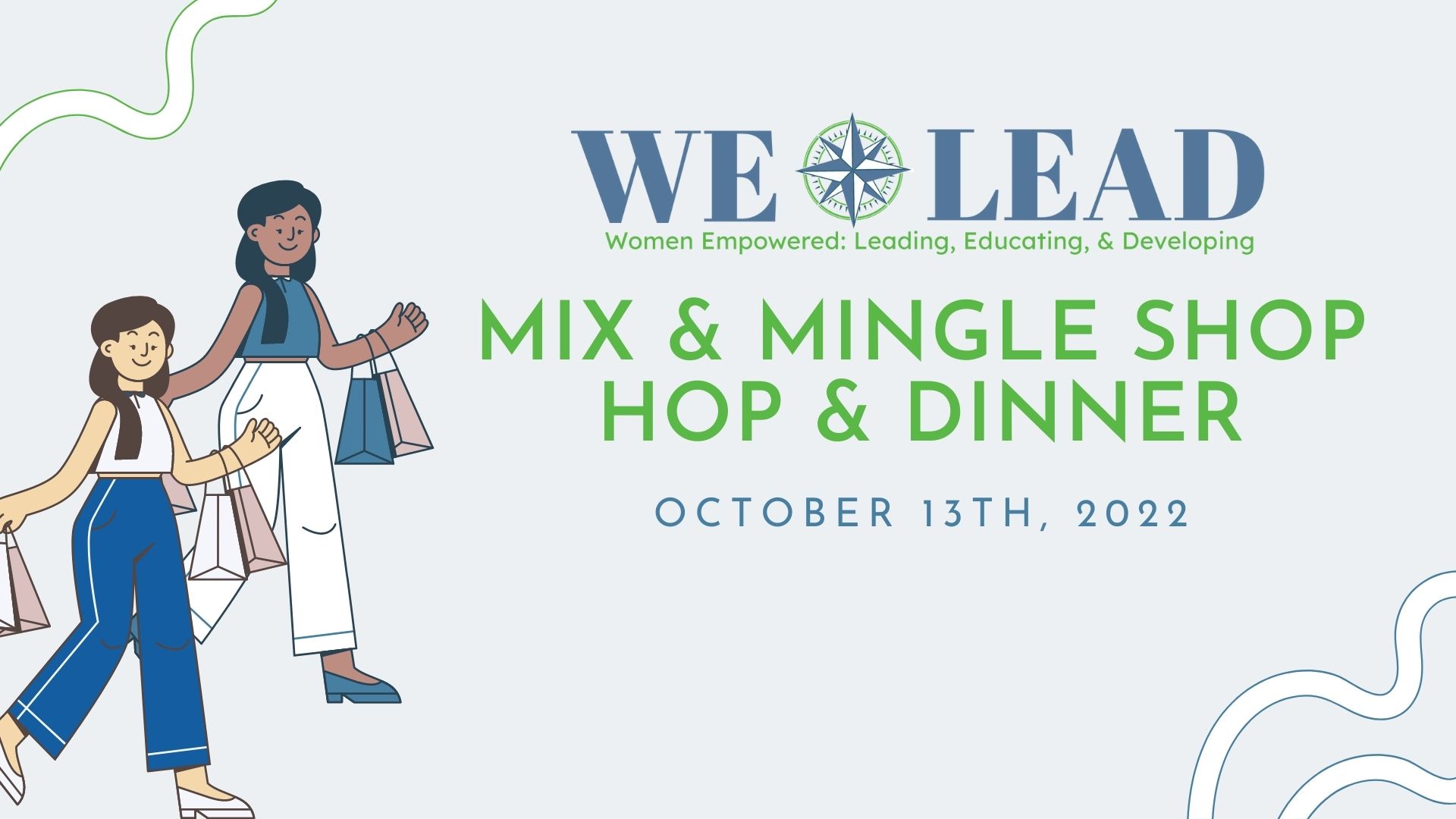 Join us for an evening of shopping and dining for our Mix & Mingle Shop Hop. (More details to come)
When: October 13, 2022 from 5:00 - 8:00 PM, Dinner is 7:00 PM- 8:00 PM at Grove City Brewing, 3946 Broadway, Grove City, OH 43123