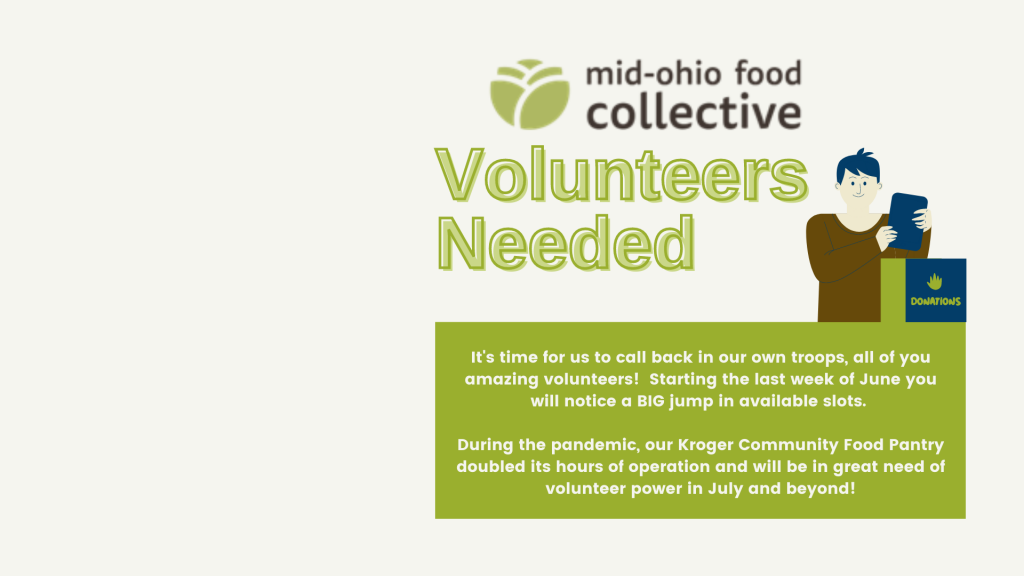 Mid-Ohio Food Bank
Did you volunteer with Mid-Ohio before the pandemic? They would love to see you again... along with any friends, family, or co-workers, you can bring with you. They need to fill 3,000 volunteer hours weekly (we'll let you do the math for monthly!). Mid-Ohio has consistently been a favorite place to volunteer in Central Ohio and we hope to renew that love as we rally our community members to volunteer--returning volunteer or first-timer!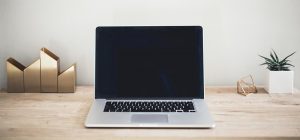 We are in need of volunteer for data entry / clean up
Please call our Director at 614-875-9762.  We are looking for 1-2 volunteers that can come weekly for approx 2-3 hours.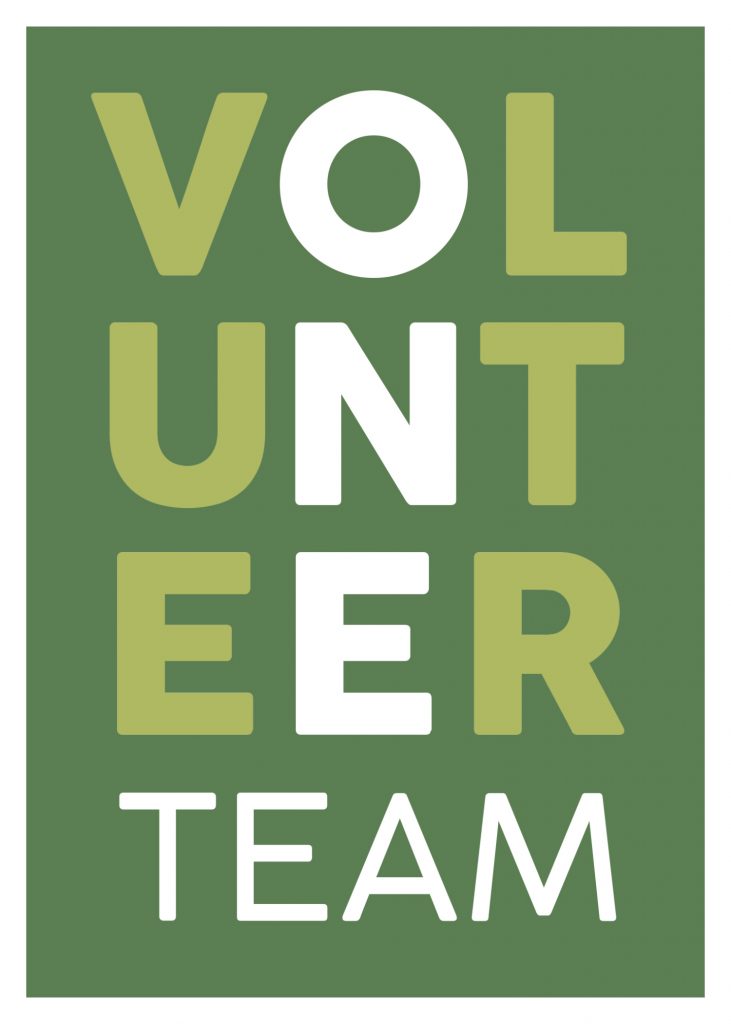 Do you have administrative skills? We are always looking for support in the local office. Please contact us at 614-875-9762 and speak with our Director.
Learn More & Sign Up
Not sure which opportunity suits you best? Let's talk and we are happy to find a spot that you will enjoy.