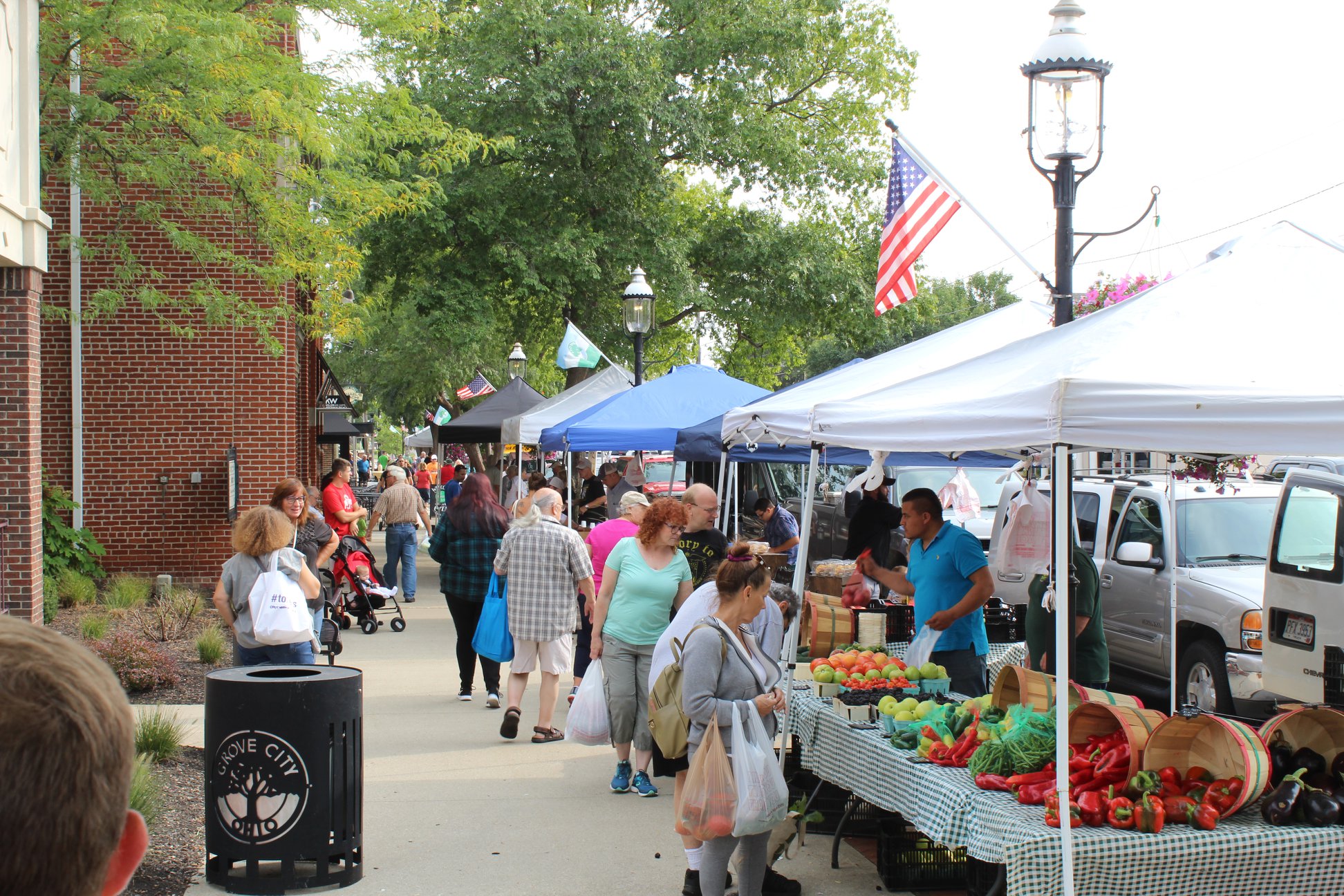 Saturday Farmers' Markets
Do you love participating in community events? Are Spring & Summer your seasons to come out and about? Great! We could really use your time and support as a volunteer for our Farmers' Market, every Saturday 8 am. Looking for setup/tear down assistance and helping with vendor tables, etc.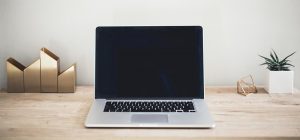 We are in need of volunteer for data entry / clean up
Please call our Director at 614-875-9762. We are looking for 1-2 volunteers that can come weekly for approx 2-3 hours.
Boo Off Broadway
Last year we took on the annual Boo Off Broadway community trick or treat event and it was a blast! We had so many families and children come out that our businesses had to refill their candy supply 3x. Can you join us in bringing smiles to little ones faces this year? Setup, vending food tables, assisting business vendors, or even taking pictures––if you have a talent we can use it for this fun Fall event.
Learn more and sign up here
Chamber Open
Do you love golf? Would you like to contribute to your Chamber with volunteering some time for our Annual Chamber Open event?
Arts in the Alley
Every year we have one of our largest community events, Arts in the Alley (and now the Voice of Grove City) It takes a lot of hands to setup this magnificent event where 30,000 visitors come out to view local Art, enjoy local business vendors, food and watch our new Voice of Grove City Vocal competition. Can we count on you?
Do you have administrative skills? We are always looking for support in the local office. Please contact us at 614-875-9762 and speak with our Director.
Learn More & Sign Up
Farmers' Market
Do you love to support community events? We are looking for volunteers for our Saturday Farmers' Market.
Not sure which opportunity suits you best? Let's talk and we are happy to find a spot that you will enjoy.