Innovation. Meeting. Networking.
Thank you to everyone that joined us for our 2021 Annual Meeting. We are proud to announce these winners of the awards.

Spirit of the Chamber Award
"This will be an annual award given to the person or company that best exemplifies the mission and values of the GCACC and has in some way improved the Business Community in Grove City." 
Our Board and our Staff came together to select the Spirit of the Chamber Award winner from 2020 and while there were many worthy candidates, the person whose name rose to the top of the list was someone who kept the Chamber functioning throughout the pandemic, someone who made it possible for us to continue to function effectively and efficiently as a Chamber and someone who gave their time, energy and resources to keep us running – our very dear friend, Bill Fenner.  
Bill set us up to work remotely, he donated workstations, screens and other technology and all the support to keep it going.  He helped us create some of the systems and processes that we used during our virtual events, and he very literally helped us to keep our virtual doors open throughout the pandemic.  
Thanks for everything Bill – you deserve this award, and we appreciate you!!!
---

Heartland Bank Heart of the Chamber Award
"This will be an annual award given to the company that has made a generous contribution to the work of the Chamber; that being the contribution of time, resources, volunteers or finances." 
Recognizing just one business amidst the hundreds that comprise our Chamber is never an easy task. However,  as we came together to select our 2020 Heartland Bank Heart of the Chamber winner, the choice was quite clear.  As a very active Chamber of Commerce representing over 700 members, stopping in mid-stream for a pandemic was never an option.  
Communicating with our members, keeping the connection between membership and the GCACC were vital pieces of serving our members and our community.  The winner of this year's Heartland Bank Heart of the Chamber Award is our very own marketing team, KatBro! Working 100% remotely they were able to produce our weekly newsletter 'Chamber Weekly Connection' and in doing so they were able to keep our members updated on important news that would impact them and their business.  They created, wrote, designed, and published the only Chamber-driven e-mag in central Ohio – Chamber Business Connection as well as our quarterly newspaper, Grove City Living.  
They worked countless, and I might add 'unbilled' hours helping us communicate updates and information regarding our events and programs. Katbro provided the mechanisms to make the Taste of Grove City the wonderful event that it was, they gave endless hours for our first-ever virtual Arts in the Alley and our 2020 blended live/virtual Farmers' Market.   
Our most sincere thanks from all of us to Katie, Sarah, Rhian, Danielle, and the rest of the team at KatBro!!! 
---

Business of the Year Award
There is nothing more exciting to the Chamber than highlighting our local businesses. The Business of the Year Award is one of our favorite opportunities to do exactly that; we bring the community together to identify their favorite business and we get to celebrate along with them.  
The Business of the Year is selected entirely by the people of our community and is an honor to receive.  We received more votes this year than ever before and our top two nominees are Skylark Toys and Terra Michelle Spa and Salon.  Please join us in congratulating both of these outstanding businesses. 
And the Winner is... Terra Michelle Spa and Salon
Terra. Michelle & Co. is an exclusive artisan hair boutique located in the heart of Grove City, Ohio.
The space was created with the intention to empower, embrace and cultivate true connections through faith, beauty, education & community outreach.
Want to learn more about Terra Michelle & Co. follow them on social media.
Facebook @TMHAIR 
Instagram @terramichellehairco
Thank you to our Sponsors for our 2021 Annual Meeting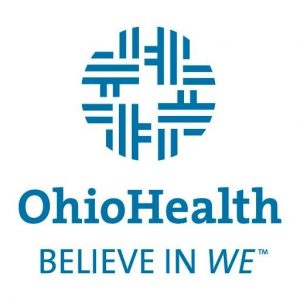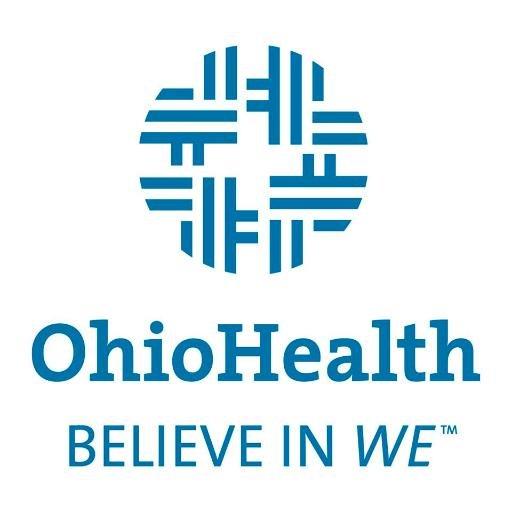 Supporting Partner Sponsor