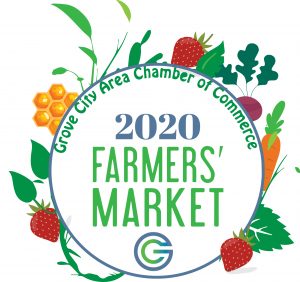 Thank You! To Everyone that joined us for our 2020 Farmers' Market. It is closed but you can still view some great local vendors through their online stores.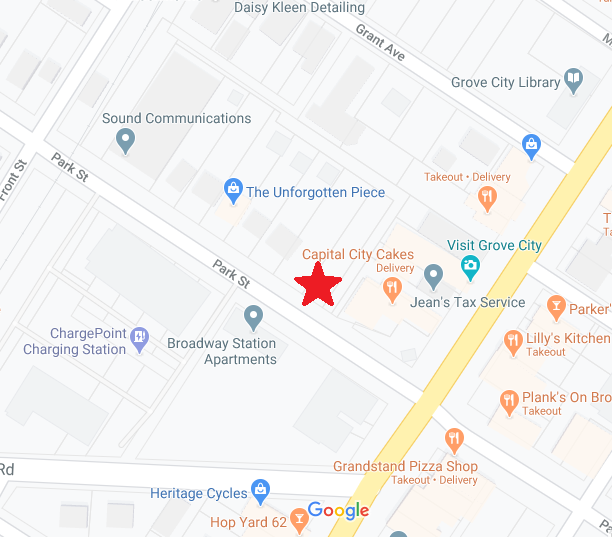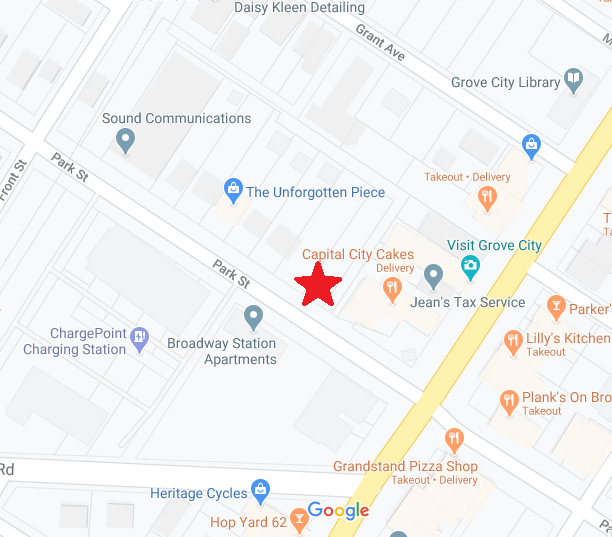 2021 Market Opening TBA

3444 Park Street (In the large parking lot between Broadway Station Apartments and the Grove City Library)
Like the rest of the world, we're "rolling with the punches" and "thinking outside the box" here at the Grove City Area Chamber of Commerce, we're excited to introduce you to this year's Farmers' Market which includes both a live walk thru style markets as well as a virtual, pre-order / pre-pay drive-thru-style market.
We are still hosting our traditional Award-winning market but for those who would like a pre-order option, the virtual market is the perfect solution. 
We will celebrate 32 years of fresh produce and baked goods with the Grove City Area Chamber of Commerce Farmers' Market again in 2021!!!
From peaches to homemade jellies and baked goods, and tomatoes to sweet corn on the cob, the annual Grove City Farmers' Market offers unmatched quality and variety.
For over 30 years, area farmers have partnered with the Grove City Area Chamber of Commerce to bring the best of spring and summer's harvest to the streets of the Grove City Town Center.
Pick up time for pre-ordered and prepaid items is 8:00am until 11 am each Saturday morning!
2021 Farmers' Market Opening TBA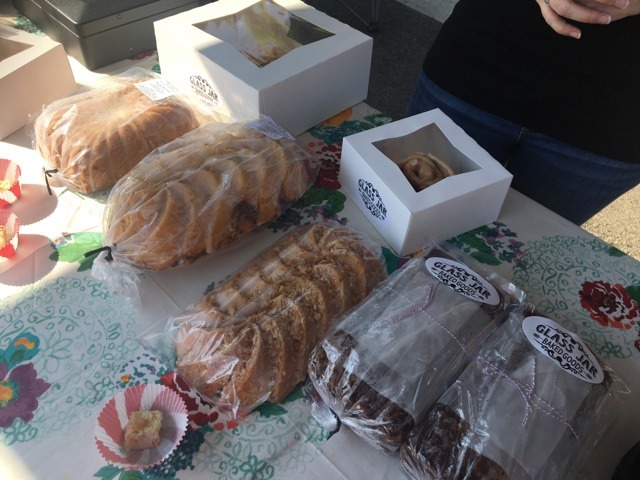 Are you interested in being a vendor at the 2020 Farmers' Market? Download Vendor Applications below
Are you interested in learning about Farmers' Market sponsorship opportunities? Download Info & Application
THANK YOU TO OUR 2020 SPONSORS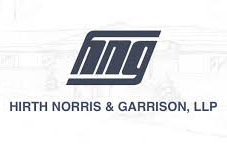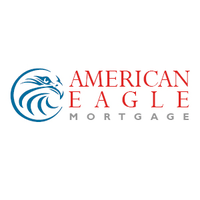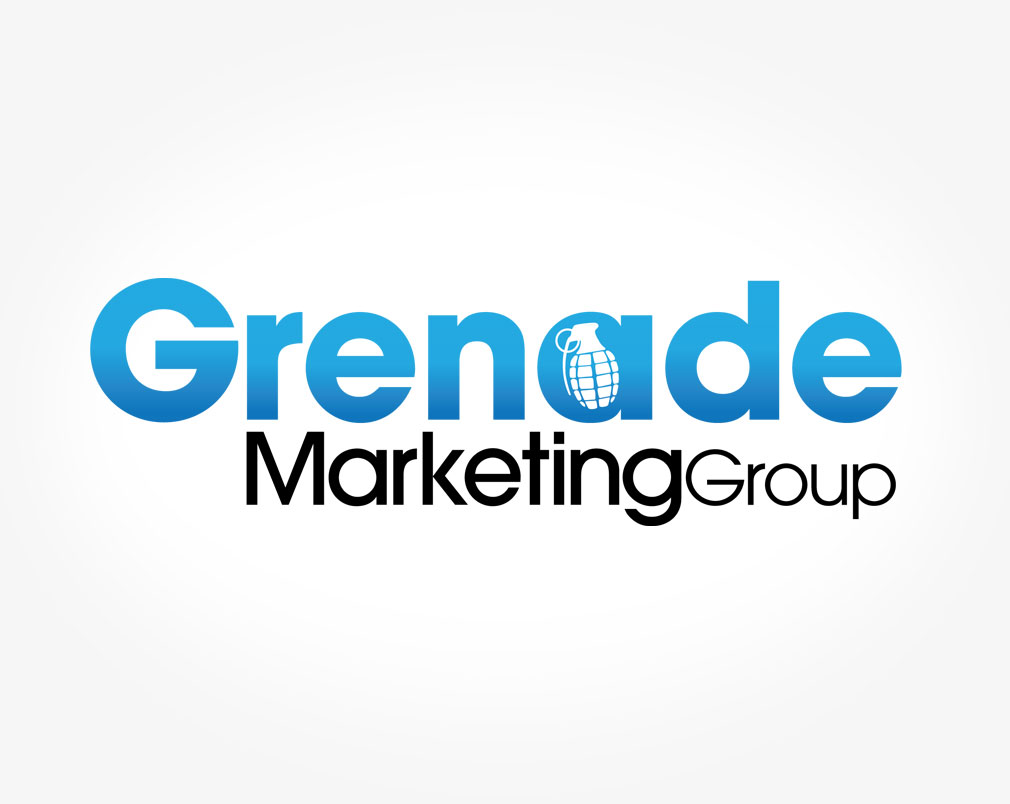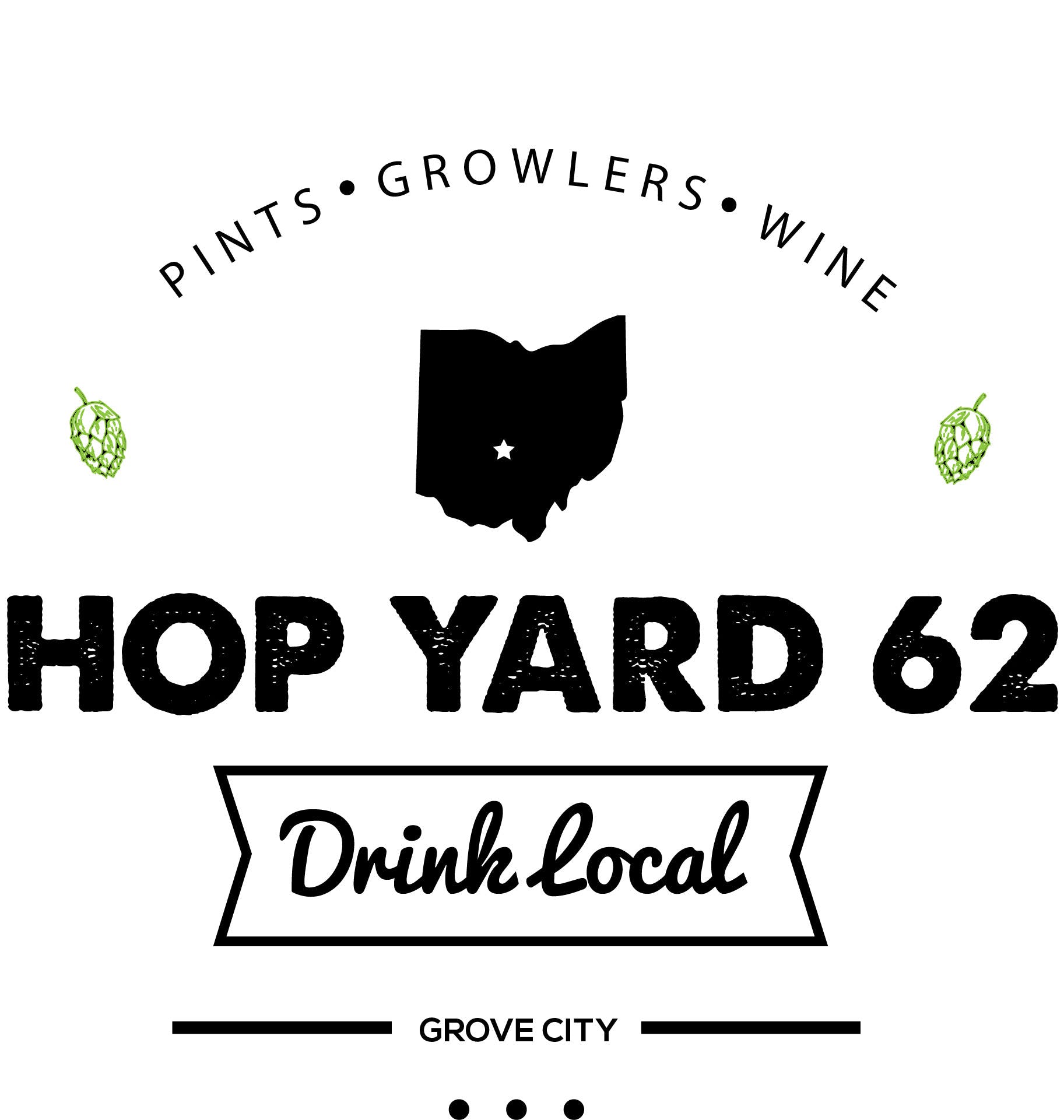 HOUK CERTIFIED PUBLIC ACCOUNTANT