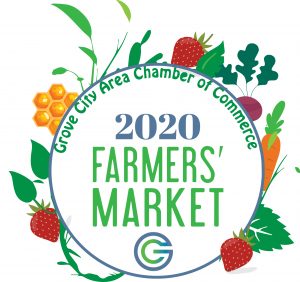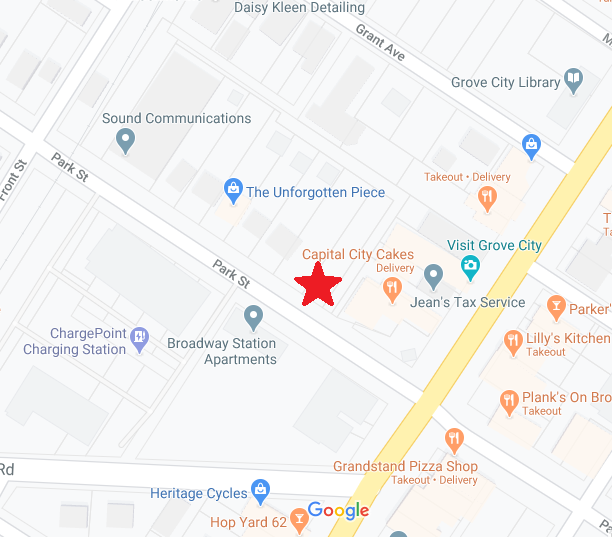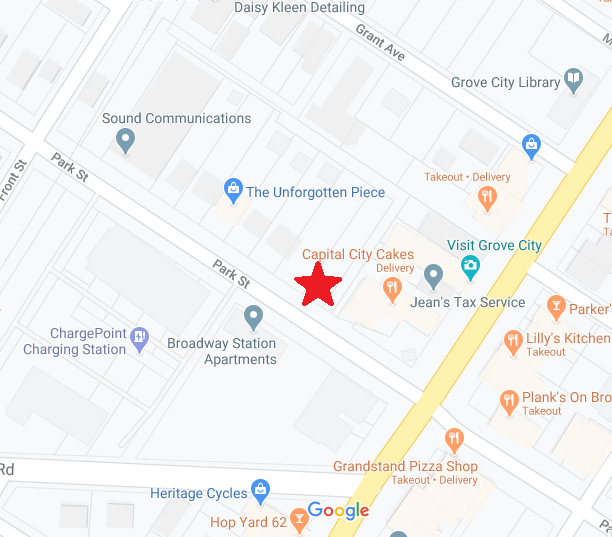 Spring Farmers' Market Goes Virtual
Like the rest of the world, we're "rolling with the punches" and "thinking outside the box" here at the Grove City Area Chamber of Commerce, which is why we're excited to introduce you to this year's virtual, drive-thru-style of market.
The Market will still be located in Grove City's Historic Town Center but instead of on the streets it will be held in the parking lot behind the businesses on Broadway between Park Street west of Broadway and Grant Avenue. 
We are adding new vendors so keep checking back. Ordering is open NOW!!!
Celebrate 31 years of fresh produce and baked goods with the Grove City Area Chamber of Commerce Farmers Market!!!
From peaches to homemade jellies and baked goods, and tomatoes to sweet corn on the cob, the annual Grove City Farmers Market offers unmatched quality and variety.
For over 30 years, area farmers have partnered with the Grove City Area Chamber of Commerce to bring the best of spring and summer's harvest to the streets of the Grove City Town Center.
Pick up time for pre-ordered and prepaid items is 8:15 am until 11 am each Saturday morning!
The 2020 Farmers Market will begin with a Spring Market on May 16 and run through September 5th.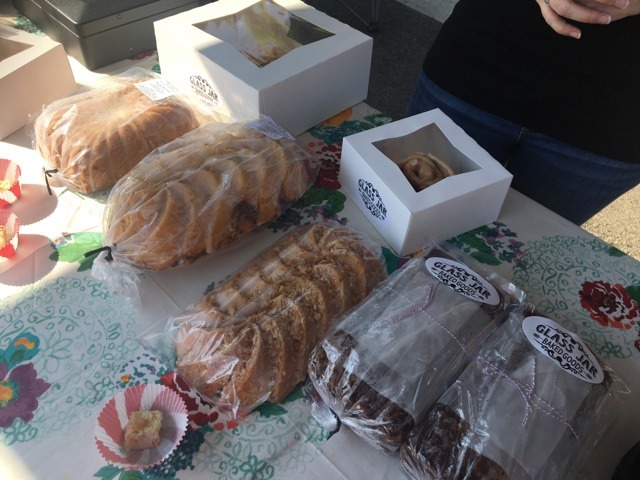 Are you interested in being a vendor at the 2020 Farmers' Market? Download Vendor Applications below
Are you interested in learning about Farmers' Market sponsorship opportunities? Download Info & Application