From peaches to homemade jellies and baked goods, and tomatoes to sweet corn on the cob, the annual Grove City Farmers Market offers unmatched quality and variety.
For over 25 years, area farmers have partnered with the Grove City Area Chamber of Commerce to bring the best of spring and summer's harvest to the streets of the Grove City Town Center.
The market runs Saturdays from 8 a.m. to noon.
The 2019 Farmers Market will begin with a Spring Market on May 16 and run through September 12.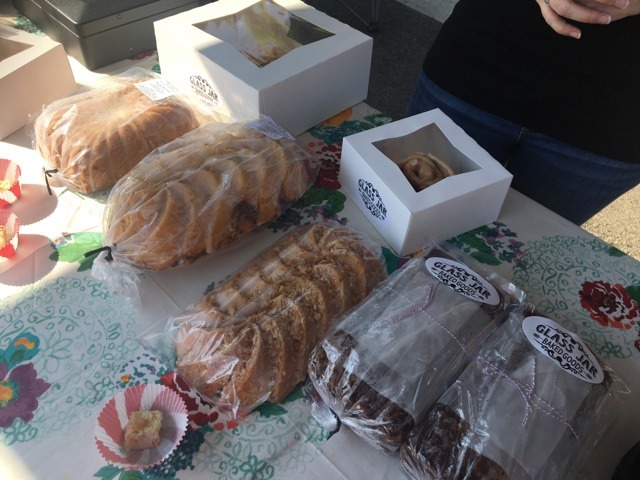 Are you interested in being a vendor at the 2020 Farmers' Market? Download Vendor Applications below
Are you interested in learning about Farmers' Market sponsorship opportunities? Download Info & Application