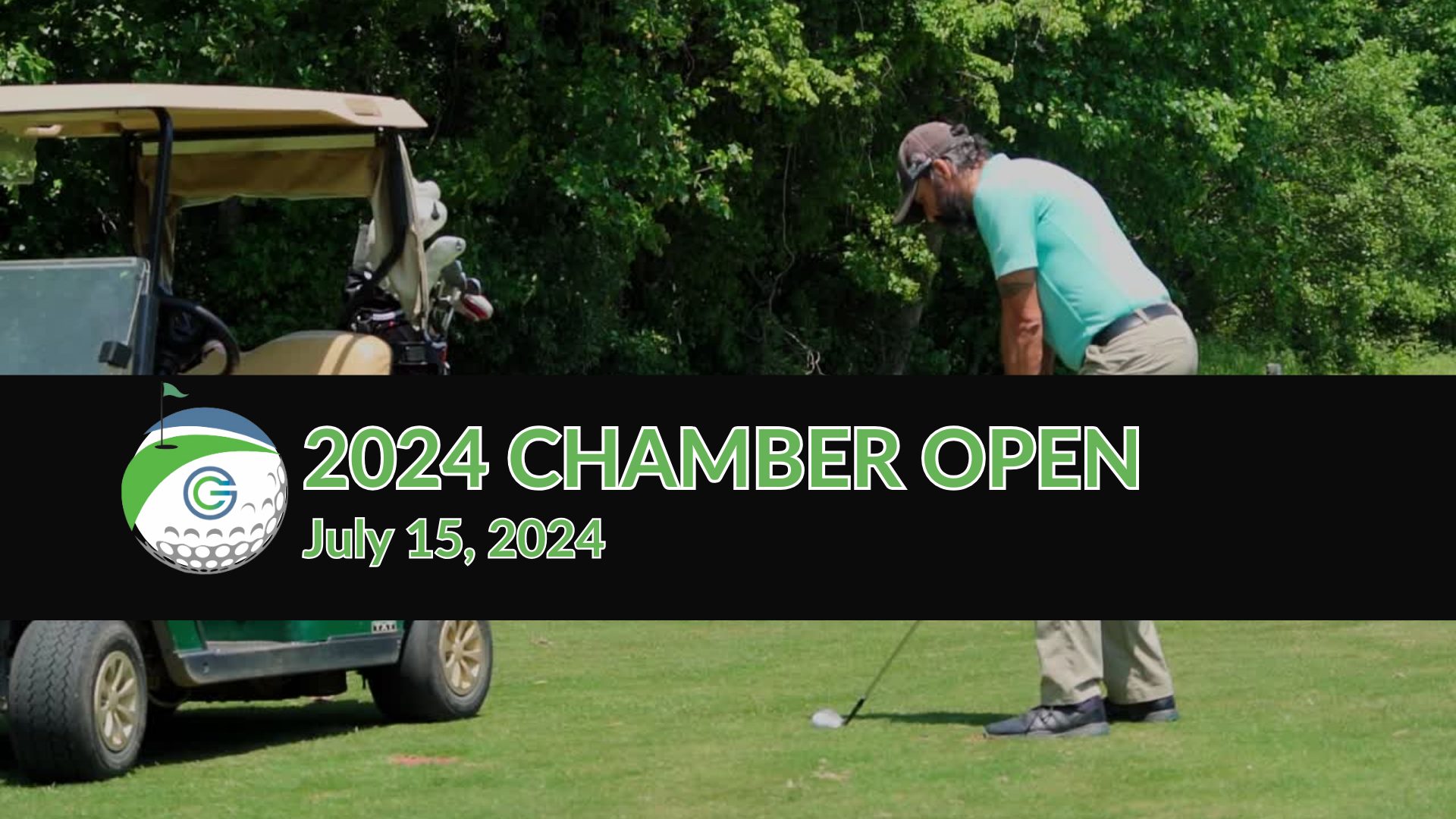 Help us make this year's golf outing a success!
We are excited to announce that registration will be open for our 2024 Chamber Open Golf Outing January 1, 2024. This outing promises to be an unforgettable experience at one of central Ohio's most beautiful courses, Hickory Hills Golf Club.
A portion of your generous support of this outing will be provided to The Grove City Buddy Ball. The Grove City Buddy Ball program is more than just baseball. It is about making new friends, building self-esteem and treating everyone equally. Buddy Ball removes barriers that keep children and adults with mental and physical disabilities off the baseball field. The teams play on the Mirolo Dream Field, at Mount Carmel Stadium, a custom designed titled rubberized surface that will accommodate wheelchairs and other assistive devices.
We hope you are able to join us!
We look forward to seeing you on Monday, July 15th !
Click Below for more information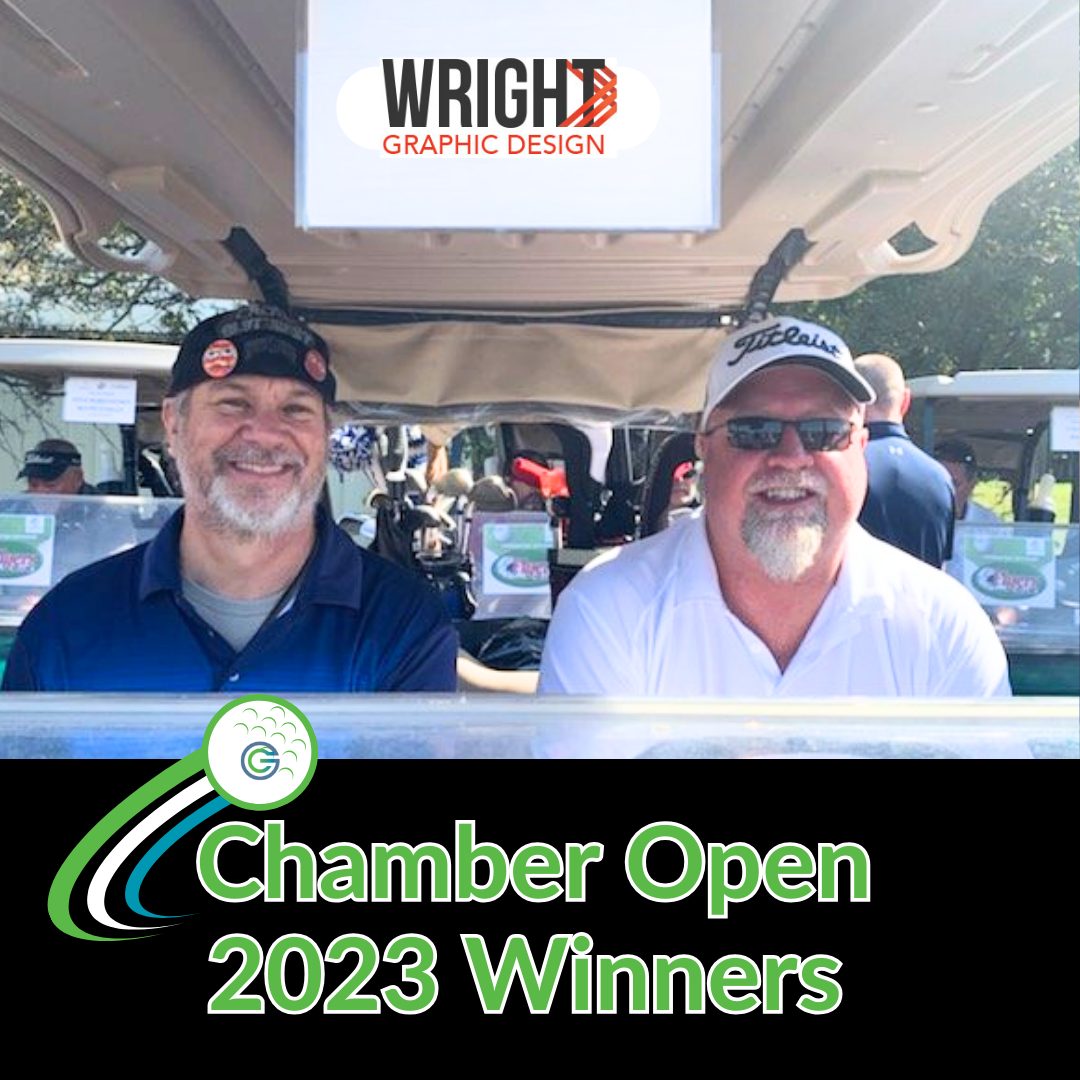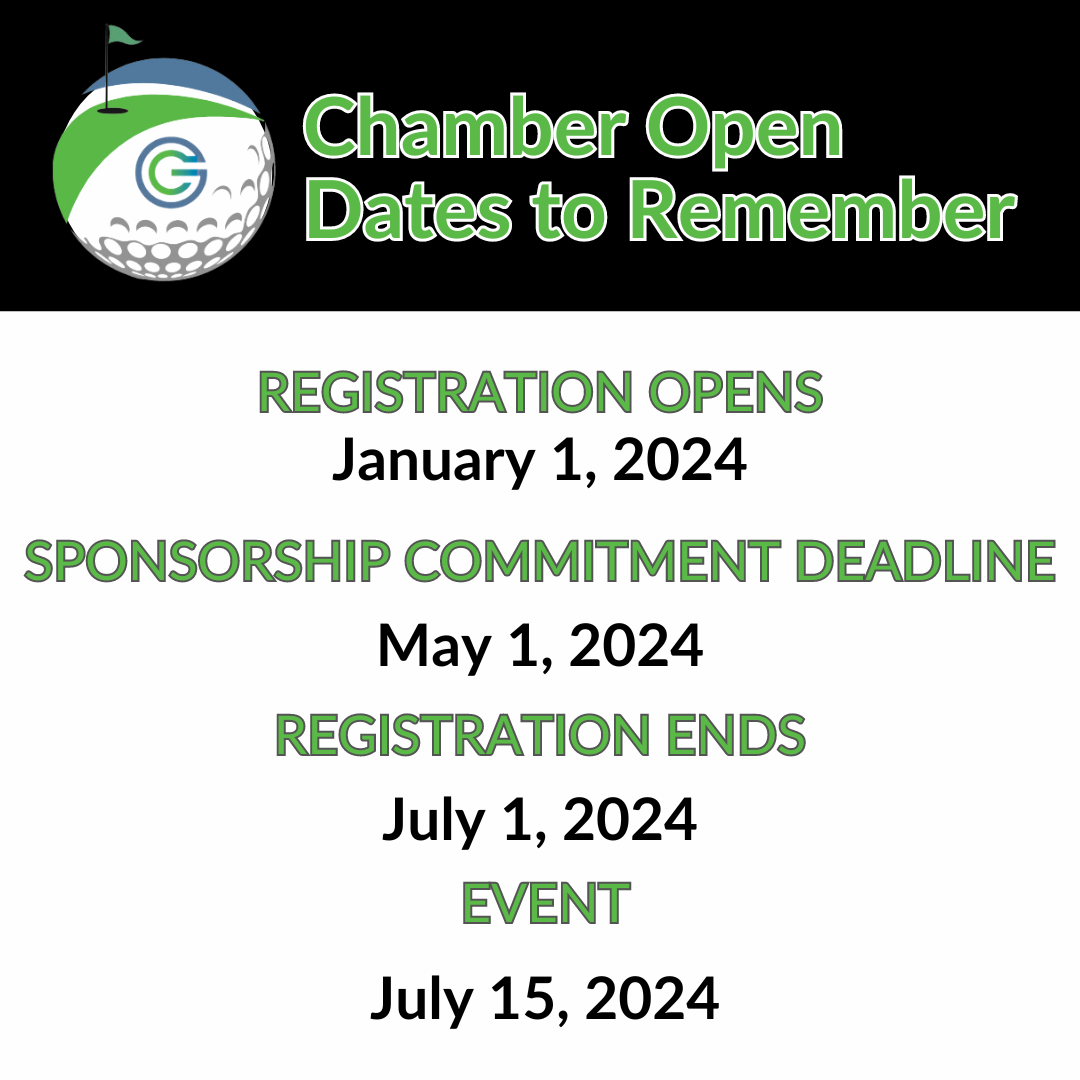 Thank You to Our 2023 Sponsors!