Grand Openings / Ribbon Cuttings & Special Events for Your Business
We've got the GIANT Scissors and the ribbon ~ all you have to do is:
Pick a date and let us know
Invite as many people as you possibly can
Provide some treats, hors d'oeuvres, and/or refreshments for your attendees
Savings with the Chamber
The GCACC is proud to partner with the SOCA, Sedgwick, and community businesses, we are able to offer significant savings to our Membership. Our Membership Services Specialist will be able to answer any questions regarding Membership Benefits – (614) 875-9762 Option 4 or email e.dir@gcchamber.org!
Save up to 53% on BWC premiums. Get a free, zero-obligation quote on Workers' Compensation Insurance by clicking here!
The Southern Ohio Chamber Alliance (SOCA) and Anthem Blue Cross Blue Shield created a health program that can lead to more rate stability and offers potential savings for groups with 50 or fewer employees. This self-funded multiple employer welfare arrangement (MEWA) lets smaller employers join together to share in the overall claims risk. By being part of a larger, self-funded pool, employers have financial protection backed by Anthem's stop loss coverage.
Through the Southern Ohio Chamber Alliance, our chamber member businesses can get exceptional FedEx discounts. Start saving.
45% off on FedEx Express® shipping
45% off on FedEx Express international shipping
25% off on FedEx Ground® shipping
25% off on FedEx Home Delivery®
FedEx: Enroll @ PartnerShip.com/SOCA-FedEx
Discounted Stays in Grove City
Members only special – $89/night
Simply go to Hilton.com and follow these steps
Step #1 choose Grove City Ohio

Step #2 select dates

Step #3 select special rates

Step #4 special corporate rates

Step #5 add code

3284091

Step #6 finalize your booking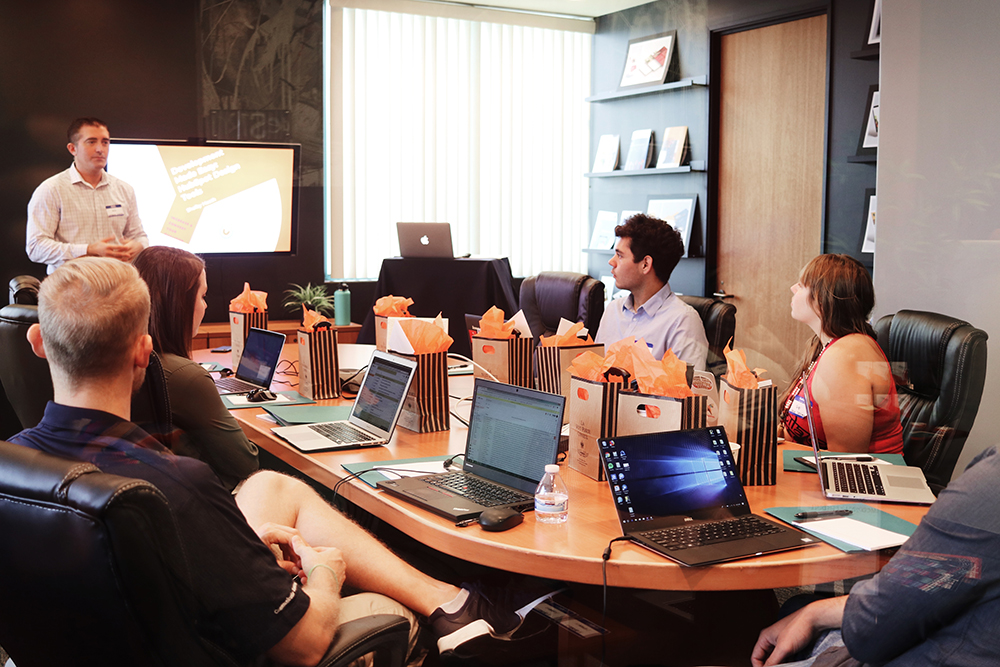 Networking
Attend and/or host a Chamber Networking Event, After Hours, or Open House
Meet other business members and community leaders by attending or volunteering at one of the Chambers Signature Events
Build connections in the local business community by joining our Ambassador Team
Share your expertise by joining the committee
Get involved in the community by participating in our Southwest Community Leadership program, our WE: LEAD women's leadership program, or our GCYP Young Professionals group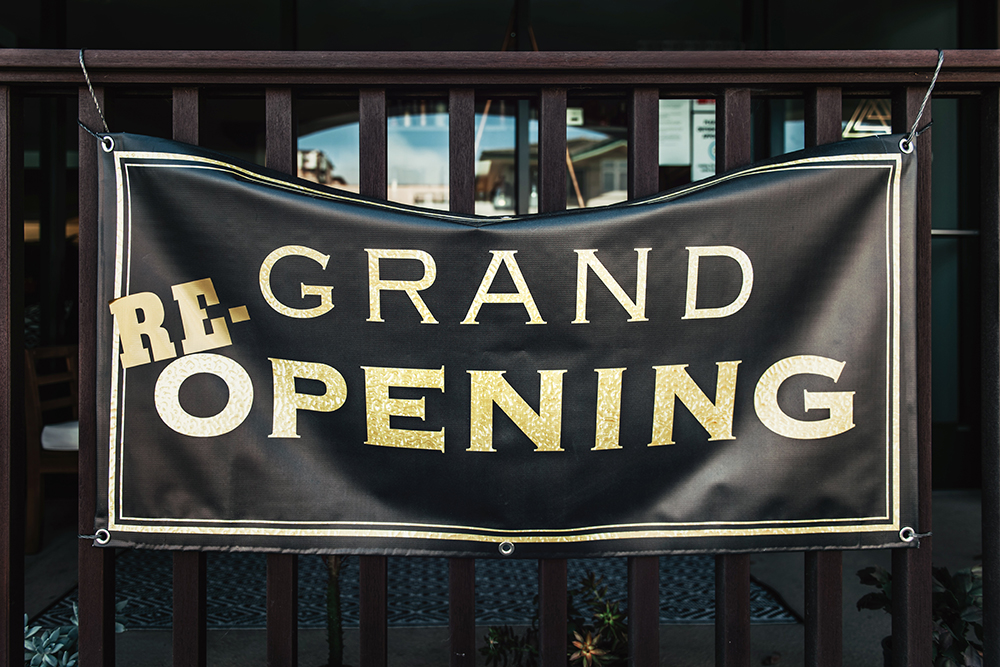 Community Presence
Event sponsorship opportunities
Host your Ribbon Cutting and Grand Opening
Post a 'Job Opening' through the Chamber website
Educational Opportunities
The Grove City Area Chamber of Commerce offers an abundance of educational opportunities and discounts to member businesses, their employees, and their immediate family.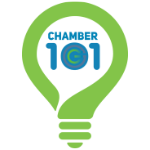 Chamber 101: Next Steps
Whether you are a new or existing member, Chamber 101 gives you an in-depth look at how the GCACC operates and the benefits offered to its members. This bi-monthly meeting occurs on the 3rd Wednesday of every other month at 8 am.
Where members come together to educate, inform and exchange ideas. These 1-hour sessions happen throughout the year and feature topics that support the growth and success of your business!
Women Empowered Leading, Educating, And Developing
Providing opportunities throughout the year for women to network, learn, and serve
Free Subscription to Columbus CEO Magazine
The Grove City Area Chamber of Commerce is excited to begin working with Dispatch Magazines and Columbus CEO Magazine to provide additional value to our membership.
Dispatch Magazines and CEO Magazine will provide to all active members of the GCACC membership a free subscription of CEO Magazine mailed to their address each month.  The magazine will have a special 'banner' or identifier to recognize that the subscription is provided by or courtesy of the GCACC. Per available space on the 'banner' the GCACC logo will be added.