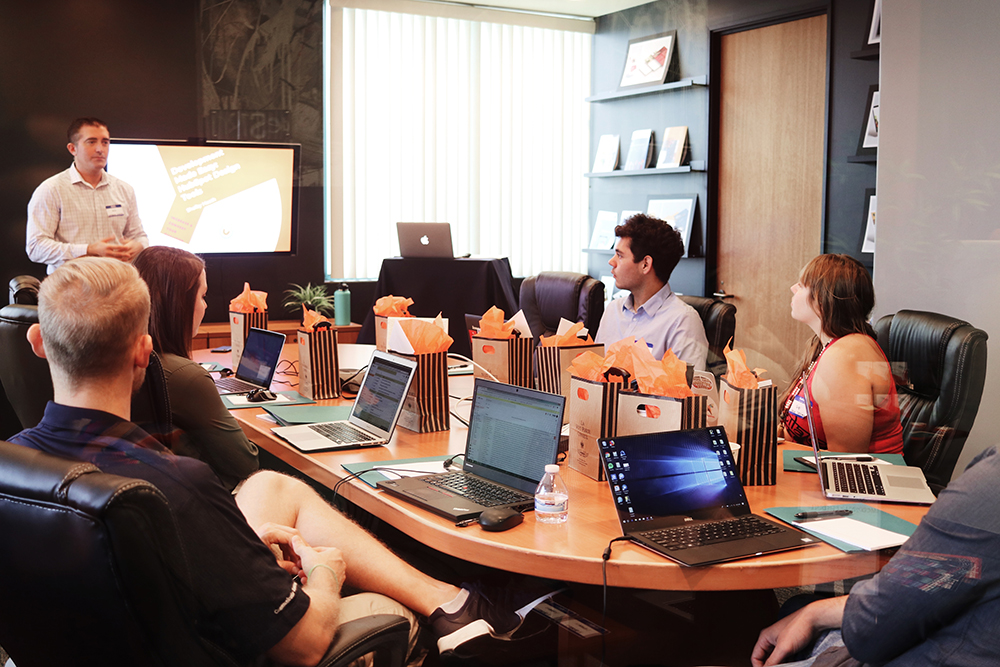 Networking
Attend and/or host a Chamber Networking Event, After Hours, or Open House
Meet other business members and community leaders by attending or volunteering at one of the Chambers Signature Events
Build connections in the local business community by joining our Ambassador Team
Share your expertise by joining the committee
Get involved in the community by participating in our Southwest Community Leadership program, our WE: LEAD women's leadership program, or our GCYP Young Professionals group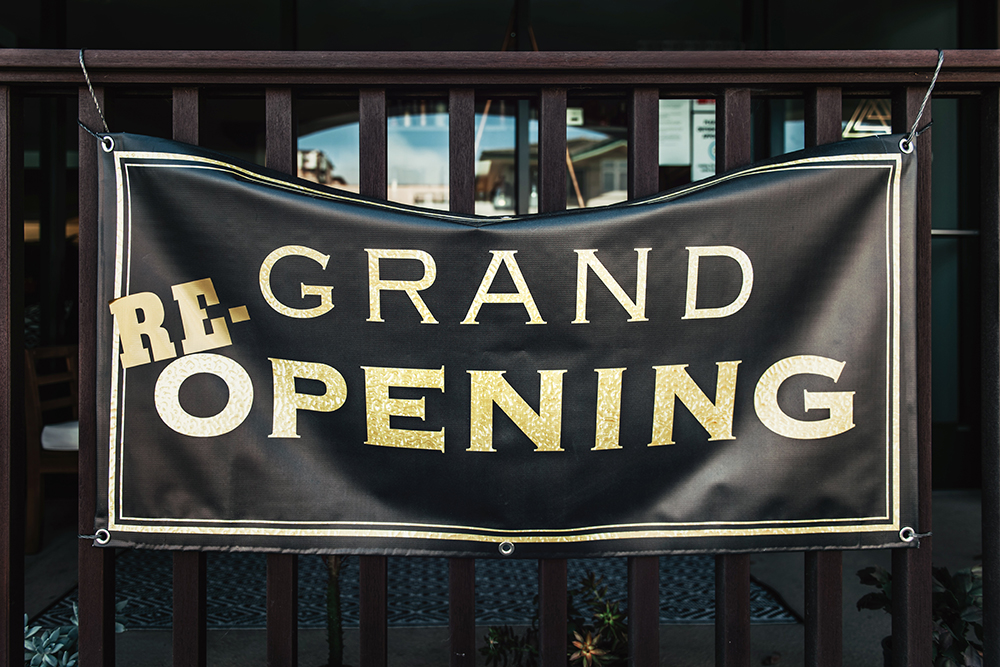 Community Presence
Event sponsorship opportunities
Host your Ribbon Cutting and Grand Opening
Post a 'Job Opening' through the Chamber website
The Grove City Area Chamber currently serves over 700 members ranging from small businesses to individuals and from nonprofits to large corporations.  See our benefits below and find out how Chamber membership may benefit your business.
The Grove City Area Chamber of Commerce hosts events and programs and provides resources to support and fulfill our mission statement:
To create a positive environment for the development and success of a business.
Partner Savings for Members
Savings on health, vision and dental insurance through our Group Rating Program
Up to 53% savings on Workers' Compensation through our Group Rating Program
Offer or utilize Member to Member discounts
Advertising savings in local publications including:

Grove City Record
Southwest Messenger
Town Money Saver
Chamber Publications both print and digital
E-blasts: Having an open house, grand opening, or other special events? We will include your announcement in our weekly newsletter or special events e-blast of the week.
Personal Visits: Our Chamber Ambassadors will come to your place of business to answer your questions about the Chamber and business community
Chamber Business Connection – the only Chamber published e-business magazine in central Ohio!
Facebook, Twitter, LinkedIn, and Instagram: We will share about your sponsorships, partnerships, events, and special offerings on our social media outlets
Presence on the Chamber website: As a sponsor of any of our annual events your business will be prominent on our homepage banners, event pages, or partner pages.
Where members come together to educate, inform and exchange ideas. We meet for 1 hour sessions throughout the year and feature topics that are supportive for the growth and success of your business.
Education Partnerships, Discounts & Scholarships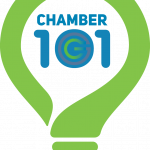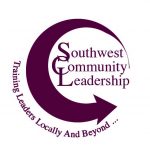 Questions about these benefits? Call the Chamber at (614) 875-9762.


Get a completely free and no-obligation quote on their Workers' Comp Insurance by completing the form. This a benefit exclusive to our members and can save them up to 53% on their BWC premiums!
Contact:
Ohio Bureau BWC Representative Nelson Redd
Ohio Bureau of Workers' Compensation30 W. Spring St.
Columbus, OH 43215-2256
Phone: 614-202-8881
Fax: 1-877-520-OHIO (6446)
Email: nelson.redd@bwc.state.oh.us
Website: www.ohiobwc.com
To learn more about how your business can save up to 53% on BWC premiums, contact:
Julia Bowling | Program Manager
Careworks Comp
Dublin, OH
DIRECT 513.218.4062
EMAIL julia.bowling@careworkscomp.com
www.careworks.com
Sedgwick Safety Resource Page
UPDATES:
Deadline is January 21, 2022 : Group Retrospective Rating - Sedgwick must receive your enrollment by Friday, January 21, 2022. 
Save Significantly on Your Workers' Compensation Premium
Did you know that many alternative discounts are available to help reduce your annual Ohio workers' compensation costs? Through the Grove City Area Chamber of Commerce workers' compensation program, your organization can significantly reduce your workers' compensation costs through a variety of alternative rating programs. Our program, administered by Sedgwick, offers you quality service and stability through the complex workers' compensation environment.
For over 50 years, Sedgwick has been helping employers navigate Ohio's workers' compensation system, providing services to help them control claim-related costs and reduce premiums. Our team includes experienced colleagues from CompManagement and CareWorks Comp. The two companies merged and are now Sedgwick. Together, we serve nearly 65,000 Ohio employers including organizations of all sizes operating in various industries across the state. Group rating programs administered by Sedgwick have produced over $4 billion in savings since group rating was introduced in 1991, and their group retrospective programs have returned over $630 million in premium refunds since the program began in 2009.
If your organization is not yet participating in this member benefit, and you would like to receive a free, no-obligation analysis from Sedgwick, email our Business Development Manager, Julia Bowling at julia.bowling@sedgwick.com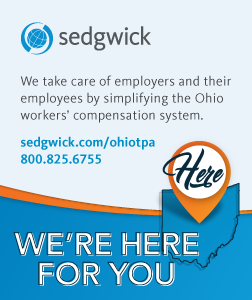 Health Insurance Benefits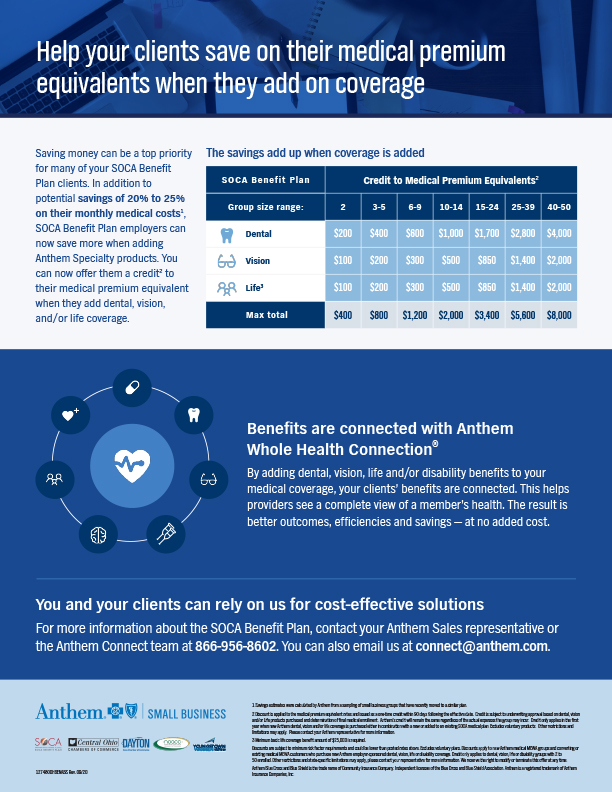 SOCA Benefits
Hear how your local Grove City Area Chamber is offering the great benefits of SOCA and how that can benefit you and your business.