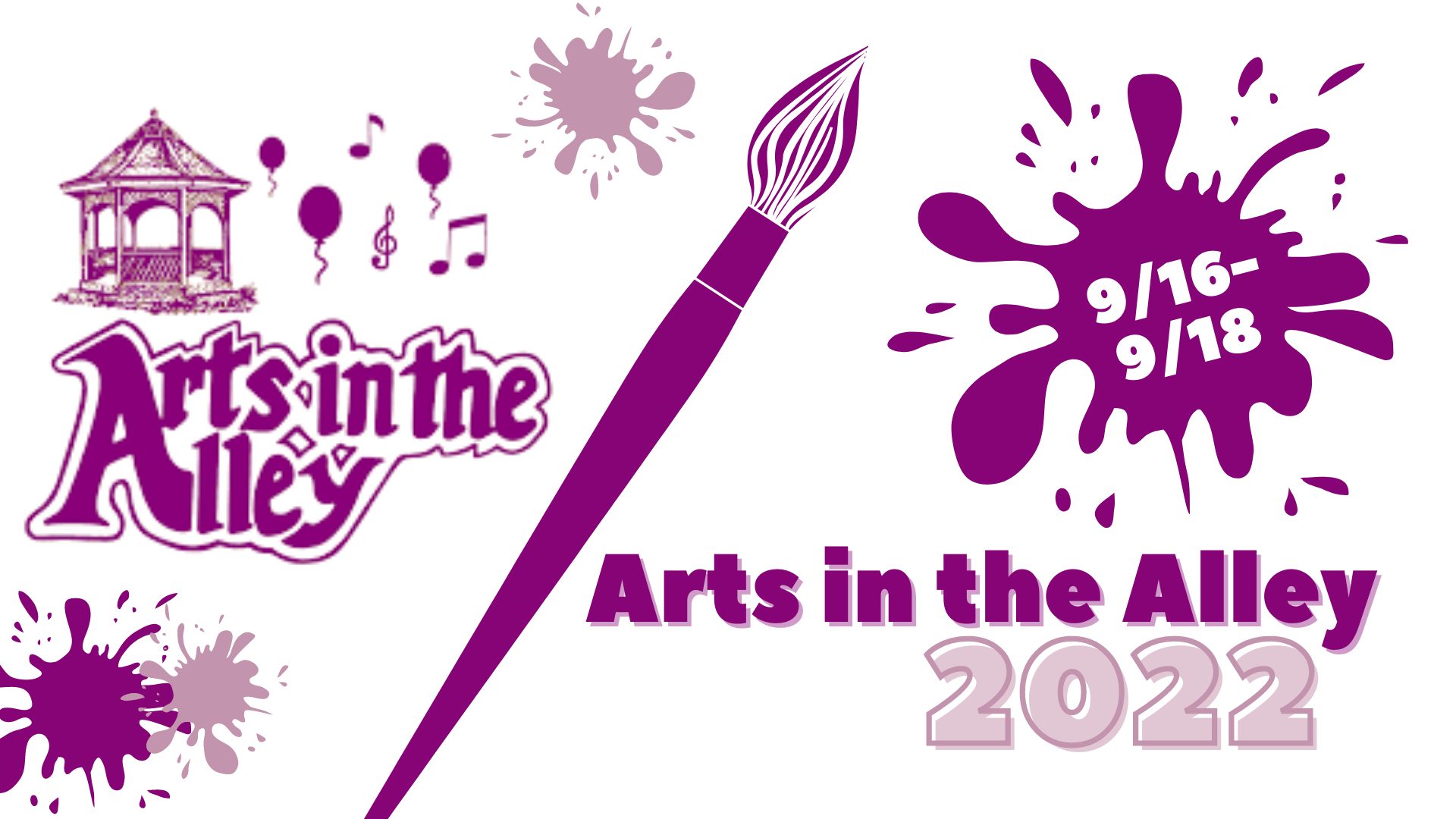 The Grove City Area Chamber of Commerce' 44rd Annual Arts in the Alley & Community Parade and Voice of Grove City weekend will kick off on Friday September 16, 2022 and run through Sunday, September 18, 2022. 
Join us for Grove City's premier event Arts in the Alley presented by the Grove City Area Chamber of Commerce.  This event showcases artisans for every genre of art,  vendors, youth artists, crafters, photographers, quilters, live music from the contestants of the Voice of Grove City, Kids Fun Street, delicious concessions and goodies, live art and craft demonstrations and so much more!
More details coming soon... In the meantime enjoy last years highlights, photos, videos and winners.
Thank you to everyone who participated in this years' Arts in the Alley Festival & Community Parade!
This is truly a COMMUNITY event and we couldn't do it without our generous sponsors, volunteers, artisans, musicians, food vendors, and YOU!
We hope you enjoyed our 42nd Annual Arts in the Alley and we look forward to seeing you next year!
2021 Winners
Congratulations to the 2021
Grove City Area
Chamber
of Commerce
Arts in the Alley Grove City Easel Award winner Cindi Allen and Grove City Easel Award People's Choice winner Sheri Dunagan
, sponsored annually by the
Grove City Ohio Government
.
The Easel Award-winning art is displayed in City Hall, 4035 Broadway, stop by during office hours to view the permanent collection. This years' People's Choice award will be donated to the
Grove City Ohio Police
in memory of Officer Max.
Congratulations to all the art show participants and winning entries!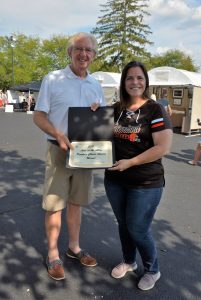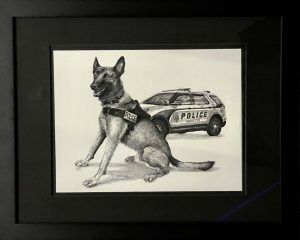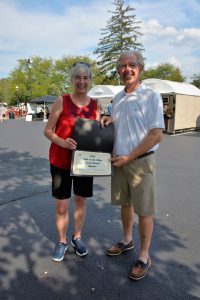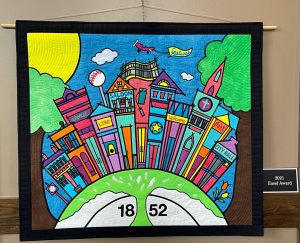 FINE ARTS
PROFESSIONAL (2D & 3D)
1st: Chelsea Cross ("Bilateral")
2nd: Carla Chapin ("Upside Down World")
3rd: Mark Gibbs ("Forgotten")
AMATEUR (2D & 3D)
1st: Maria Reichart
2nd: Janelle Carrol ("Griffen in Maine")
3rd: Beth Reece ("Student Player")
Judge's Choice: Josh Arnold ("Corn Dog")
Helena McComb Nominee: Flo Smith ("Sun Flowers")
People's Choice Fine Arts: Dannica Barreau
YOUTH ART SHOW
PRIMARY K-2
Media
1st place          #45 The Sunset on the river   Hope Katterhenrich
2nd place        #42 Abstract Painting - green canvas Bennett Kimble
3rd place         Translator Trio Hope Katterhenrich
Photography              
1st place          #56 My Sister's stuffed bird    Charles Chaffins
2nd place        #57 Tree Bark in my Yard       Charles Chaffins
3rd place         #55 Leaf & Rocks        Charles Chaffins
INTERMEDIATE 3-5                
Media
1st place          #15 Oil Painting - still life        Reece Meindl
2nd place        #47 Abraham Lincoln  Brant Bliss
3rd place         #46 Tony Stark Pencil Drawing           Enzo Alonso
Photography              
1st place          #6 Rooster Named Chick-Fil-A            James Waldo
2nd place        #18 Bee on Flower      Braedon Nida
3rd place         #11 Chipmunk on my brother's Leg   Carina Chaffins
MIDDLE 6-8                
Media
1st place          PV26 Self Portrait       Obsa Abubakar
2nd place        19HC Animae Boy & Girl         Abdallah Alqarasa
3rd place         PV28 Night Sky Painting on Canvas    Cara Foster
Photography              
1st place          #39 My Cows  Amara Young
2nd place        #16 My Cats    Declan Predmore
3rd place         #25 Road Marker State Lines Madelyn Stanton
HIGH SCHOOL 9-12
2D                  
1st place          #03 Fish Eyes  Mariah Sines
2nd place        CCHS8 Four Eyes painting on canvas  Sophie Walker
3rd place         CCHS7 Palm leaves painting on canvas          Courtney Dorman
3D                  
1st place          HBR3 Clay Hand          Joanna Zoller
2nd place        HBR5 Vases w/chains & locks Sophia Korikian
3rd place         HBR6 -Ceramic Tea Pot & cups           Ashley Lawrence
Color Photography                
1st place          FHHS - 4 Succulents    Jazmin Jimenez Lopez
2nd place        #50 Lion          Alexis Fomby
3rd place         CCHS-2 Wooden Barrel           Max Gonzalez
B&W Photography                 
1st place          FHHS-20 Child's Eyes  Gracie Justice
2nd place        FHHS-19 Abstract         Marissa Messer
3rd place        GCHS-17 Curved Rope Bridge Emily Pool
Best of Show  
HBO-2 Woman Melting on Candlestick          Sophia Grounds
Peoples Choice          
#47 Abraham Lincoln -pencil  Brant Bliss
Helena McComb        
#49 Chalk Flowers - framed    Brant Bliss
PHOTOGRAPHY
Professional:
1st Place and Bet of Show – Susan Wiberg
2nd Place – Steve Malne
3rd Place – Hannah Mayle
Amateur:
1st Place – Anthony Warner
2nd Place – Josh Arnold
3rd Place – Debra Farley
Mobile Phone:
1st Place – Cy Larick
2nd Place – Ryan Mayle
3rd Place – Mike Gest
Helena McComb Award – Robert Formentelli
CRAFT SHOW
Category 1: Needle Art
Class 1:
1st Place: Gina Rhodes
2nd Place: Amy Lawson
3rd Place: Wendy Johnson
Class 2:
1st Place: Amy Hipple
2nd Place: Nicole Thompson
3rd Place: Amy Lawson
Category 2: Decorating
1st Place: Beverlee Riley
2nd Place: Mary Ann Winfield
3rd Place: Patty Morlock
Category 3: Painting
1st Place: Mary Ann Winfield
2nd Place: Karen Roth
3rd Place: Leslie Smith
Category 4: Wood, Small
1st Place: Gary Gardner
2nd Place: Teresa Arritsmith
3rd Place: Beverlee Riley
Category 5: Wood, Large
1st Place: Teresa Arritsmith
2nd Place: Keith & Hazel Warren
Category 6: Other Crafts
1st Place: Tom Wilhelm
2nd Place: R. Burket
3rd Place: Christian Ottaway
QUILT SHOW
BEST OF SHOW- Patty Estadt
PEOPLE'S CHOICE- Mylitta Derleth
HELENA MCCOMB QUILT NOMINEE- Teri Tope
DUET (2 OR MORE PEOPLE)
Small            
1ST       JoAnn Newsome
2ND      Becky Mann
3RD      Gloria Warren
HM      Janet Nuckles
MEDIUM
1ST        Gloria Warren
2ND       Becky Mann
3RD       Diane Joseph
HM      Leslie Floyd
HM      Lori Codling
LARGE 
1ST      Teri Tope
2ND     Geraldine Schultz
3RD     Shirley Allen
HM      Virginia Monroe
HM      Janice Evans
HM      Helen Stepp
SOLO HAND QUILTED
Small
1ST        Patty Estadt
2ND       Amy Swanson
Large 
1ST        Teri Tope
2ND       Betty Fisher
3RD       Sandra Conti
1ST TIME ENTRY IN ANY QUILT SHOW
1ST   Deb Arms
SOLO MACHINE QUILTED
Small
1ST       Brenda Mocarski
2ND      Penny Morris
3RD      Amy Swanson
HM       Debbie Fleming
LARGE
1ST       Michele Demmy
2ND      Debbie Yontz
3RD      Brenda Mocarski
SOLO MIXED TECHNIQUES
Small
1ST      Teri Tope
2ND     Debbie Yontz
3RD     Patty Estadt
HM      Terri Petty
LARGE
1ST       Debbie Yontz
2ND       Terri Schwarz
3RD       Mylitta Derleth
HM      Patty Estadt
SMALL ITEM
1ST       Leslie Floyd
2ND      Debbie Fleming
3RD      Andrea Benton
HM      Andrea Benton
YOUTH
1ST       Adelaine Warren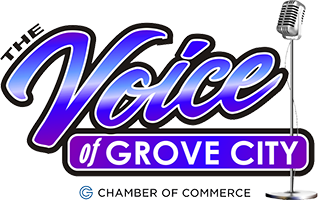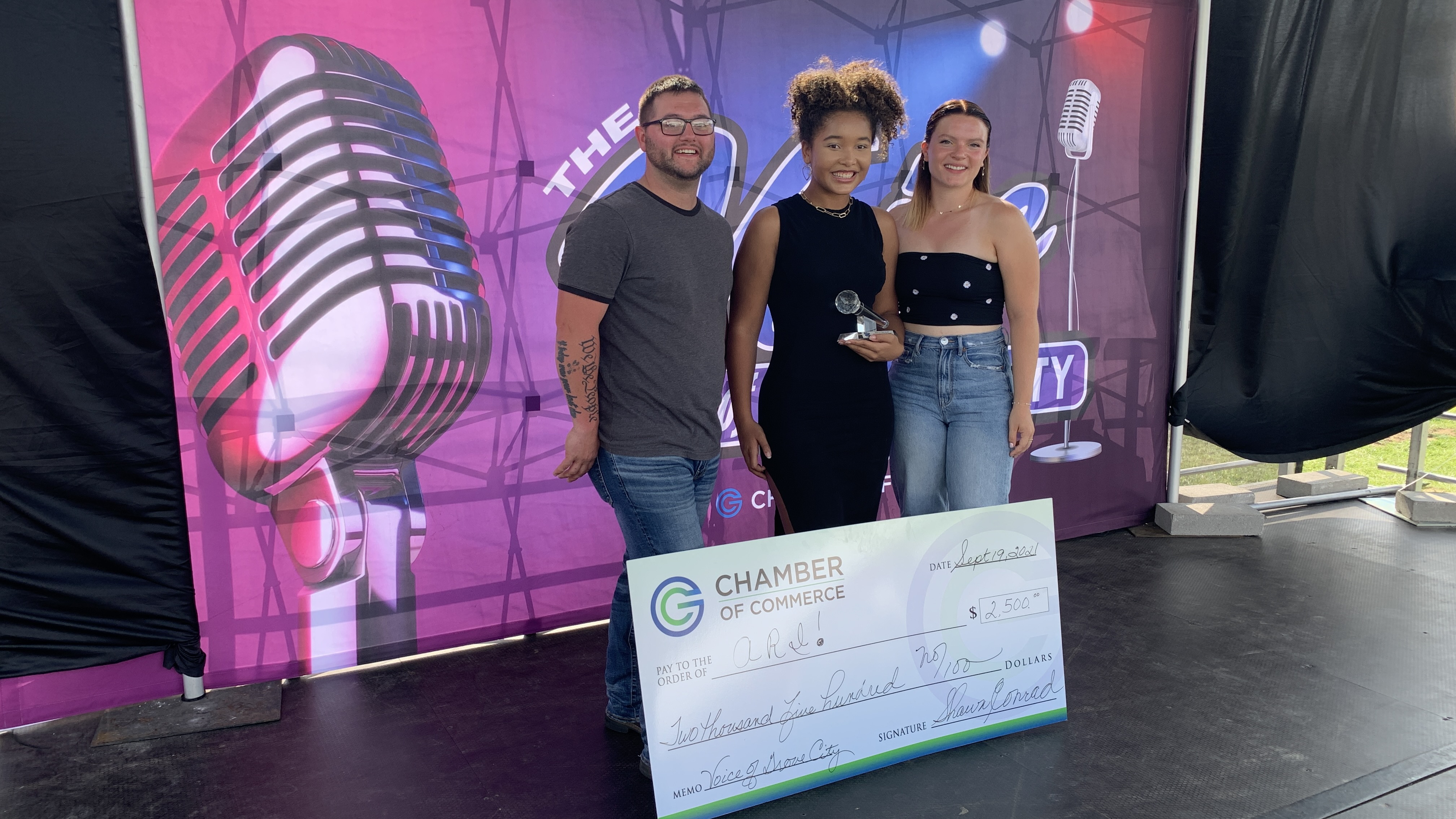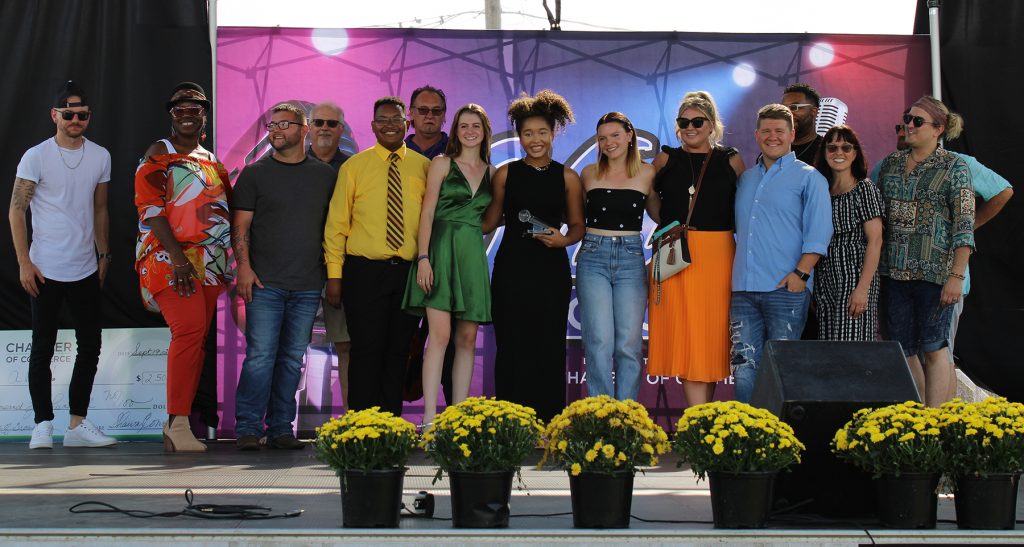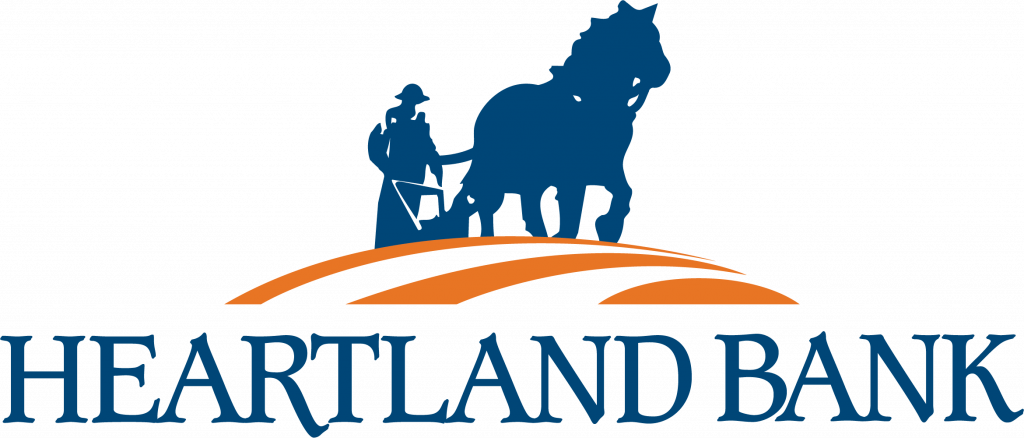 Platinum Kids' Fun Street Sponsor
Platinum Entertainment Sponsor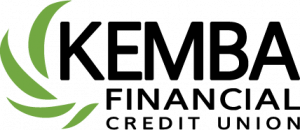 GC Fat Quarters Quilt Guild
Grove City United Methodist Quilters
Quilt Show Sponsors



Voice of Grove City Awards / Finalist Showcase Sponsor, the Voice of Grove City
Preliminary Showcase Sponsor, the Voice of Grove City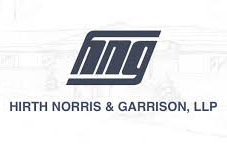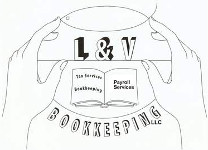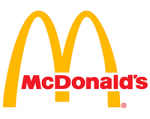 Broadway Fireplace & Decor
Voice of Grove City People's Choice Award