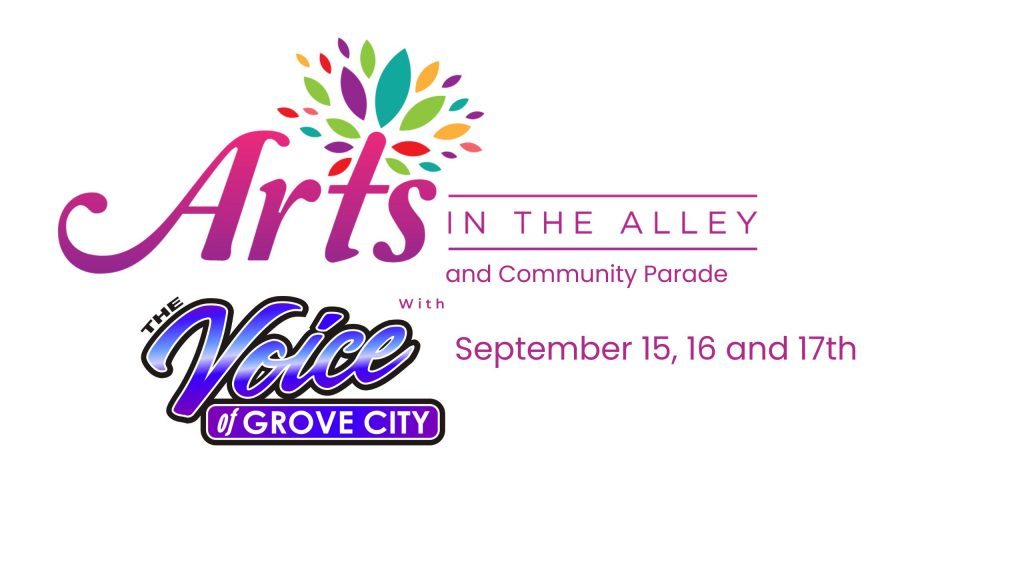 Thank you for joining us for the 43rd edition of Grove City's premier event Arts in the Alley hosted by the Grove City Area Chamber of Commerce. This weekend long event showcased artisans from every genre of art,  vendors, youth artists, crafters, photographers, quilters, live music, the amazing finalists of the Voice of Grove City,  Kids' Fun Street, delicious concessions and goodies, and so much more!
Next year's activities will begin on Friday, September 15th at 5:00pm and will run through 5:00pm Sunday, September 17th.
The 34th Annual Arts in the Alley Community Parade will step off at 9:30am on Saturday, September 16th from the corner of Southwest Blvd and Broadway. 
Mark your calendars for 2023 and be ready to join The Grove City Area Chamber of Commerce, along with our Presenting Sponsor Heartland Bank, for the 44th Annual Arts in the Alley Festival and Voice of Grove City vocal competition.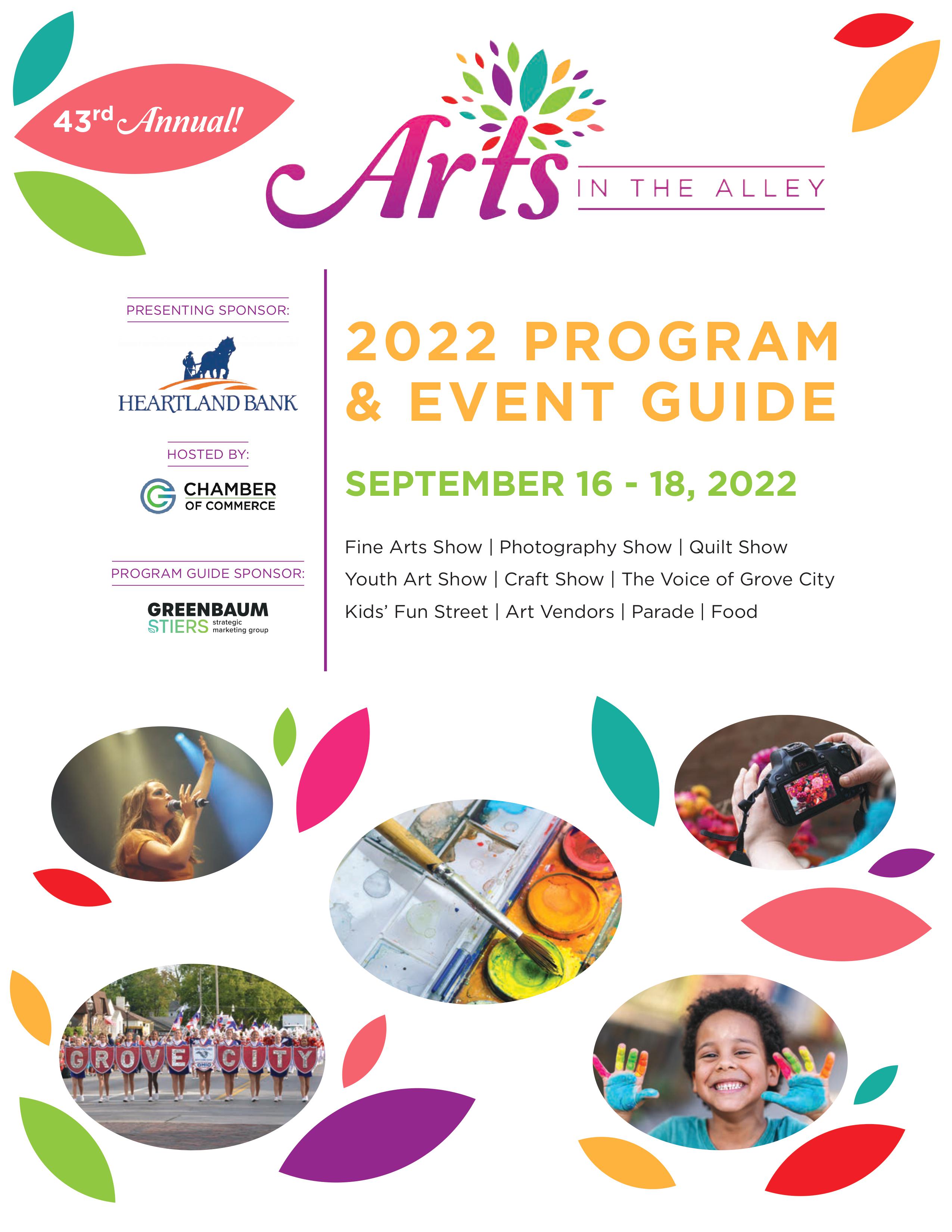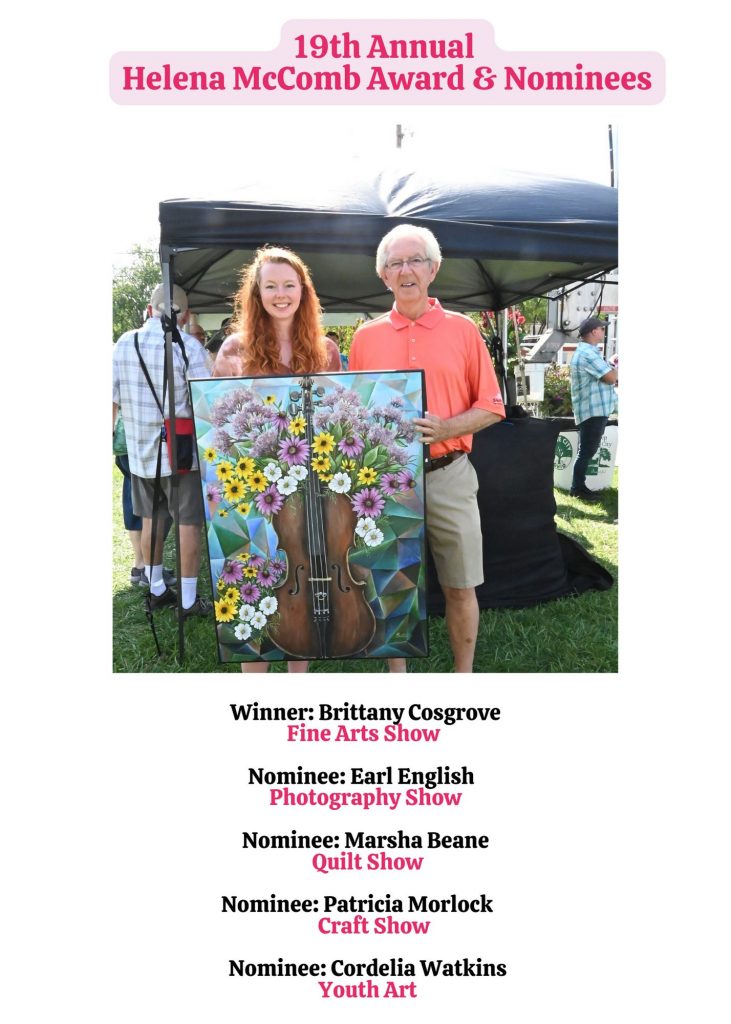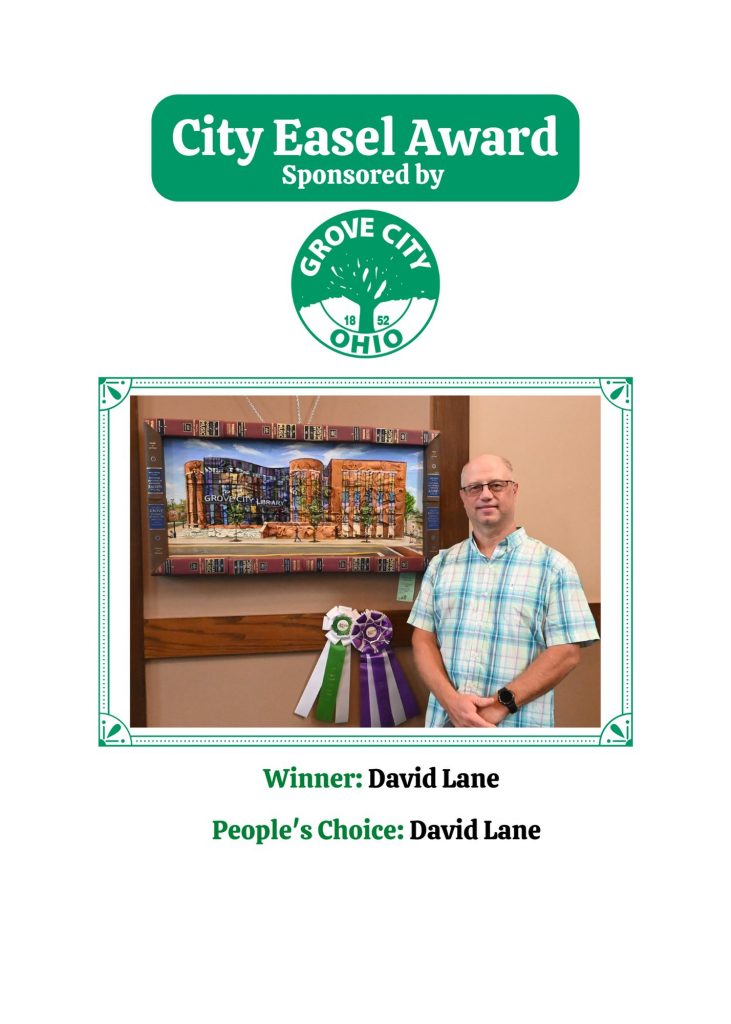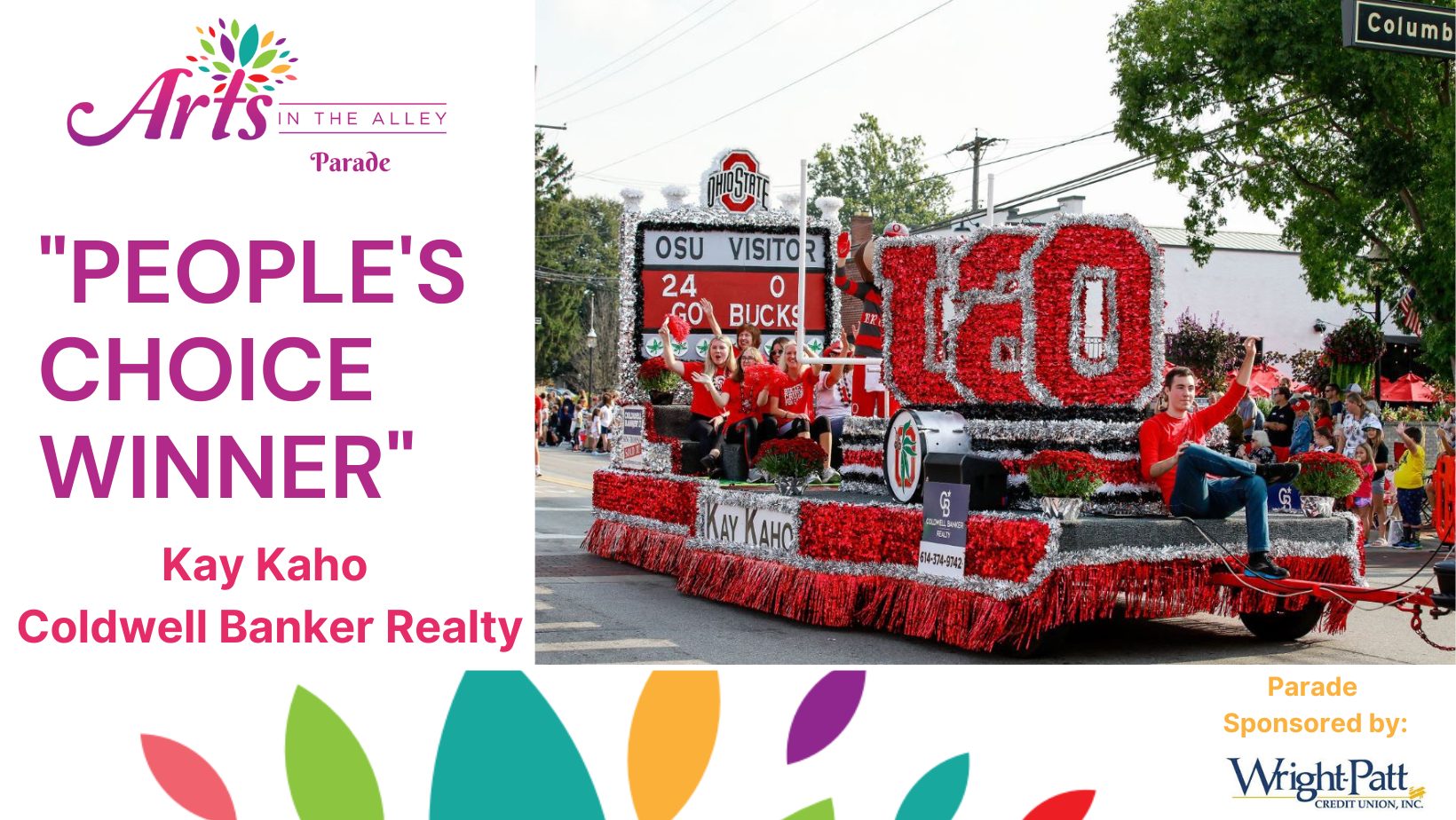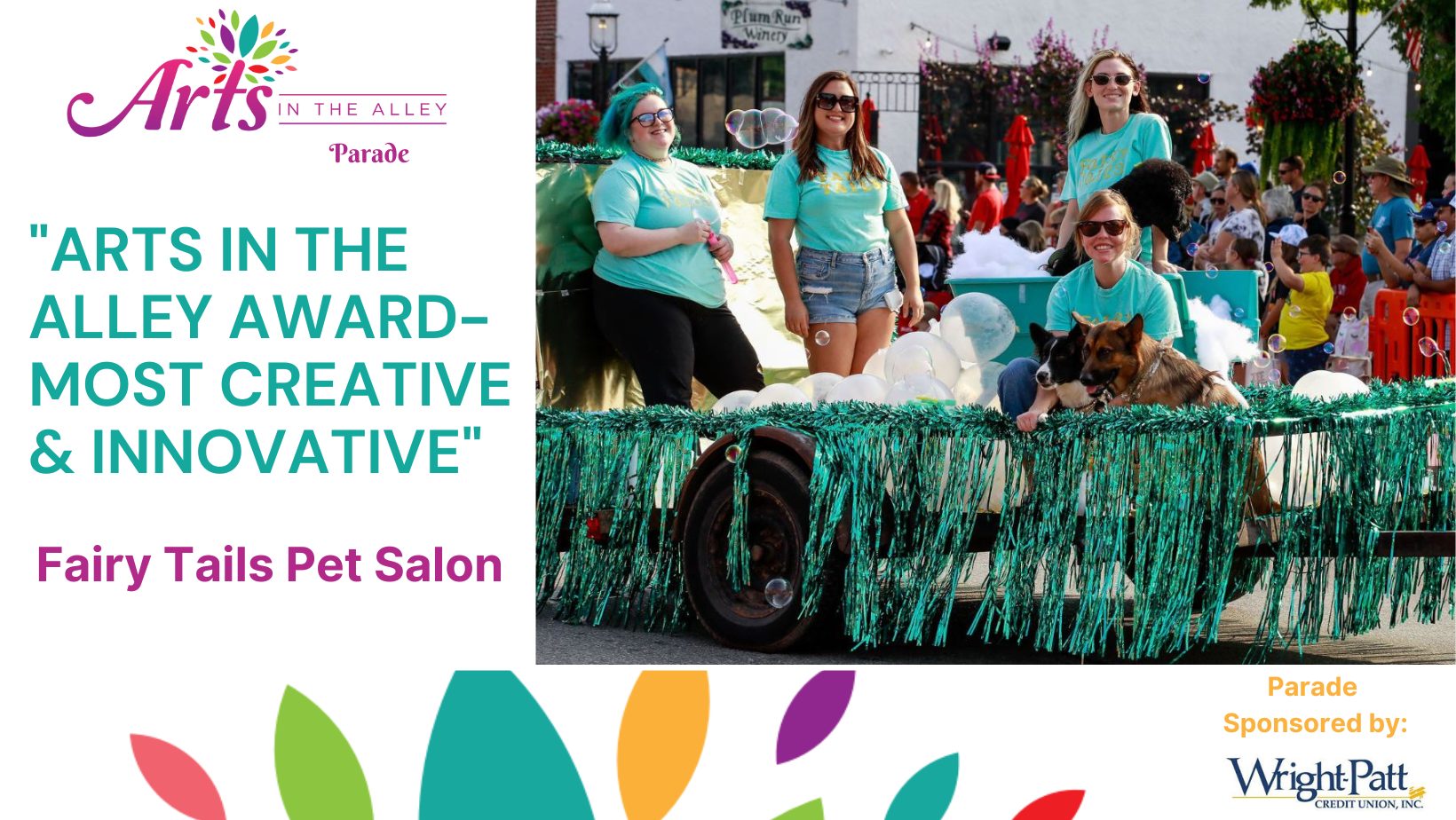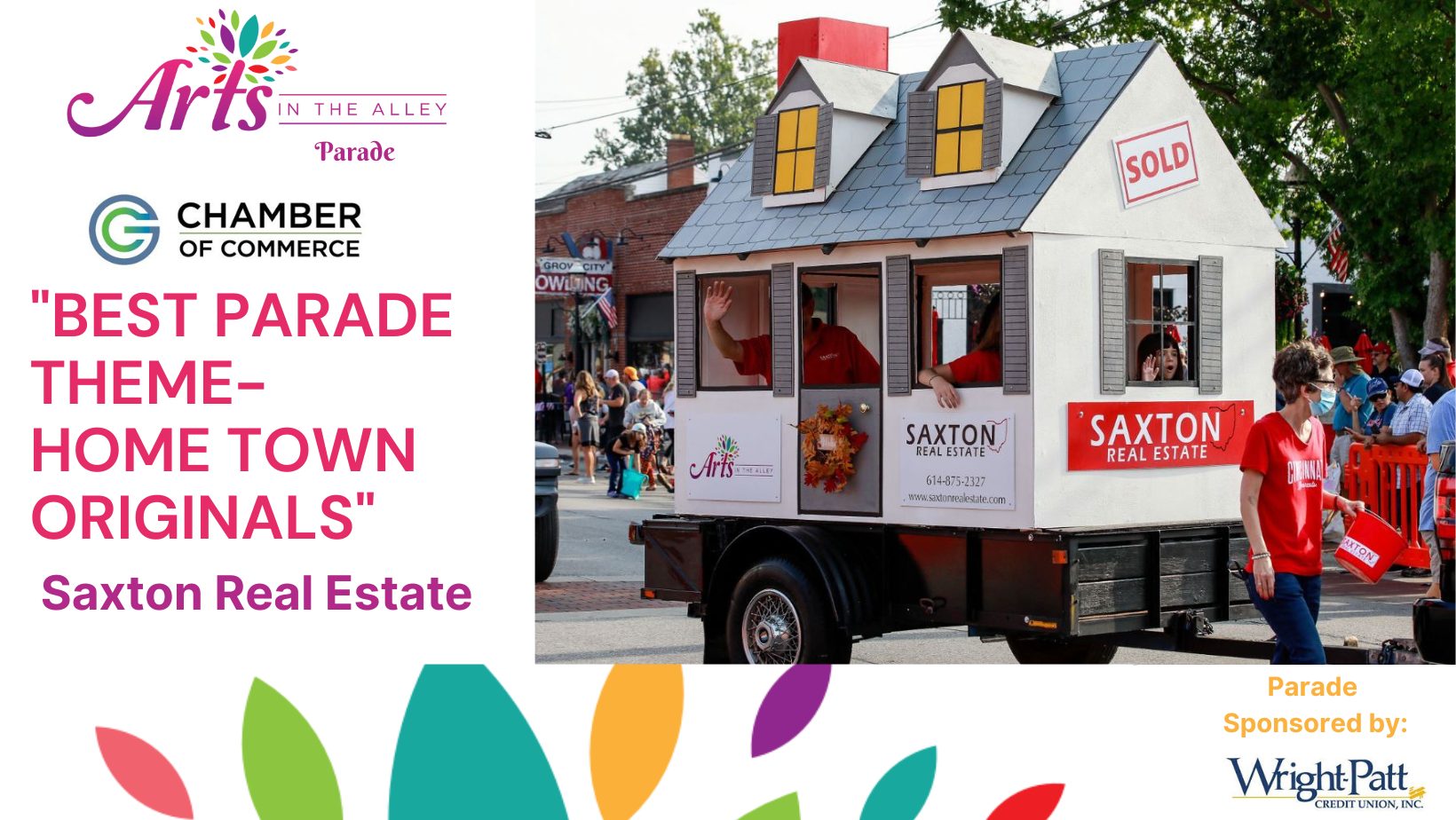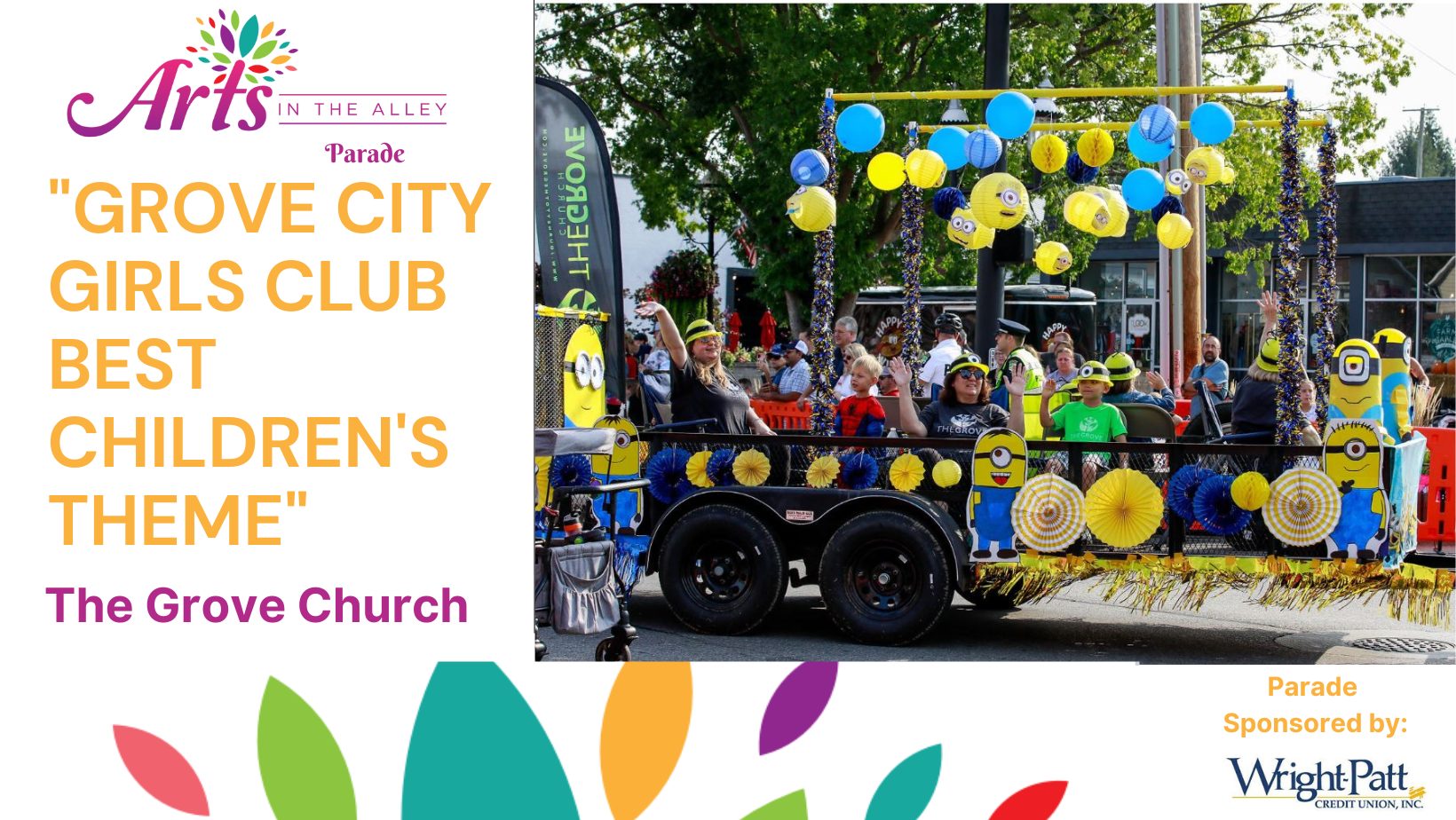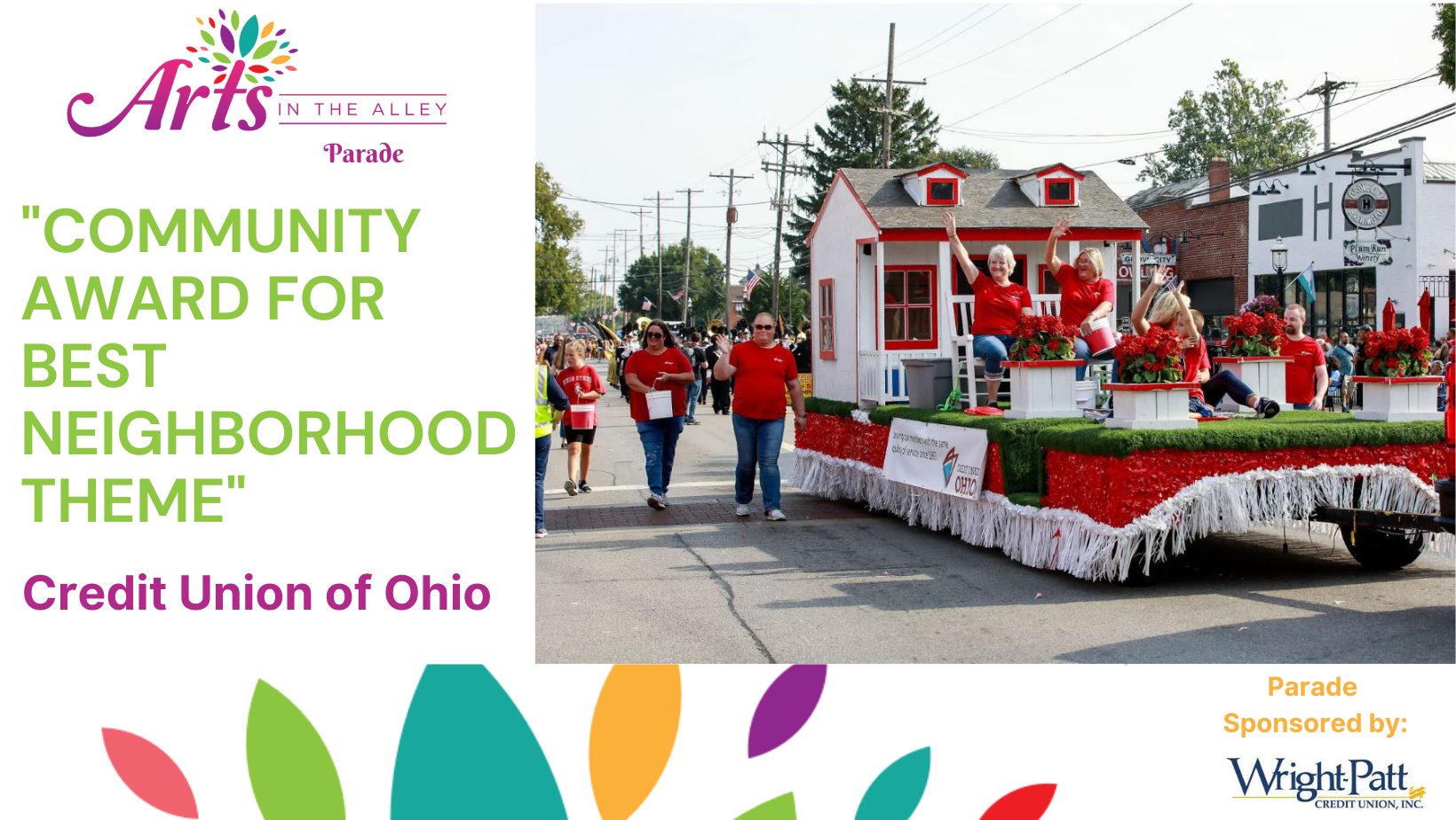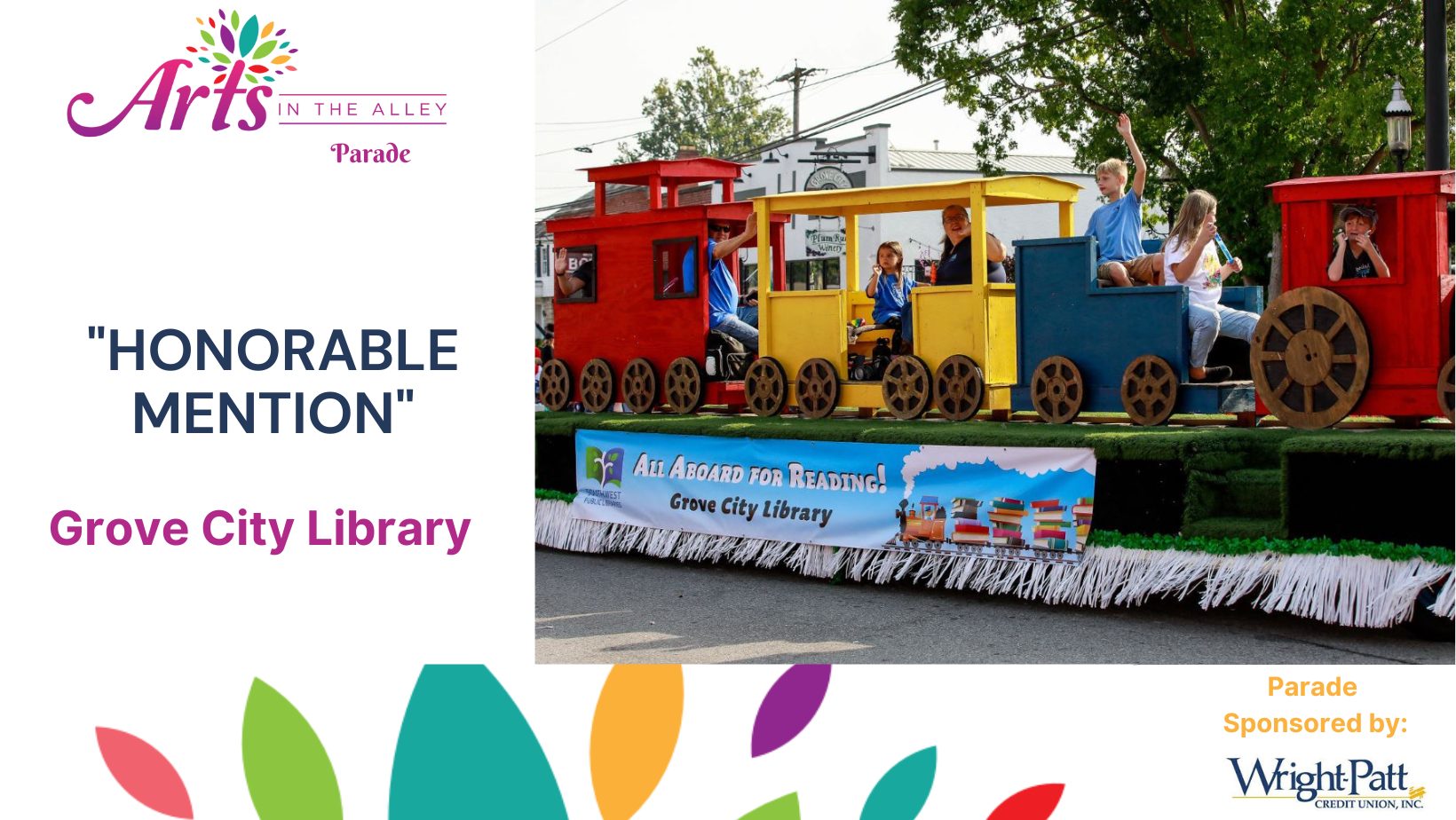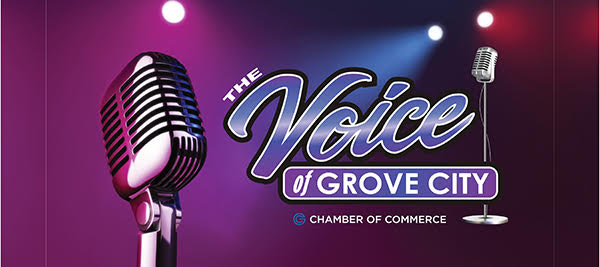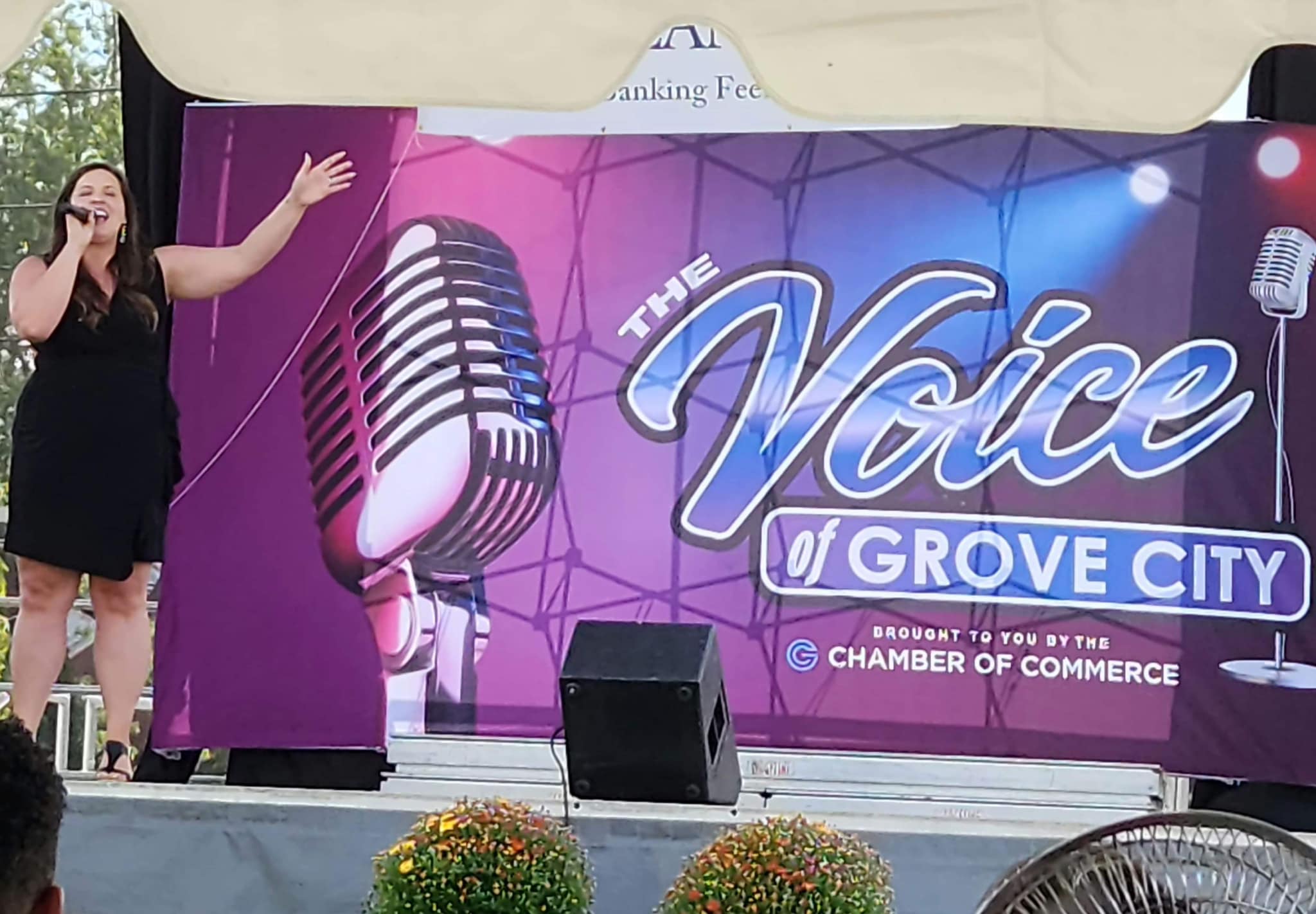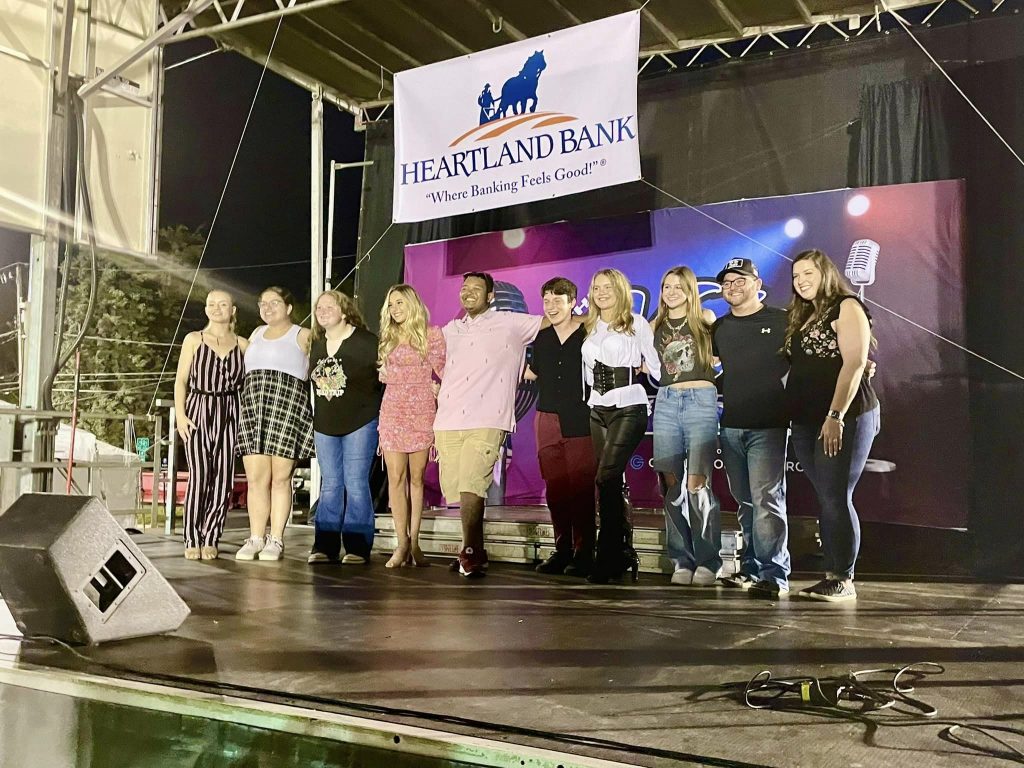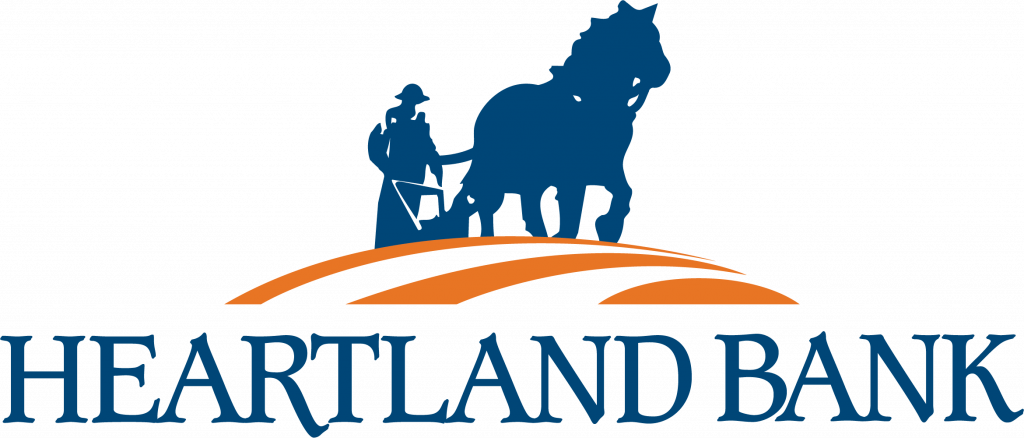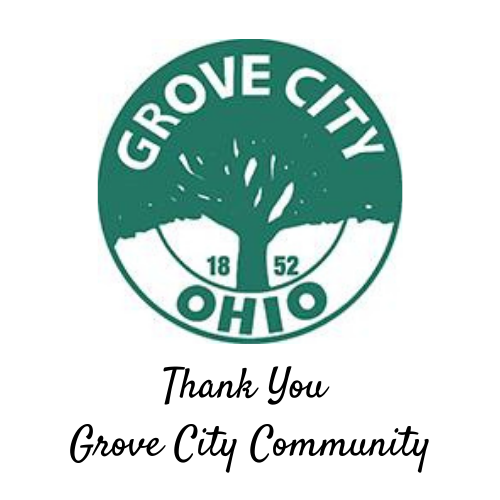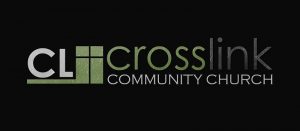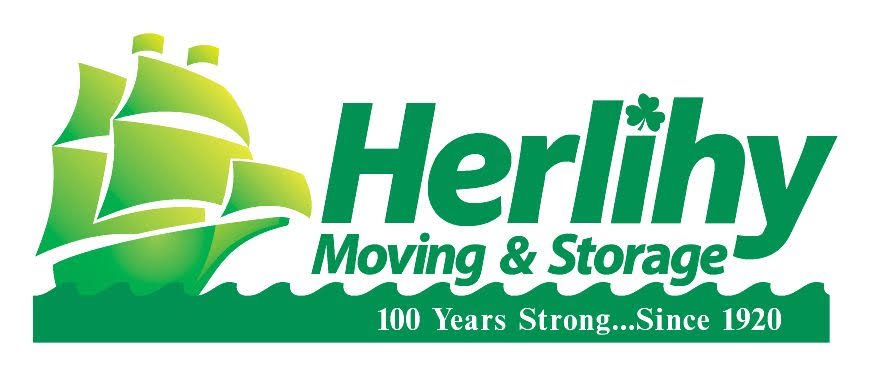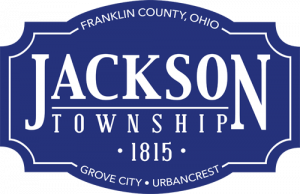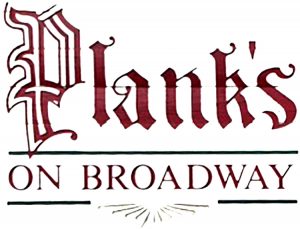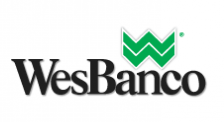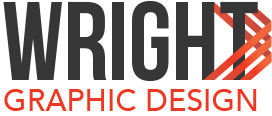 Kids' Fun Street Activity Sponsors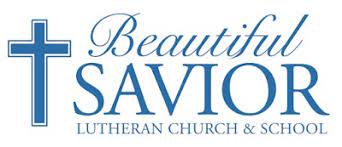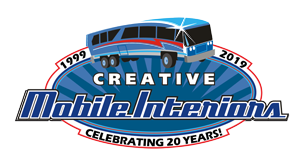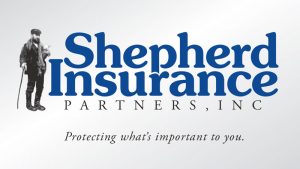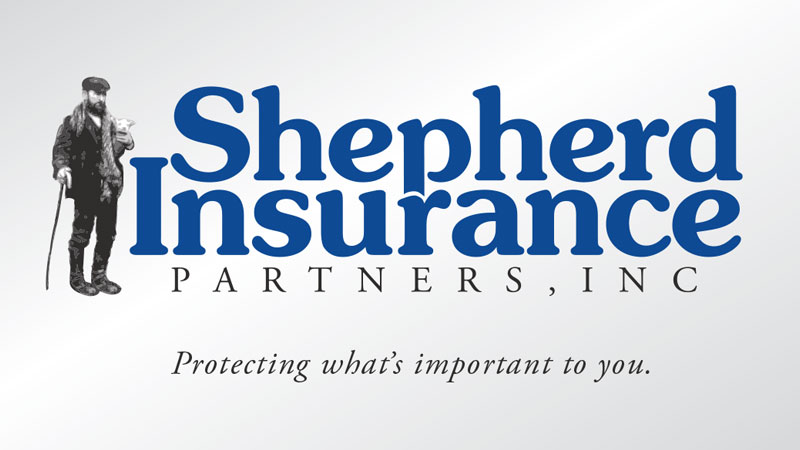 Tent Banner & Table Sponsors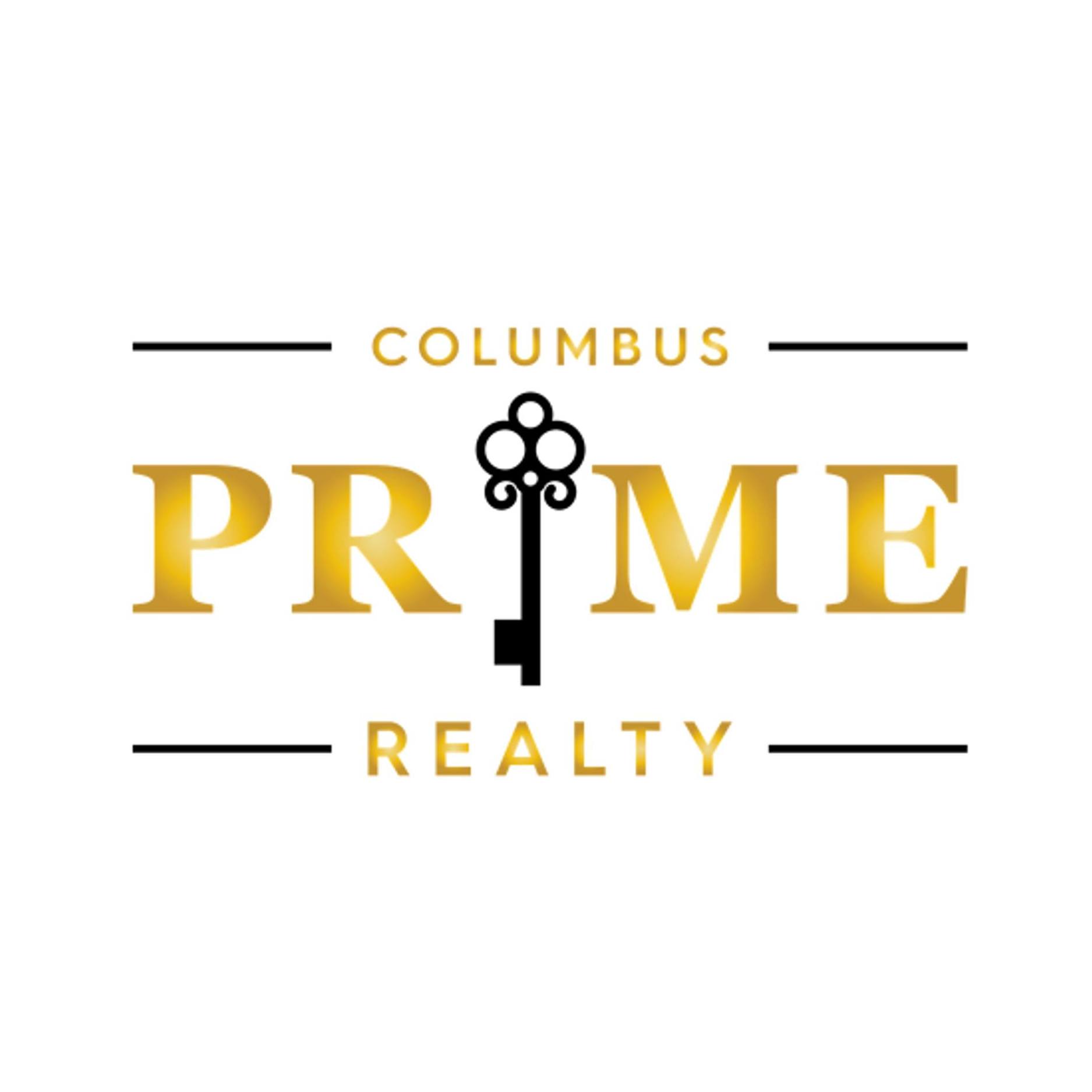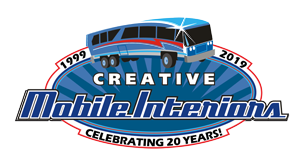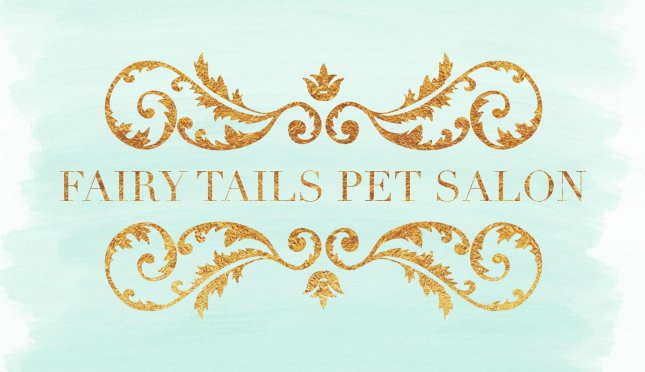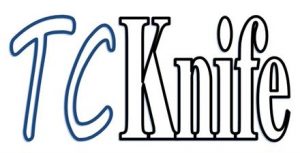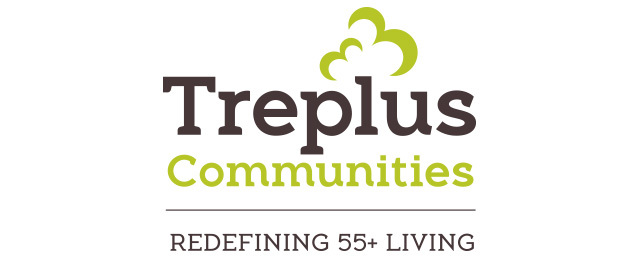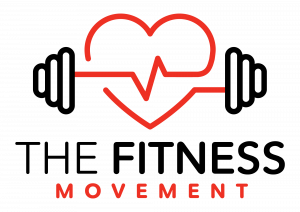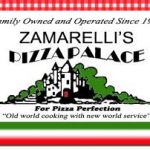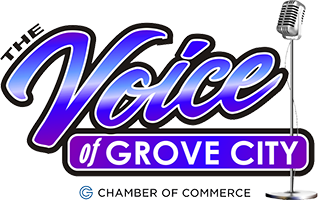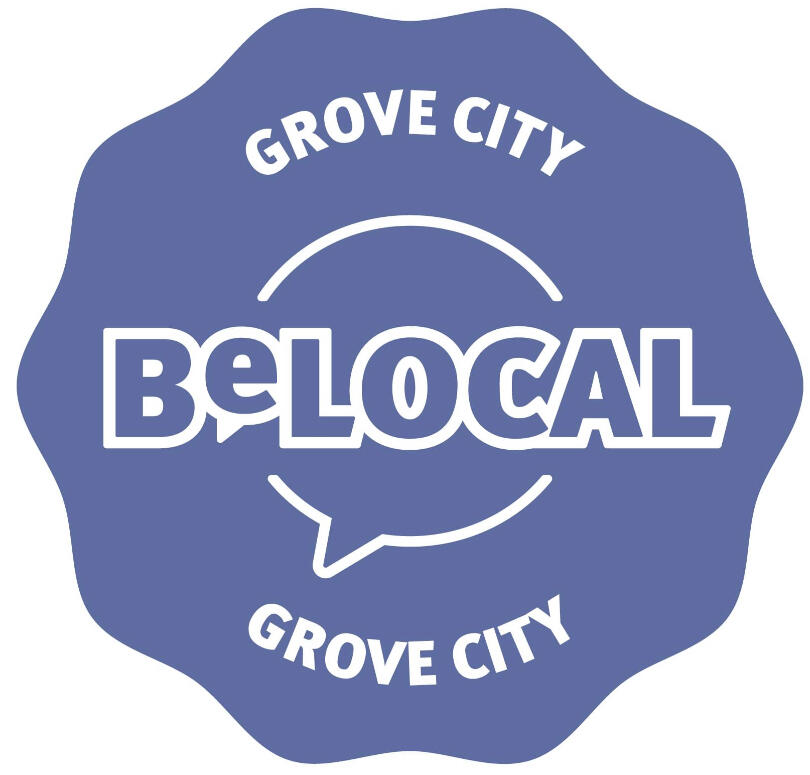 Voice of Grove City Peoples Choice Voting and Hospitality Sponsor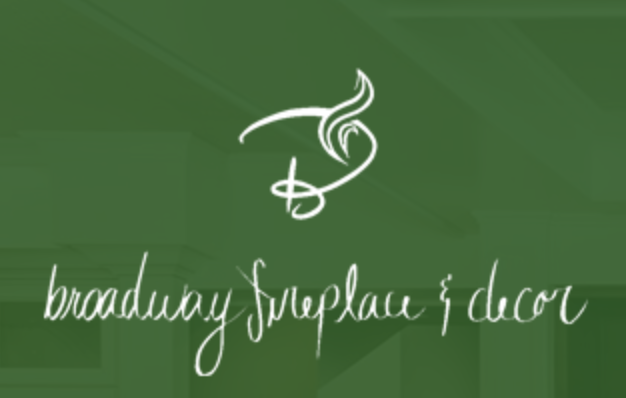 Voice of Grove City Peoples Choice Award Sponsor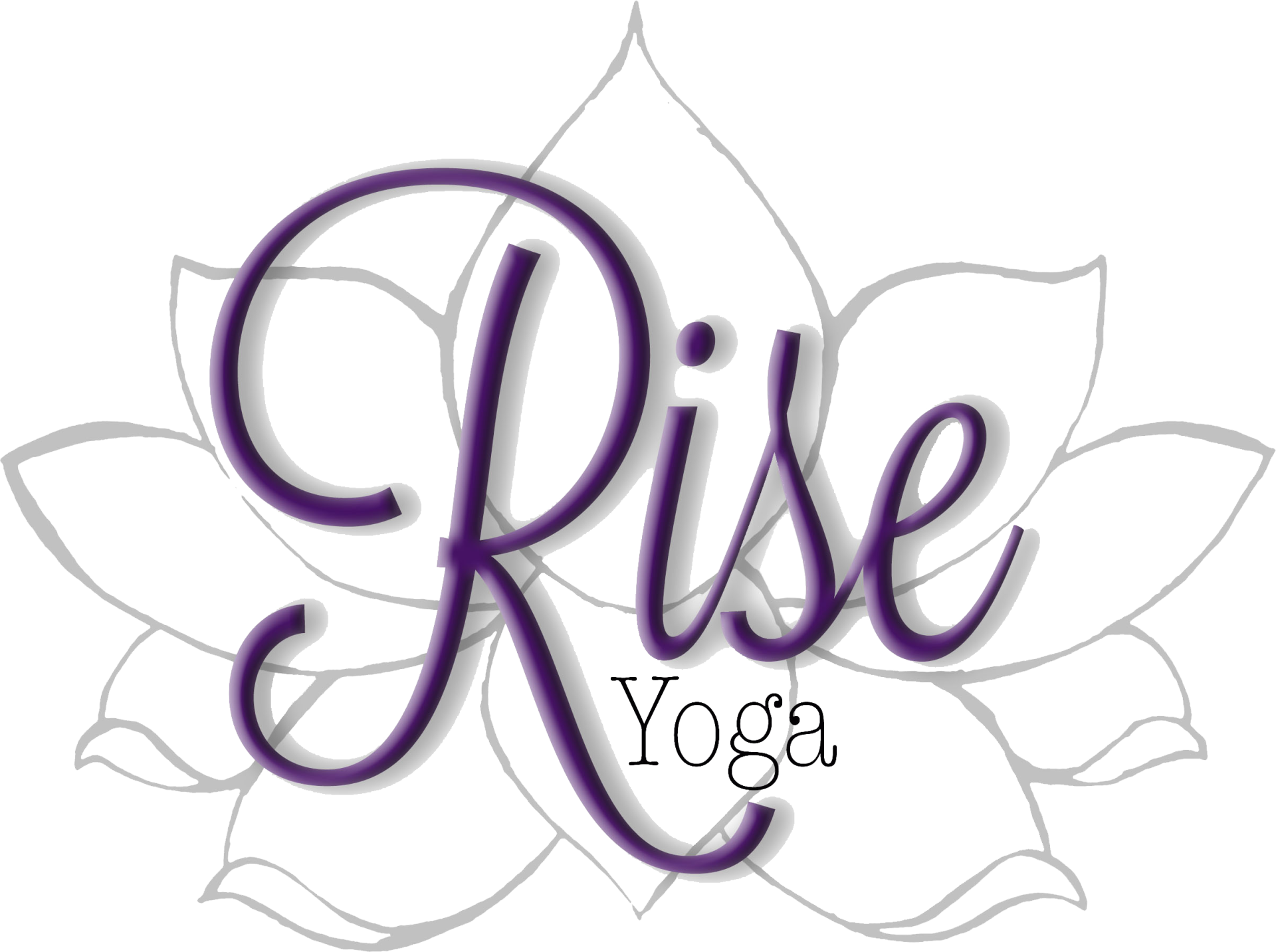 Voice of Grove City Hospitality Sponsor