42 Years of Celebrating Art
We are looking forward to our 42nd year of Arts in the Alley, where we celebrate Arts, Crafts, Photography, Sculpture, and more...
This is a wonderful opportunity to sponsor your local community and promote your local business!
Please enjoy our 2020 Digital Program Guide
Attention all Artists, Crafters, Photographers, Quilters...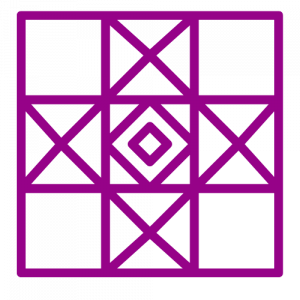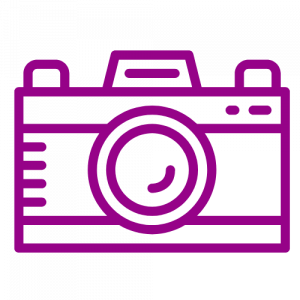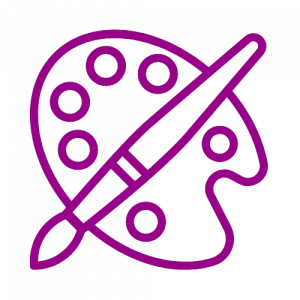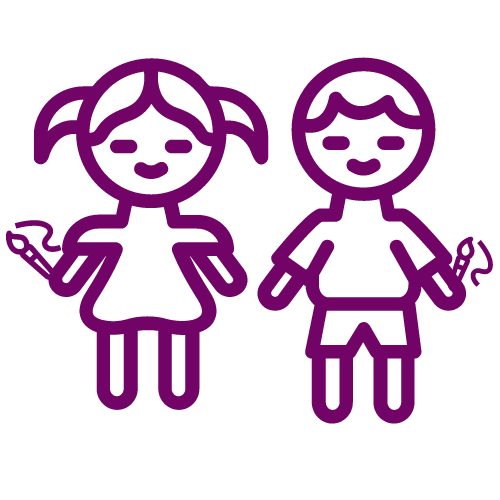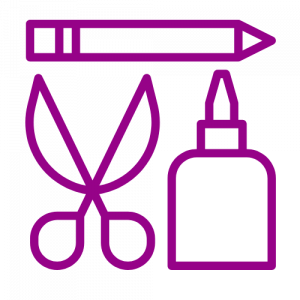 Details for coming soon for artist submissions