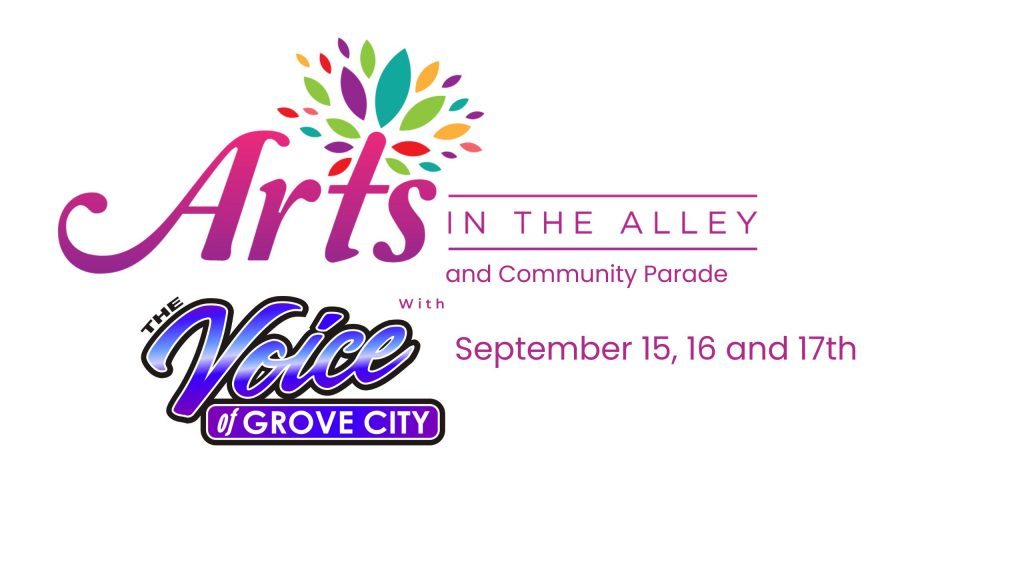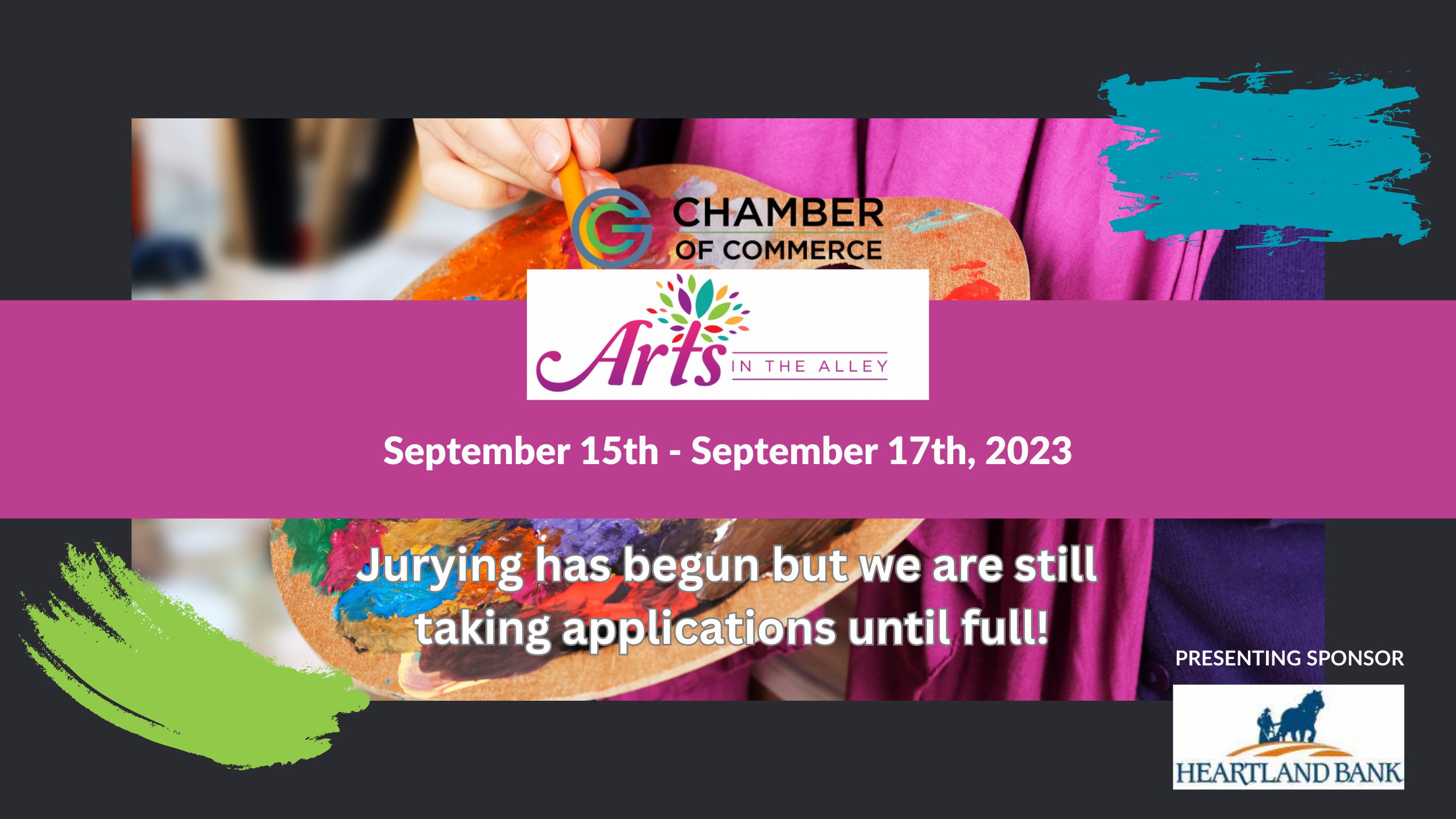 Mark your calendars for 2023 and be ready to join The Grove City Area Chamber of Commerce, along with our Presenting Sponsor Heartland Bank, for the 44th Annual Arts in the Alley Festival and Voice of Grove City vocal competition.
This year's activities will commence  Friday, September 15th at 5:00pm and will run through 5:00pm Sunday, September 17th.
The 34th Annual Arts in the Alley Community Parade will step off at 9:30am on Saturday, September 16th from the corner of Southwest Blvd and Broadway.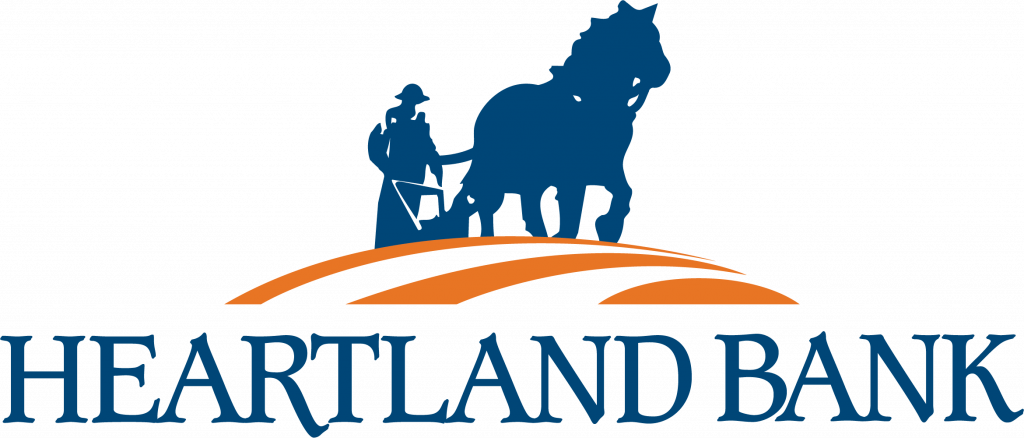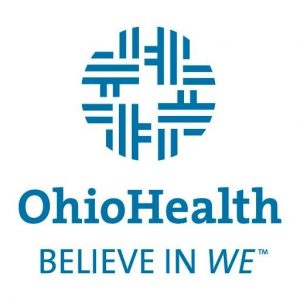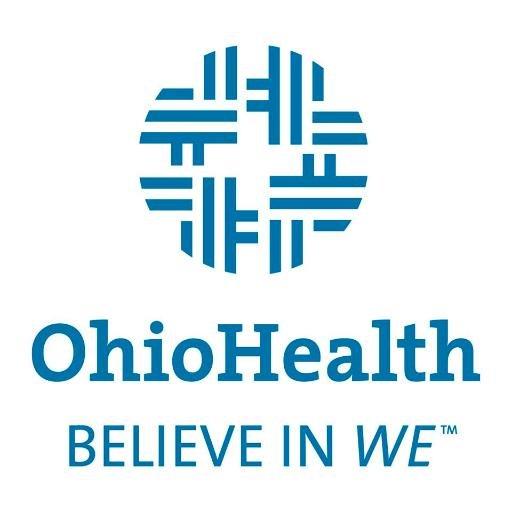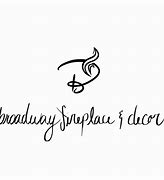 Voice of Grove City Awards Sponsor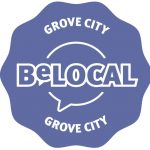 Voice of Grove City People's Choice Sponsor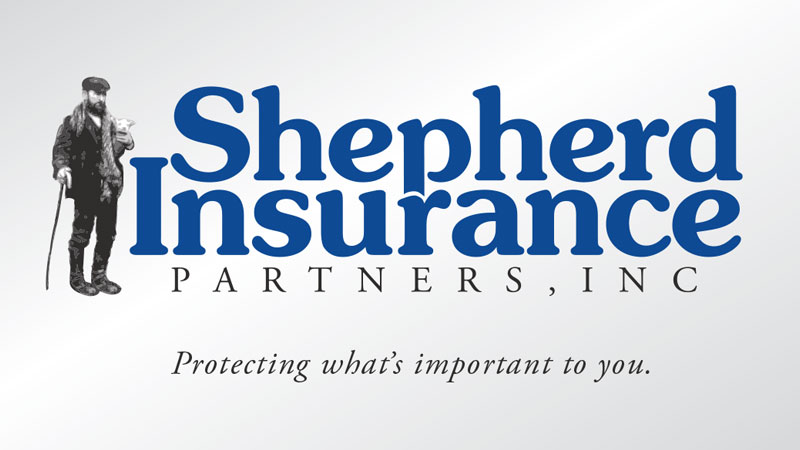 Best of Show: Danica Barreau
Helena McComb Nominee: Earl English
1st Place Professional: Earl English
1st Place Amateur: Larry Powell
1st Place Mobile Phone: Barbara Bell


Best of Show: Chelsea Cross
Helena McComb Nominee: Brittany Cosgrove
2-D Professional First Place: Suzanne Gallagher
2-D Amateur First Place: Mike Moore
3-D Division: Andy Deshong

Easel Award Winner: David Lane
People's Choice: David Lane

Winner: Brittany Gosgrove
Photography Show Nominee: Earl English
Quilt Show Nominee: Marsha Beane
Craft Show Nominee: Patricia Morlock
Fine Art Nominee: Brittany Gosgrove
Youth Art Nominee: Cordelia Watkins

Best of Show: James Rogers
People's Choice: Gary Gardner
Helena McComb Nominee: Patricia Morlock
1st Place Other Crafts: Patricia Morlock
1st Place Wood (Small): Gary Gardner
1st Place Wood (Large): James Rogers
1st Place Tole Painting: Karen Roth
1st Place Needle Art: Sally Sisson
1st Place Decorating: Sally Sisson
Best of Show: Brant Bliss
People's Choice: Grace Kingsbury
Helena McComb Nominee: Cordelia Watkins
Primary K-2 Media 2D 1st Place: Giana Zito
Primary K-2 Photography 1st Place: Charles Chaffin
Intermediate 3-5 Media 2-D 1st Place: Camden Sengkeophainh
Intermediate 3-5 Photography 1st Place: Bryson Kale
Middle School 6-8 Media 2-D 1st Place: Reese Meindl
Middle School 6-8 Photography- Amara Young
High School 9-12 Media 2-D 1st Place: Catherine Dorrian
High School 9-12 Media 3-D 1st Place: Anubruti Shah
High School 9-12 Color Photography 1st Place: Sharline Perez
High School 9-12 B&W Photography 1st Place: Natalie Carter

Best of Show: Amy Swanson
People's Choice: Debbie Yontz
Helena McComb Nominee: Marsha Beane
Duet Small 1st Place: Anna Louise Beaver
Duet Medium1st Place : Gail Sech
Duet Large 1st Place: Marsha Beane
Duet Extra Large 1st Place: Jo Ann Newsome
Solo Mixed Technique Small 1st Place: Karen Lane
Solo Mixed Technique Large 1st Place: Helen Stepp
Solo Mixed Technique Small Item 1st Place: Karen Lane
Youth Entry 1st Place: Ellie Yates
1st Time Entry in Any Quilt Show: Tami Pfeil