Taste of Grove City 2021 - TBA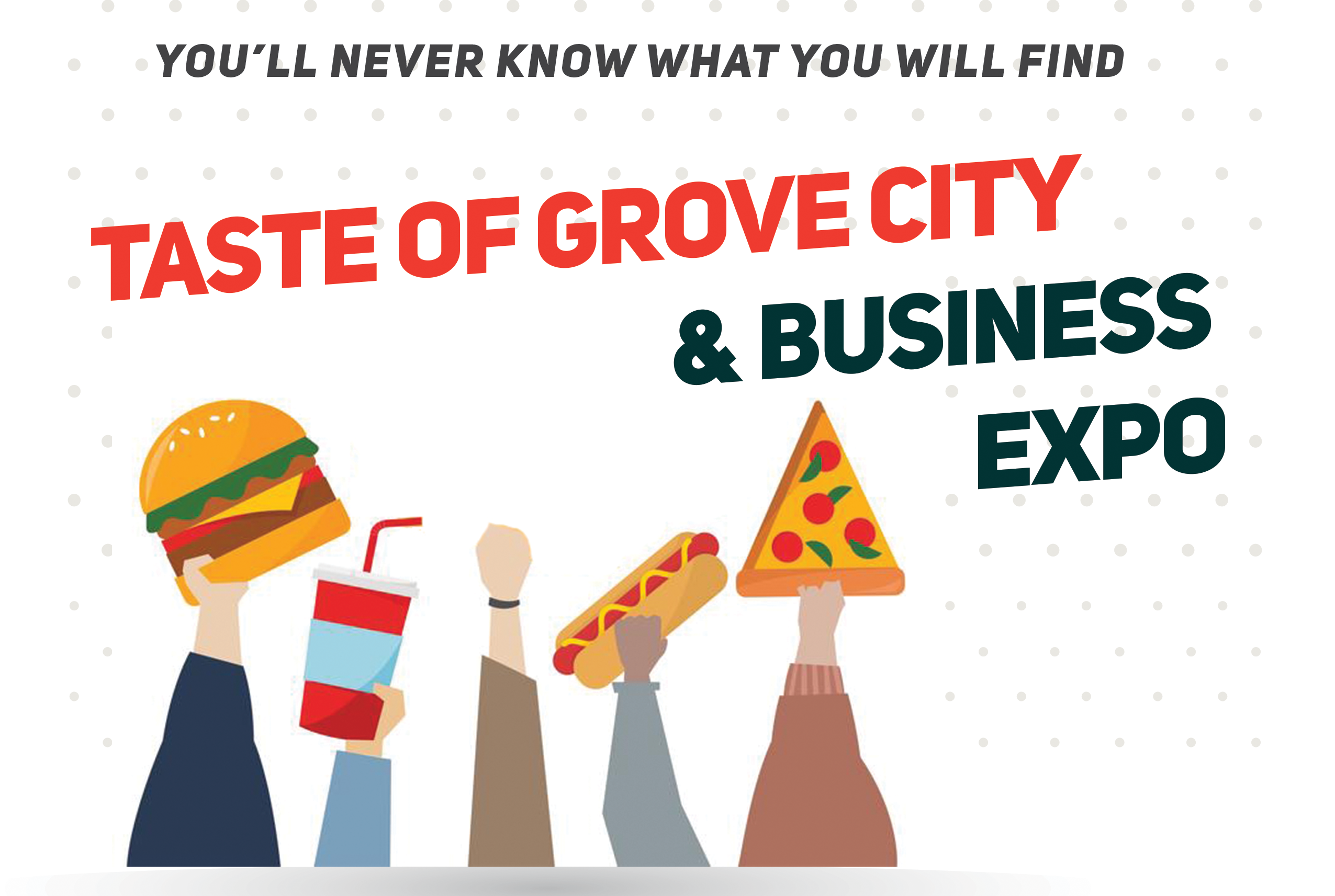 Restaurant Feature of the Day
Businesses & Participants
The Taste of Grove City & Business Expo

features many amazing restaurants from around Grove City - Come taste foods like sushi, pizza, burgers and much much more!
Many service and retail-based Grove City companies are here to network as well - often providing giveaways and information on their services.
Come hungry and try the many delicious tastes of Grove City, and see what our amazing businesses have to offer!