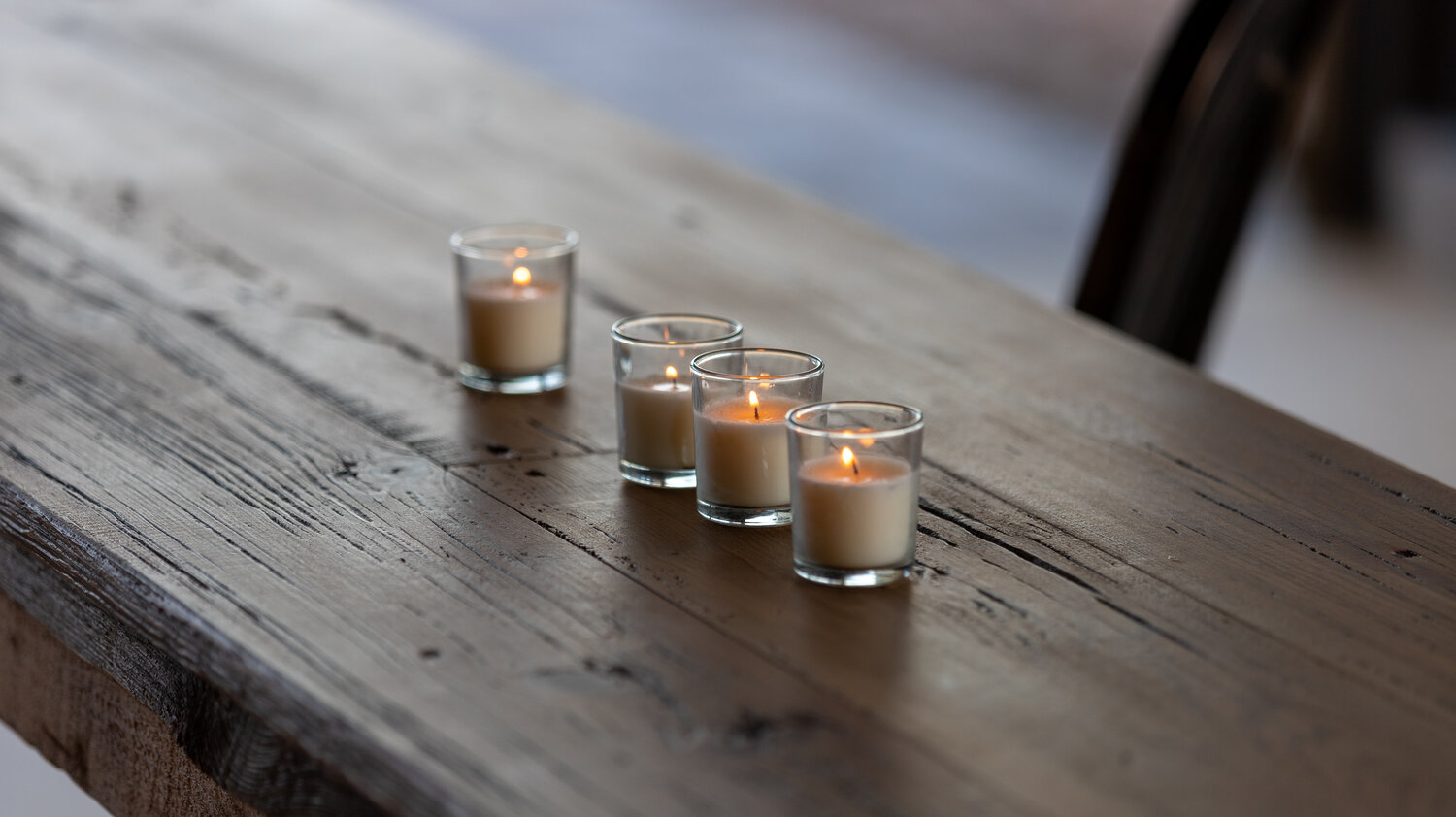 Wicky Whisper Candles
Products: All natural made candles and tiki torches
Days to find them at the market: May 13, May 27, June 3, July 29, and Aug 26.
Cotton wicks and a variety of soy and coconut waxes are blended with paraffin for an extra strong scent throw. Soy alone cannot produce a strong fragrance.
We do not use essential oils because they're not designed to be burnt and can be harmful when ignited. Our fragrances are free of phthalates. You know, that group of chemicals with a variety of applications like manufacturing of plastics, building materials, cleaning products, and other household goods. While phthalates are common in the fragrance industry, they are just plain bad for your health and our business as they're linked to increased risk of breast cancer, fertility issues, and other health problems.
Our inspiration comes from deep within, to help those without a voice begin their journey toward help, hope, and healing. In our own backyard 1 in 5 children do not know where their next meal will come from and 1 in 4 children are victims of violent crimes. Together we can make their journey possible. Wicky Whispers donations fight hunger, child abuse and exploitation.
10 % of every purchase are donated to help end human suffering.