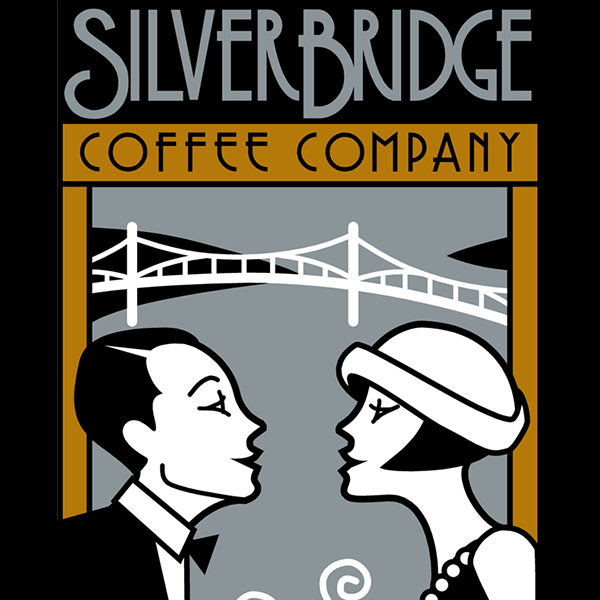 Silverbridge Coffee Company
Gourmet Coffee
Silver Bridge Coffee is roasted in small batches We give great attention to detail so that you receive a delicious cup of coffee every time Silver Bridge Coffee imports fine fair trade, organic coffee and roasts it to perfection. 
Available to purchase in Grove Sheek Boutique located at 3937 Broadway.
✅ Shipping Only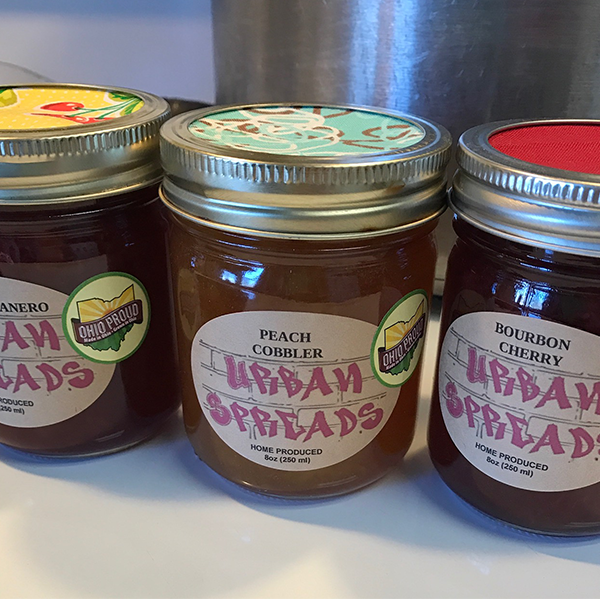 Urban Spreads
Homemade Jams & Spreads
Flavors include: Peach Cobbler, Blueberry Muffin, Holy Habenero, Strawberry Lemonade, Raspberry Lemonade, Bourban Blackberry, Tipsy Jalapeno, Strawberry Jalapeno, Bourban Peach Habenero, Red Rasberry Jalapeno Basil, & White Chocolate Red Raspberry
*If the Jam is not on the website you can email or call us.
✅ Shipping Available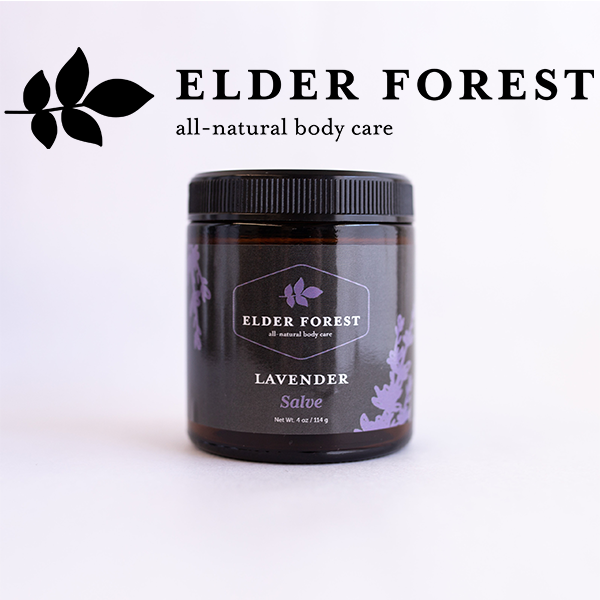 Elder Forest all-natural body care
All of our products are carefully handcrafted in small batches with the intent to nourish, regenerate, and pamper your skin.
We use only the highest quality ingredients so you can feel good about treating yourself daily.

Phone:  (740)412-4778
Contact:
Ordering is done on the website. Accepts Apple Pay, Google Pay, PayPal, credit/debit cards taken. 
✅ Shipping Available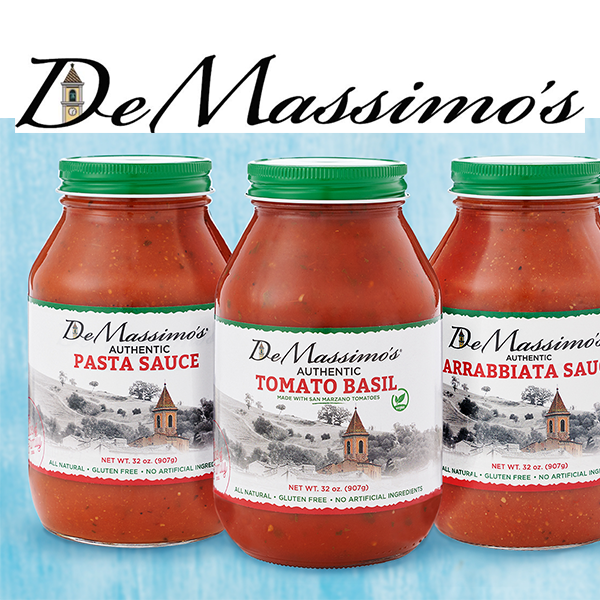 De Massimo's
Extra virgin olive oil, pasta & pizza sauces
We are a local company that makes pasta and pizza sauces. All of our sauces are gluten-free. There is no additional sugar added to our sauces and our new Tomato Basil sauce is vegan. We also have our extra virgin olive oil which is imported directly from our family's village in Italy.
Authentic Pasta Sauce

Arrabbiata Sauce

Pizza Sauce

Tomato Basil Sauce

Imported Extra Virgin Olive Oil
Contact:
Ordering Information: The preferred ordering method is online via the website. Please make sure you specify Grove City Farmer's Market. Orders also accepted by phone or email. 
You can also find this product at Kroger and online on their website.
✅ shipping is availible
Popped Cornfections
Popped Cornfections was started because I wanted to provide people with a great tasting popcorn treat, we are a small home, woman-operated business. Our recipes are our own, and we only use the freshest ingredients available.
Corn is GMO-free, hot air popped, fresh per order. Batches are small, everything is made on the stove, then oven-baked, and bagged when cooled.
You may order, and pay online, then pick it up at our home. during the hours of 11:00 to 6:00, on the next business day. Orders may also be placed over the phone. We currently only sell our product in Ohio, and local pickup is available. Payment is expected when all orders are placed, we accept most major credit cards, and also offer PayPal for your payment method. PayPal offers card transactions that Square does not accept, you need not be a member of PayPal and can use their service as a guest check out.
NOTE: Popcorn with chocolates, are not favorable for shipping during the months of May through September. This is due to the humidity, and heat causing melting issues, but orders may be picked up if you are local.
$ 5.00 per 3 ounce bag
$ 10.00 per 8 ounce bag
Larger, bulk quantities for parties are also available.
Contact :
Email: cornfections@aol.com
Phone: 614-582-1644
Shipping Available.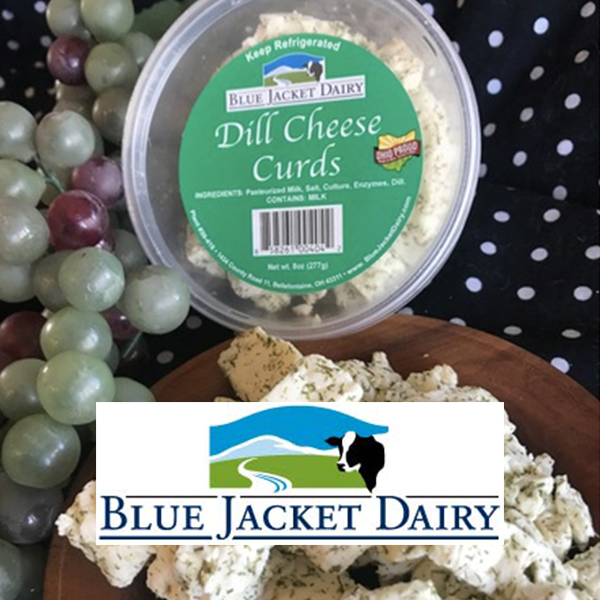 Blue Jacket Dairy
Blue Jacket Dairy is a family-owned, licensed creamery in Bellefontaine.  We transform local milk into great-tasting cheese. Our cheese includes fresh cheese curds, quark, chevre, Gretna Grillin', and aged cheese.
Contact info:
Blue Jacket Dairy
1434 County Road 11
Bellefontaine, OH  43311
937-292-7327
info@bluejacketdairy.com
Order Here: stores.bluejacketdairy.com
Shipping Only.  Payment via credit card
Drizzle Drips
Buckeyes, biscotti, coffee bombs, fudge, flavored popcorn, and more...
Providing exquisitely delicious products and hands-on chocolate experiences to all our customers. We insist on using the best ingredients and putting our whole heart into every order. No wonder our customers keep coming back for more!
Email: drizzledipsllc@gmail.com
Phone: 937-304-5260
Website: drizzledips.com
✅ Shipping Available