41 Years of Celebrating Art
Arts in the Alley Music and Arts Festival 2020 "Home Edition" to be held beginning November 14, 2020, through the end of the year.
We are extremely excited to offer all things "Arts in the Alley". No masks – No Hand Sanitizer – No Social Distancing – No Parking issues.
The Arts in the Alley 2020 Home Edition will include all juried Arts and Crafts Vendors.
The 5 specialty shows, Fine Arts, Crafts, Photography, Quilt, and Youth Art entries will be judged for cash awards and viewers can vote on their choice of entries for People's Choice Awards.
Kids' Fun Street will have videos featuring demonstrations of Art and Craft projects for children. Entertainment will be included and available for viewing throughout the festival. A brand new competition will be taking place beginning 5 weeks leading up to November 14, a Neighborhood Chalk Challenge.
Check Back Soon as we will have a special site where you can view the Show Galleries including Crafts, Fine Arts, Photography, Quilt, and Youth Art shows, and vote for your favorite thru November 21st. 

CHALK ART Get your art done now - be creative!
(1 theme per week beginning Saturday, September 26th through Saturday, November 14th).
Weekly prizes will be awarded.
Attention all Local Artists, Crafters, Photographers, Painters...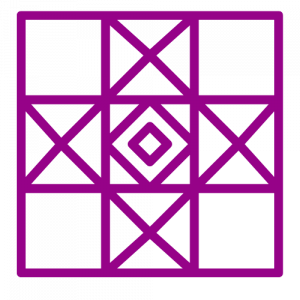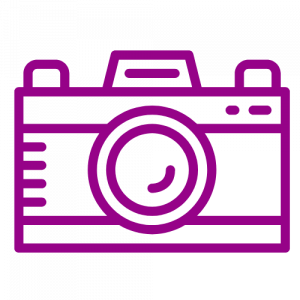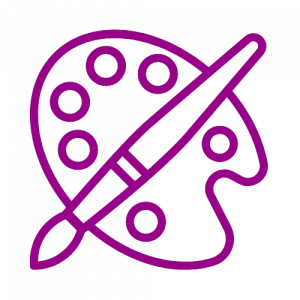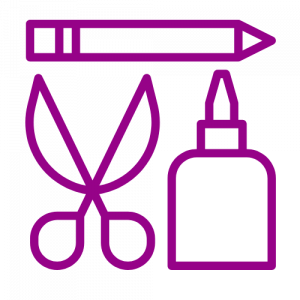 THANK YOU TO OUR 2020 SPONSORS
Platinum Sponsor for the Winners Gallery
Platinum Sponsor for the Digital Program Guide
Platinum Sponsor for the Kid's Fun Street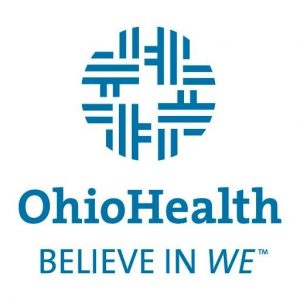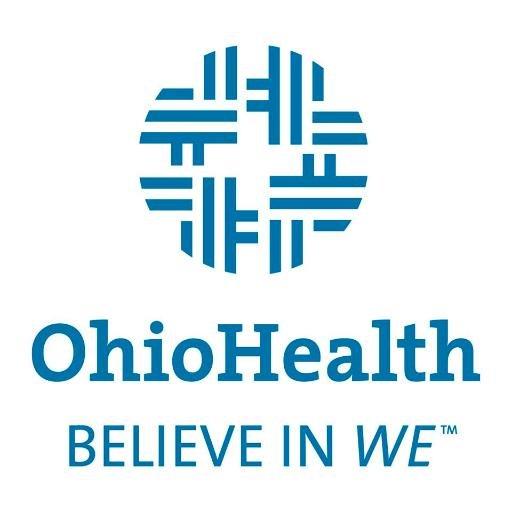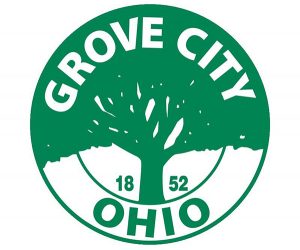 Silver Sponsor – Fine Arts Show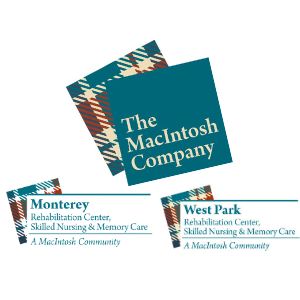 Silver Sponsor – Youth Art Show
Silver Level Sponsor – Photography Show
Silver Level Sponsor – Craft Show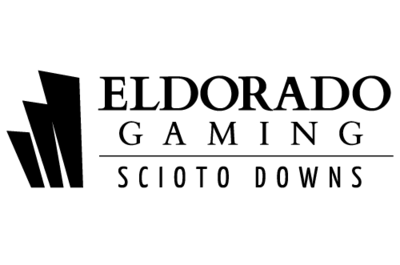 Copper Level Sponsor – Entertainment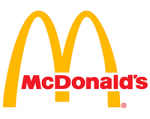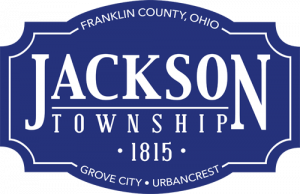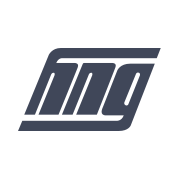 Bronze Sponsor – "Chalk Art Challenge"