The Grove City Area Chamber of Commerce cares about your business, your employees and our community.  We are committed to bringing you resources keep your business operating at full speed, even during the Cornavius pandemic.
We hope that you find these COVID19 resources helpful.

Community Resources

Coronavirus (COVID-19) Frequently Asked Questions from the BWC
To minimize the spread of coronavirus (COVID-19) and continue business operations, our BWC staff is now teleworking. While we may be operating from a different physical location, we do not currently anticipate major issues with continuing to provide our employers, injured workers, and the many others we serve, with service.  Learn More

How your health plan helps you handle COVID-19 Here are just a few ways you can count on your benefits right now
Coronavirus is a type of virus that causes respiratory illness — an infection of the airways and lungs. COVID-19 is a new strain of coronavirus. It's part of the same family of coronaviruses that includes the common cold. Find out more about it and how you can look after yourself and those you care about at anthem.com/blog or the CDC website at cdc.gov/coronavirus.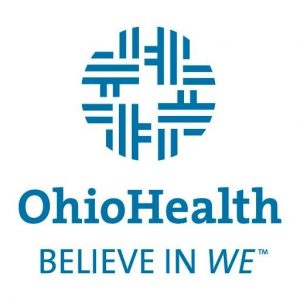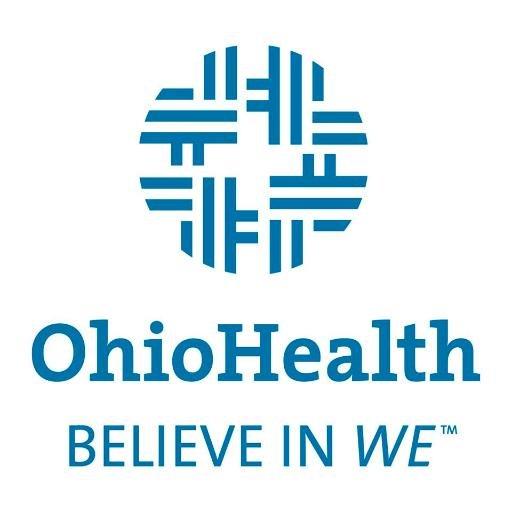 Ohio Health Resources
At OhioHealth, we are closely monitoring the COVID-19 outbreak in Ohio. This page contains updates about the actions we are taking at our care sites to protect our patients, associates and the communities we serve.
For updated healthcare information. link: https://www.ohiohealth.com/COVID-19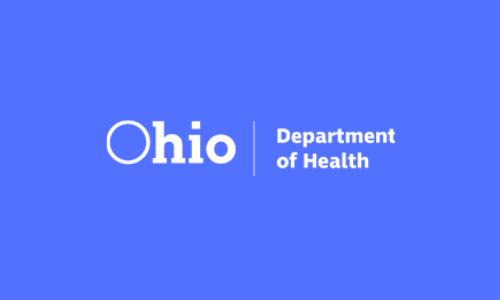 Ohio Department of Health
For the most up to date information about the Coronavirus (COVID-19) pandemic.

A statement from the Executive Director
"Grove City is home to the third-largest travel economy in Franklin County thanks to our vibrant small business community (most of our 16 hotels are considered small businesses.) 83% of companies in the travel industry are small businesses. We can minimize the recovery time for the economy if we continue to patronize small businesses, supporting jobs for our neighbors and friends.
The COVID-19 outbreak naturally has many people worried about traveling outside of their home, let alone taking a trip to visit a community, but I'll quote Governor Dewine from March 13th when he reminded Ohioans to "explore the outdoors," reminding all to keep six feet from other people to minimize exposure. As we look for ways to spend our time safely during the coming weeks, find comfort in the Altogether Adventure® Grove City is known for; enjoy the fresh air as you wander through the Gardens at Gantz Park; get a dose of vitamin K on a stroll at Henceroth Park; have a family picnic at Scioto Grove Metro Park; say "hello" to the bison at Battelle Darby Creek Metro Park (stay six feet away from people and bison!); head to Breck Community Park so Fido can stretch his legs too! It's easy to fuel the economy and help small businesses when you grab lunch or coffee from a local restaurant and enjoy it as you visit a different park each week - shake off the cabin fever while you let your spirit soar. Inspire others to find unique ways to enjoy the solitude by tagging #AdventuresInSolitude on social."
Fast facts:
Grove City is 3rd in tourism in Franklin County (Columbus and Dublin are 1 and 2)
We have 16 going on 18 hotels/motels
83% of companies in the travel industry are small businesses
First workers to feel the impact of this crisis will be low-wage earners
Minimize economic recovery time and help small business by continuing to patronize local business
Gov. Dewine said "explore the outdoors" which is what we are known for, enjoy local fare while exploring the outdoors in Grove City
Thank you, thank you, thank you!!
,
-A
 Our COVID-19 page url is:
http://visitgrovecityoh.com/about/coronavirus-covid-19-information/
General url:
Amanda Davis, CMP, CTA
Executive Director