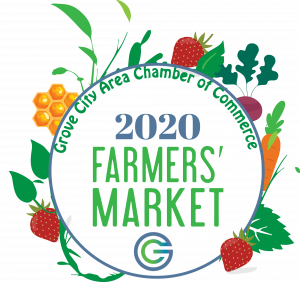 We are excited to continue to offer the GCACC 2020 Farmers Market through a new online pre-order/pre-pay fulfillment with drive-through pickup. 
Take a look at these great local products available. 
*NOTE* AS YOU SHOP PLEASE KNOW THAT EACH MERCHANT WILL HAVE THEIR OWN PURCHASING PROCESS. 
All orders can be picked up on Saturdays between 8:15 am and 11 am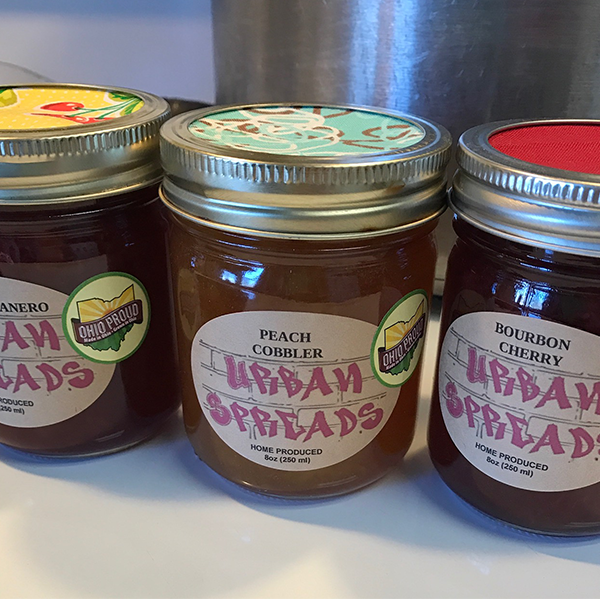 Urban Spreads
Homemade Jams & Spreads
Flavors include: Peach Cobbler, Blueberry Muffin, Holy Habenero, Strawberry Lemonade, Raspberry Lemonade, Bourban Blackberry, Tipsy Jalapeno, Strawberry Jalapeno, Bourban Peach Habenero, Red Rasberry Jalapeno Basil, & White Chocolate Red Raspberry
*If the Jam is not on the website you can email or call us.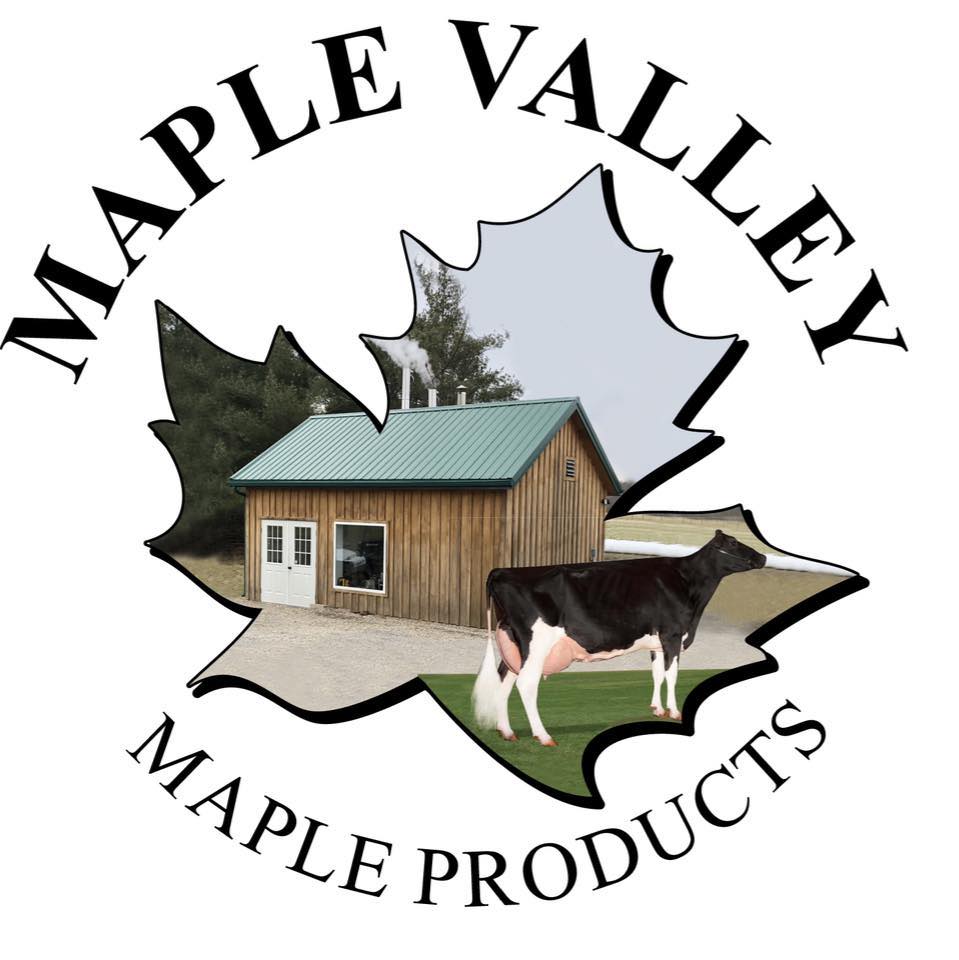 Maple Valley 
We are a 6th generation family farm located in the foothills of the Appalachian Mountains in northeast Ohio. Our farm consists of 900 taps connected by over 15,000 feet of hose that gravity feeds with pump assist to a 2500 gallon tank. All of this is transported to a modern sugar house located on the farm where all our syrup and products are made by hand right here in Ohio.
To order visit our website.  For more information follow us on facebook 
Silver Bridge Coffee Company
Coffee in Whole Bean, Ground, and Silver Bridge Singles Kups.
Silver Bridge imports the finest Fair Trade and organic coffee from all over the world.
Order by Thursday at 5 pm. Orders under $50 will be able to select Grove City Farmer's Market to pick up at check out and orders over $50 will ship for free.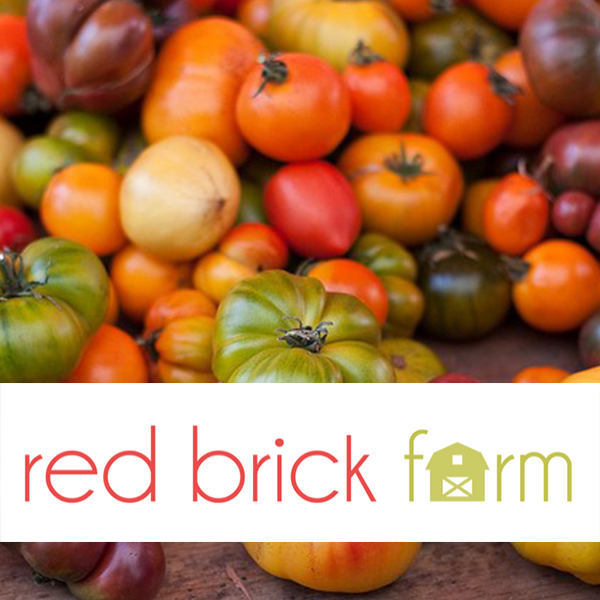 Red Brick Farm
Red Brick Farm is a 5-acre mother/daughter farm in Hilliard that uses responsible, chemical-free farming methods
For the spring market, we will have heirloom tomato plants, microgreens, and a limited flower selection later in the season.
We accept all major credit cards and debit cards through our square online ordering site. If you would like to use Venmo, contact us directly.  The ordering deadline is Friday evening at 6 pm.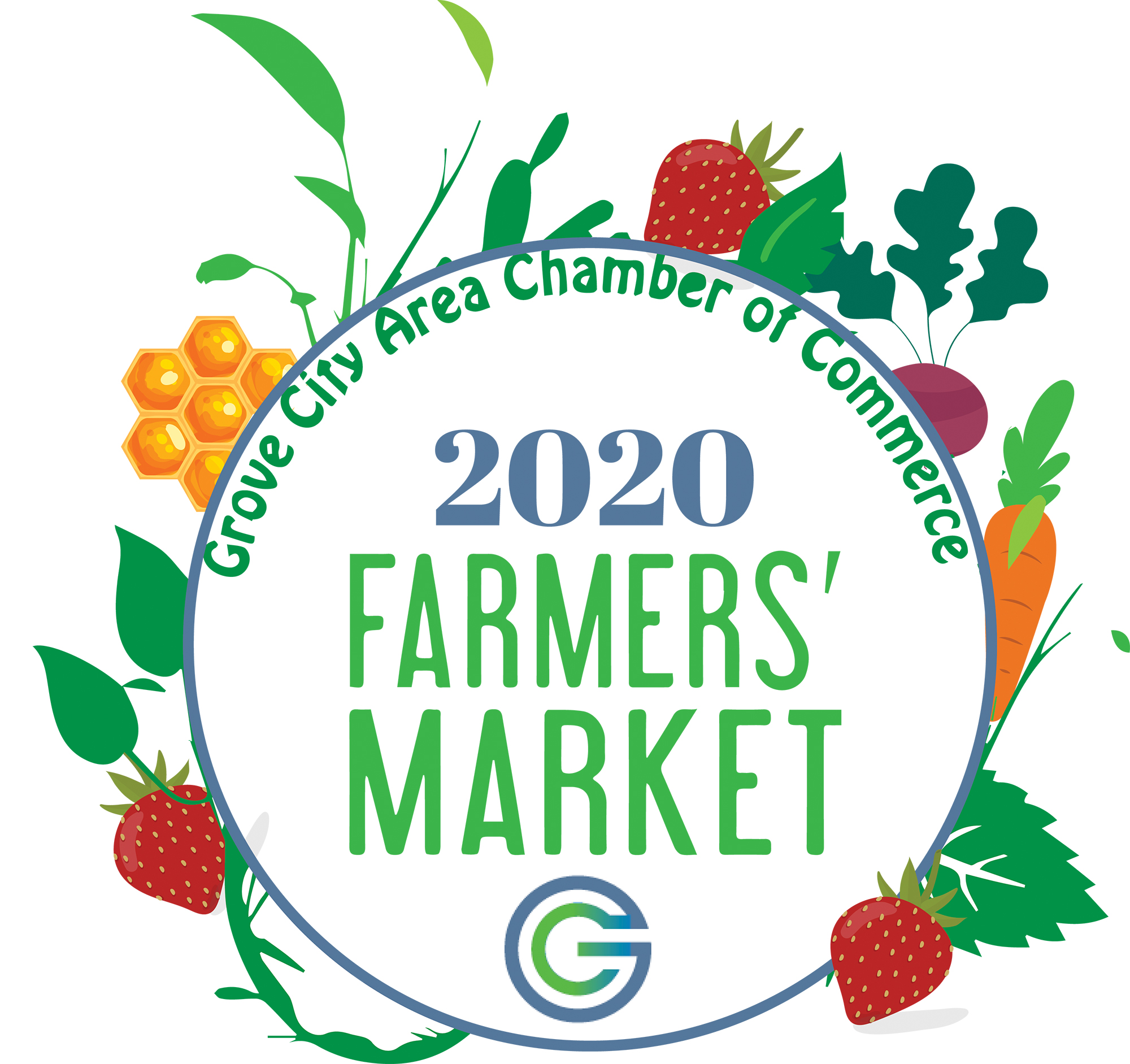 Another GREAT vendor is moving in soon!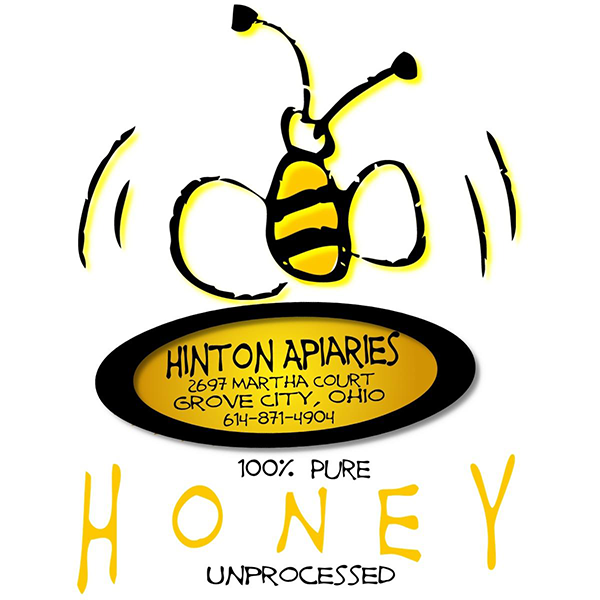 Hinton Apiaries
We are a small Apiary located in Grove City, Ohio. Our specialty is varietal honey (Honey harvested from single nectar source-both local and non-local). as well as bee pollen, beeswax & honey skincare products, and several flavors of infused honey.
Payments can be made via

credit card payment through Square, PayPal, or Apple Pay.
Please contact us by 5 pm the day prior to market pick up, payments must be received over the phone when ordering.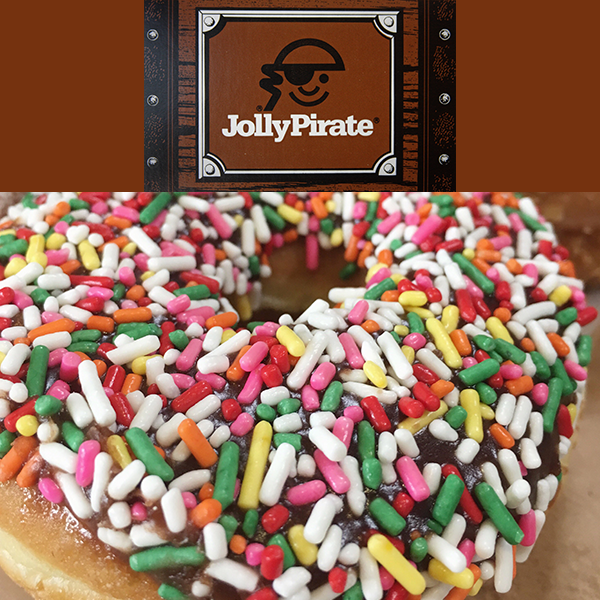 Jolly Pirate Donuts is a breed of cafe that you simply don't find anymore. The quality and selection of donuts can't be beaten. You'll find all the classic flavors as well as unique holiday-themed donuts. And the best part is, they're open 24 hours, so you can get your donut and coffee fix anytime!
Buy a Take and Make Kit then decorate your own donuts and cookies from the comfort of your own home!
All orders need to be placed online by 5 pm the Friday before Farmer's Market from our limited menu.
While we try our best to fulfill the donut type requests, we will substitute if one is not available.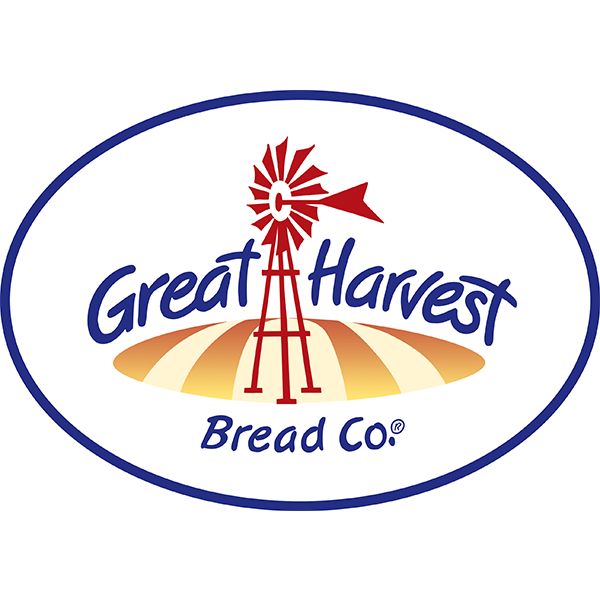 Great Harvest Bread Company
Locally owned and operated, baking delicious breads and sweets from scratch.
Bread, Cookies, Brownies, Scones, and more!
All orders are made through our website, click the button that says 'Farmers Market Online Orders' and make sure you select Grove City.  We cannot take farmers' market orders over the phone.  Place all orders by 4 pm Friday.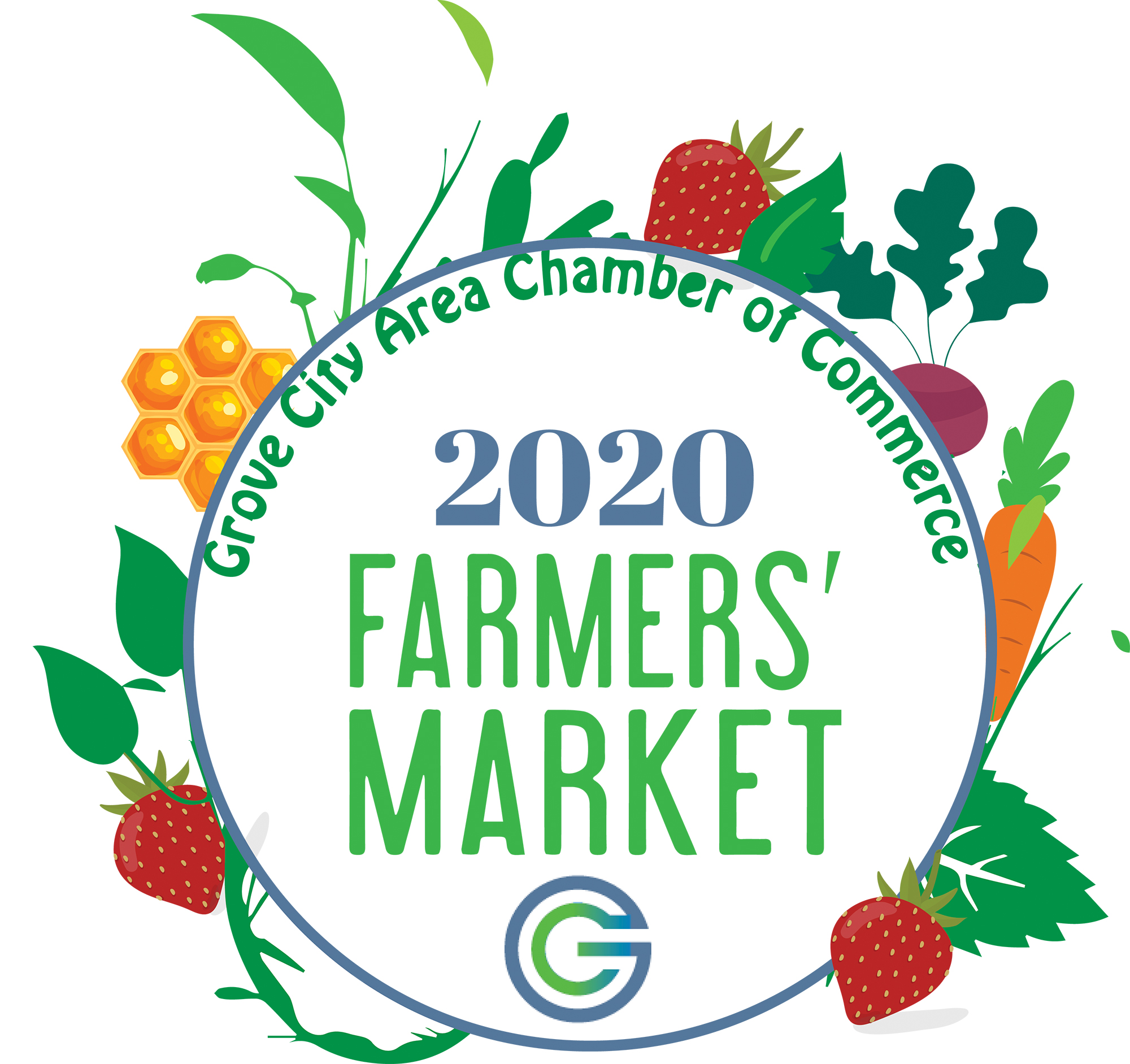 Another GREAT Vendor is moving in soon!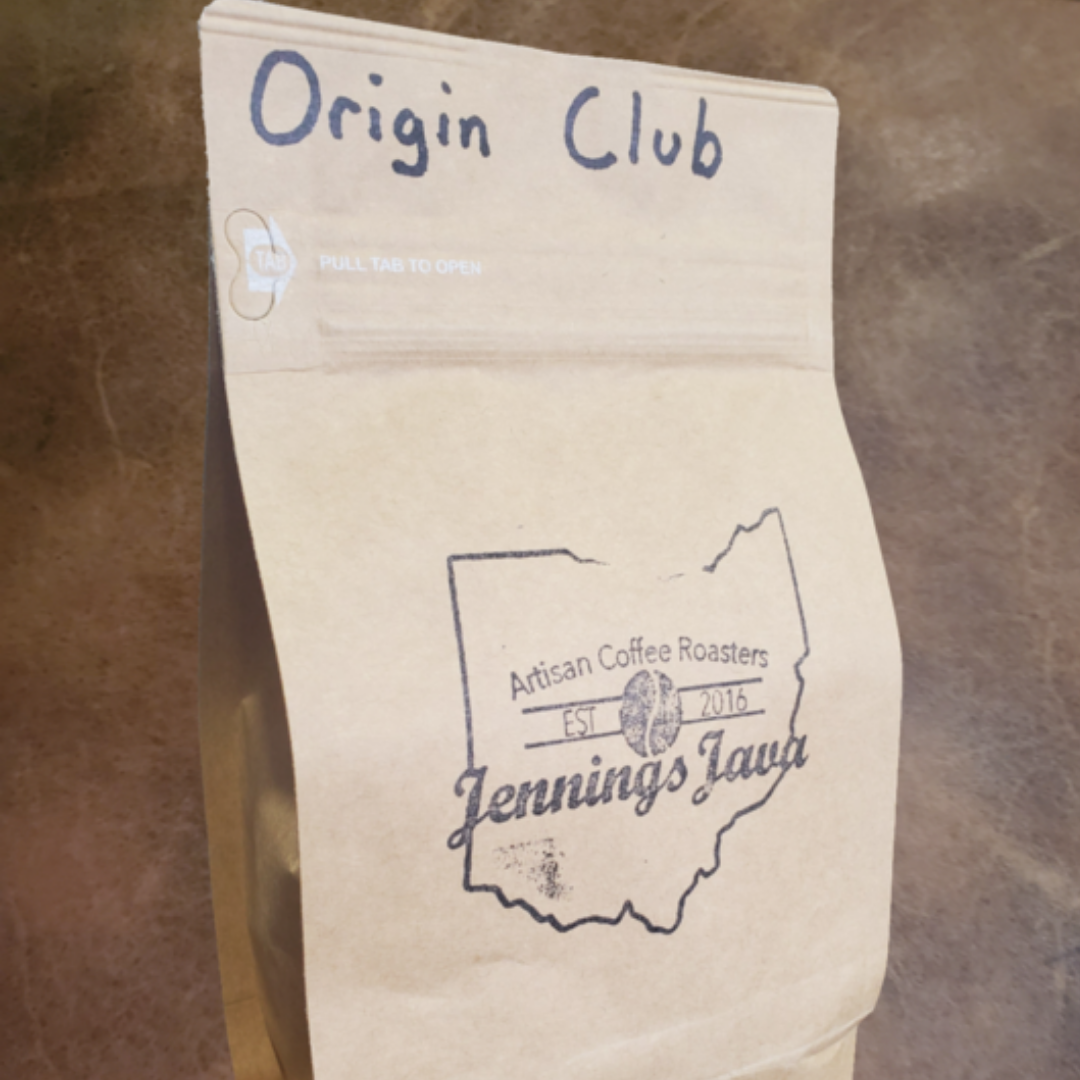 Jennings Java Cofee Roaster
Here at Jennings Java our goal is to provide the freshest possible, high-quality coffee, with an enthusiasm for the education behind it. Our beans are sourced, roasted, and packaged with the goal of putting a smile on your face every time you brew. Cheers and Stay Caffeinated!"
Products:
All available products can be found at jenningsjava.com
Contact info:
AJ Kazmierczak
andrewk@jenningsjava.com
614-595-9634
Website: jenningsjava.com 
Instagram/Facebook: @jenningsjava
Ordering Info:
Go to Jenningsjava.com to order and use code "GroveCityFM" at checkout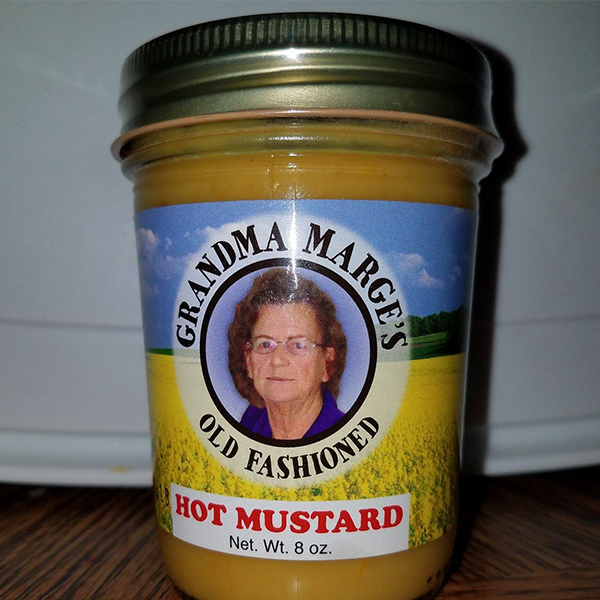 Magic Mustard
We only choose the freshest and finest produce for you and your family. By hand-selecting all of our produce, you are always ensured fresh, and premium, foods.  
Ordering details coming soon...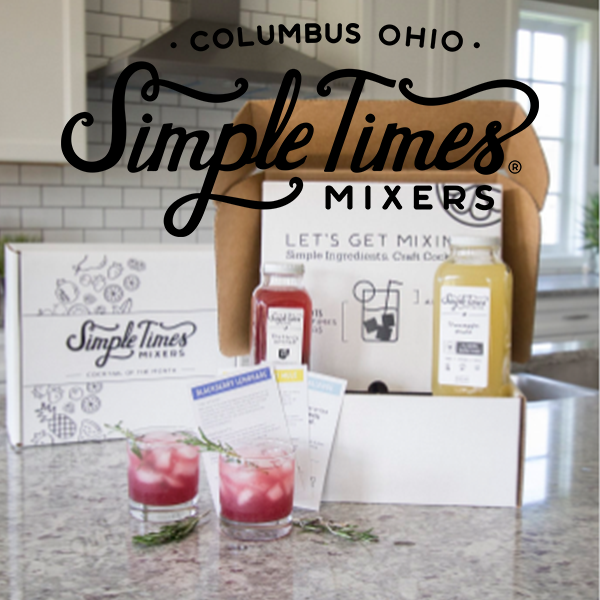 Simple Times Mixers
We believe that everyone deserves a delicious cocktail and they shouldn't have to sacrifice quality for convenience. Coming from a background in the industry we were sick of high-quality Spirits being polluted with artificial, overly sweetened mixers. We designed the perfect tasting cocktails using real ingredients that can be paired with your favorite alcohol. Respect your Spirits and respect your cocktails! 
All-natural handcrafted mixers, made locally in Gahanna. We use only real ingredients, no colorings, preservatives, flavorings, or concentrates. All mixers are Gluten-Free and vegan friendly. Just add alcohol or soda water for a convenient high-quality cocktail or mocktail.
Ordering information: We accept all major credit cards
We will send you an invoice from Square to make an online payment,
Please email rian to place your orders, no later than 4 pm Friday
614-504-3551 | rian@simpletimesmixers.com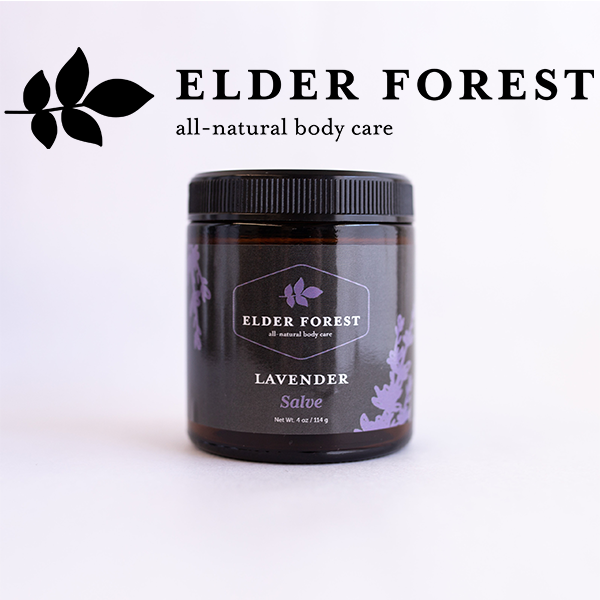 Elder Forest all-natural body care
An Arts in the Alley favorite is back! All of our products are carefully handcrafted in small batches with the intent to nourish, regenerate, and pamper your skin. We use only the highest quality ingredients so you can feel good about treating yourself daily.
All-natural soaps, salves, body care, essential oils, and even a little something for your pets.
Contact:
Ordering is done at their website. Accepts Apple Pay, Google Pay, PayPal, credit/debit cards taken. The order cut off is Friday at 10 am.
**NOTE** Pick up at the GC Farmers Market select pickup at checkout and in the order notes saying "pick up at grove city market".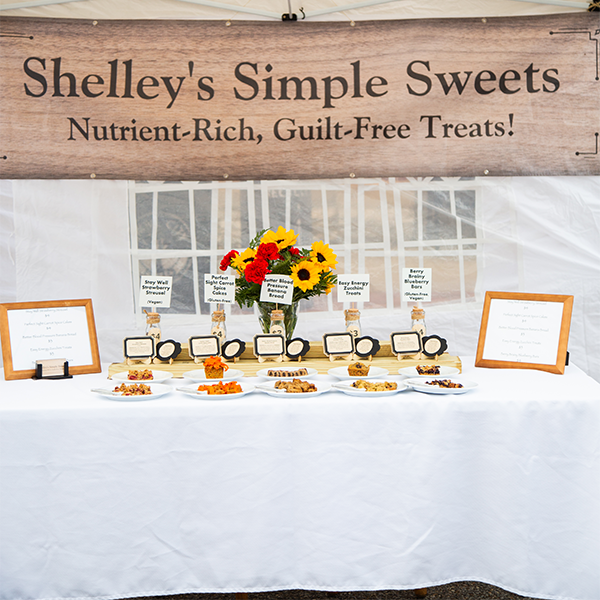 Shelley's Simple Sweets
Shelleys Simple Sweets offers healthy baked goods homemade by a Registered Dietitian so you can enjoy delicious nutrient-rich, guilt-free treats! All items are labeled with an educational fact about a key nutrient in that item and what that nutrient does for our body and health!
Healthy Baked Goods:
Stay Well Strawberry Streusel

Perfect Sight Carrot Spice Cake

Better Blood Pressure Banana Bread

Easy Energy Zucchini Treats

Berry Brainy Blueberry Bars

Pleasant Belly Plum Cake

Brighter Mood Brownies

Radiant Skin Pumpkin Muffins
Contact:
Ordering Information: Preferred ordering method online via the website. Orders also accepted by phone or email. Credit Card or Venmo payments accepted.
We are offering a special promotion during the spring market! Order any single item or full batch order and you will receive a free sample of another item!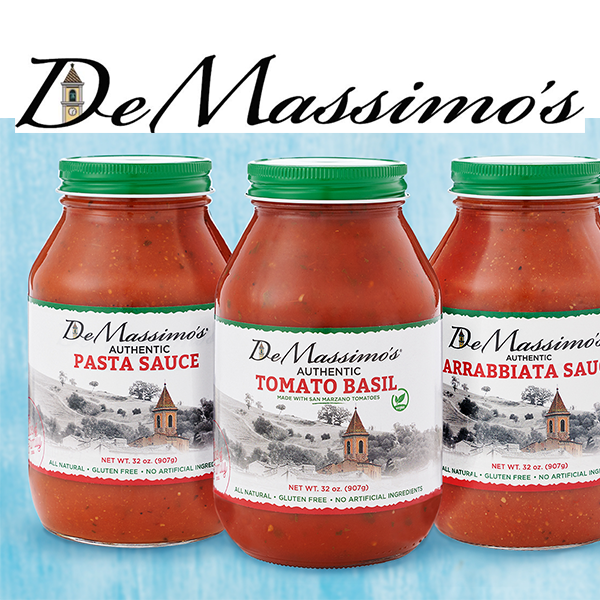 De Massimo's
We are a local company that makes pasta and pizza sauces. All of our sauces are gluten-free. There is no additional sugar added to our sauces and our new Tomato Basil sauce is vegan. We also have our extra virgin olive oil which is imported directly from our family's village in Italy.
Authentic Pasta Sauce

Arrabbiata Sauce

Pizza Sauce

Tomato Basil Sauce

Imported Extra Virgin Olive Oil
Contact:
Ordering Information: The preferred ordering method is online via the website. Please make sure you specify Grove City Farmer's Market. Orders also accepted by phone or email. The deadline for ordering is Friday by 6pm.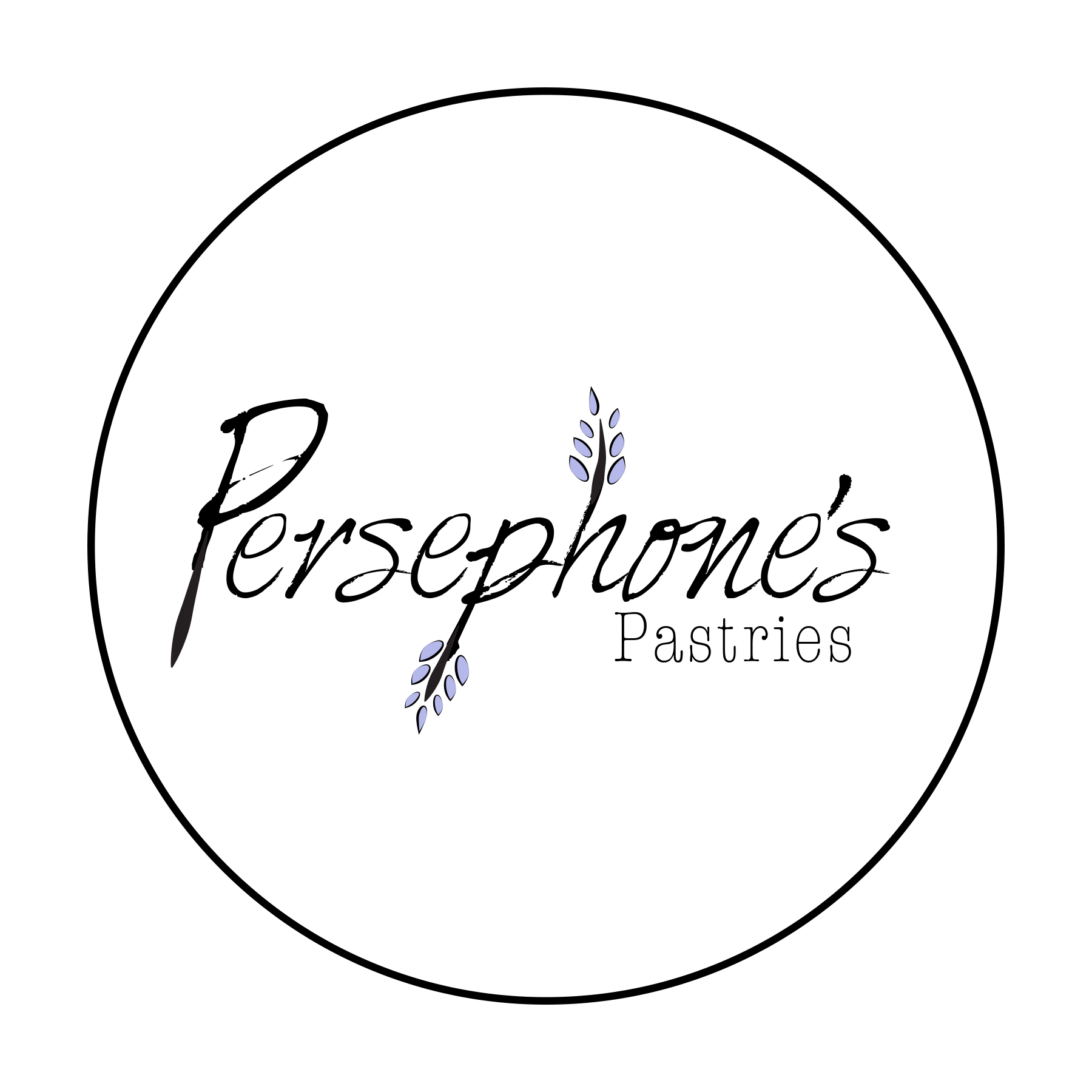 Persephone's Pastries
We are two sisters baking up all vegan cakes, cupcakes, cookies, and more. As a NEW home bakery, we are popping up at a few farmer's markets this summer to share some of our delicious treats! 
Offerings will vary each week and include cupcakes, granola, cookies, and cookie bars. 
Website: @persephonespastries

IG: @persephones_pastries

FB:https://www.facebook.com/persephonespastries
Ordering Information: Please have orders placed by 5 PM the Wednesday before each market.
Uncut Hair Care
Natural hair and skin care products for glorious hair and radiant skin.
Shampoo bars and Conditioner bars Skincare
All orders must be placed by 12:00pm on Friday to be delivered Saturday.
Credit cards and Paypal accepted
Questions?  Contact: Chris Carney. HairWhisperer@uncuthaircare.com 614-404-1936
I'm here for you because you deserve Strong, Beautiful, Glorious hair.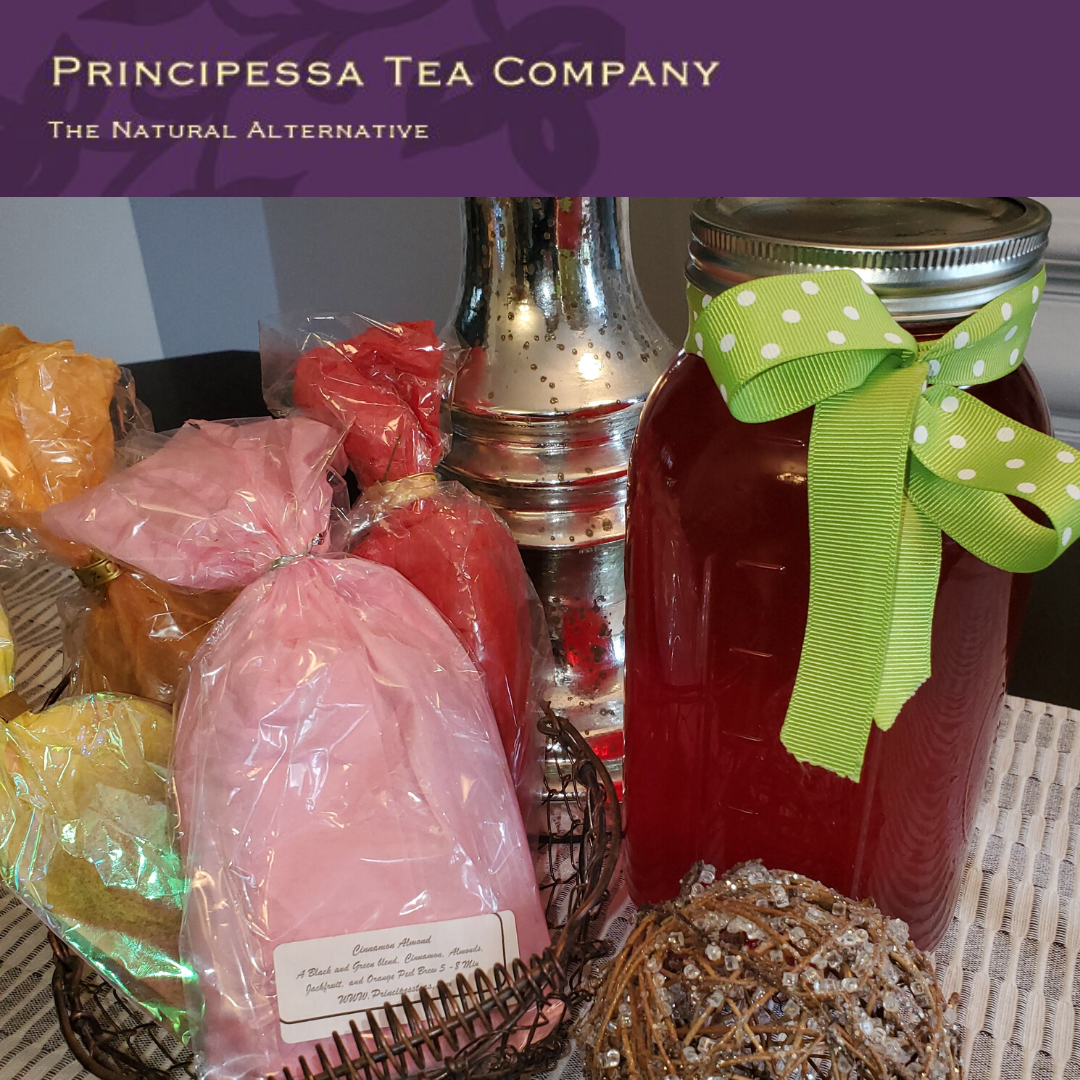 Principessa Teas
Hand Blended, Gourmet Teas.
Large Togo Jar Glasses (2 quarts) $8.00 or 2/15.00             
Loose Leaf Teas - Makes 2 Gallons of Tea $12.00 or 2/$20.00
Sweeten or Unsweetened Flavors:
Caffeine Free: Strawberry Mango, Vanilla Raspberry, Creamsicle, Blueberry Ginger
Green Tea: Berry Blend, Cool Mint, Chai and Green Tea
Black Tea: Strawberry Garden, South Seas Mango, Peach Tree Blossom
Ordering/ Contact Info: Sherry Colaizzi
Sherry@colaizzibrothers.com
724-396-8675
Accepting: All Major Credit Cards
(other loose leaf teas available online and can be brought to the farmers market)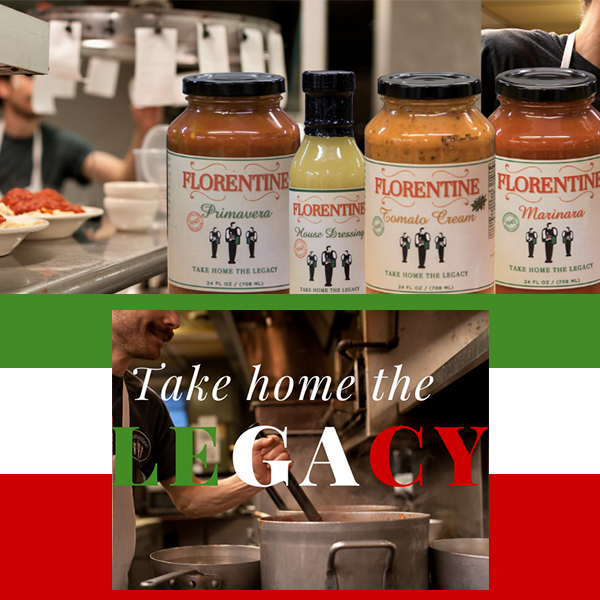 Florentine 
My grandfather opened the Florentine Restaurant in 1945.  We were a Columbus landmark until the day we closed in December 2016.  Now we are bringing the legacy to the comfort of your own home!  Carrying on what my grandfather started and father and brother continued is an honor. Nick Penzone- third generation
We have three pasta sauces; Marinara, Primavera, Tomato Cream, and our House Italian Dressing.  All our products are original recipes from Florentine Restaurant.
---
Customers can pre-order on our website, 
At checkout, they need to use coupon code GroveCity to waive shipping fees and it'll also let me know what market to get the order ready for since I'm doing multiple markets.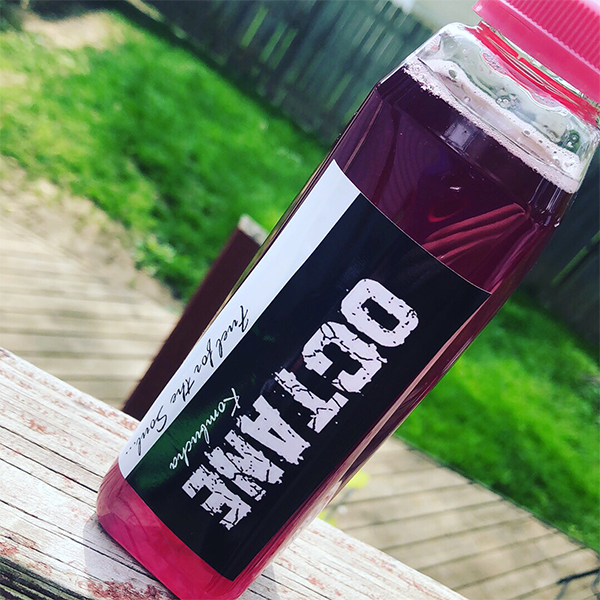 Octane Kombucha
Octane kombucha is a fermented tea full of probiotics and antioxidants. A health tonic that boosts your immune system.
Order Online:
@octanekombucha
Ordering can be done by messaging them on their Facebook page.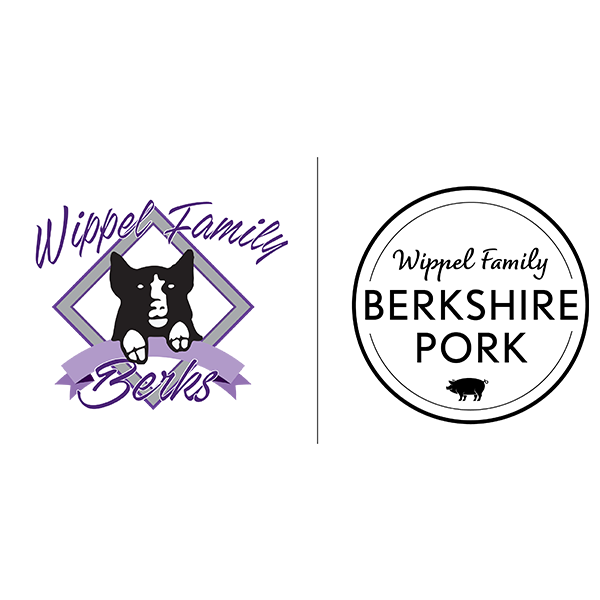 Wippel Family Berkshire Pork
Wippel Family Berkshire Pork is a family-owned and operated farm in Orient. All of our pigs are locally bred and raised. We partner with a USDA inspected processing business to provide safe, healthy, and delicious Berkshire pork!
Primary Products: pork chops, bacon, hot dogs 15+ flavors of sausages and bratwurst in bulk and link packages.
Order via our website. Please select how many pounds of each product you would like to order and we will contact you shortly after submission with your total. We accept credit cards and cash. 
Other information: If a product is not listed on our website, please let us know and we can special order it for you.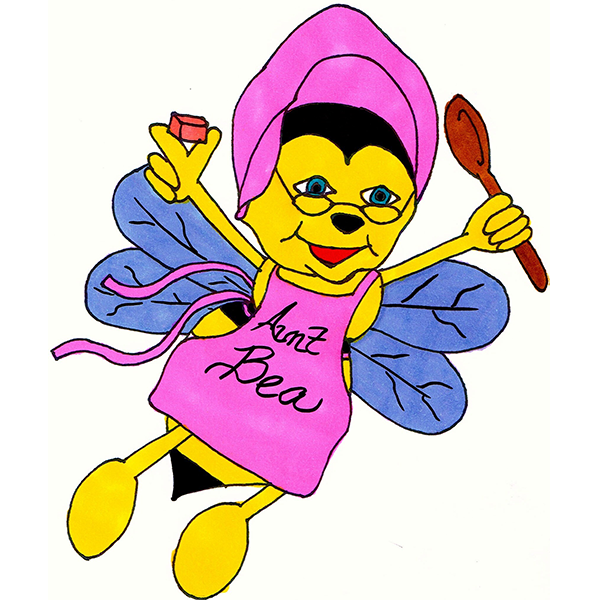 Aunt Bea's Fudge
Aunt Bea's Fudge has been making a unique and great tasting fudge from a family recipe for seven years. Our fudge is poured, cooled, cut by hand with love to give you a mouthwatering experience in every bite. We also have nut brittles that are a customer favorite.
Primary Products
:
Fudge, Different Nut Brittles, & Fudgy Buckeyes
Ordering Information:
I accept Visa, MasterCard, American Express, Discover and Debit cards
Order by calling 614-920-3826 (please leave a message, I will return your call) or email me at auntbeasfudge@gmail.com. Accepting orders daily from 8:00 a.m. to 8:00 p.m.
Deadline for ordering:  Wednesday's at 8:00 p.m.
Must order in 1/2 pound or pound.
Fudge 1/2 lb. = $8.00 / lb. = $15.00
Brittle 1/2 lb. = $10.00 / lb. = $20.00
Minimum order a dozen buckeyes (when available) = $10.00
Dark Chocolate Sea Salt Brittle (when available) …1/2 lb. = $15.00 / 1 lb. = $25.00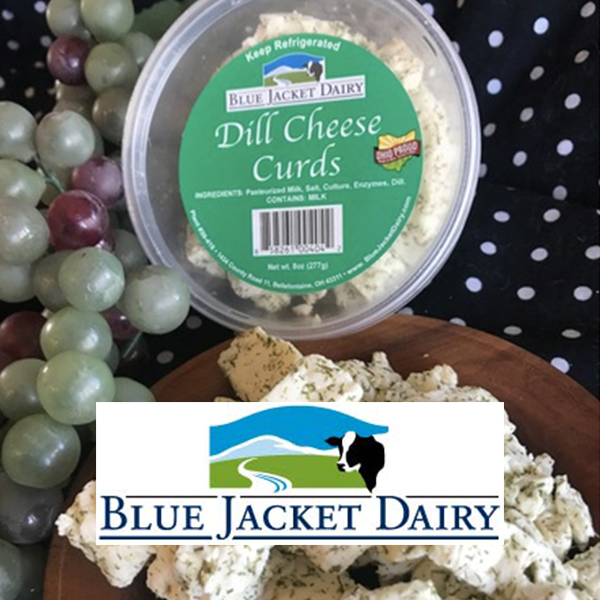 Blue Jacket Dairy
 Blue Jacket Dairy is a family-owned, licensed creamery in Bellefontaine.  We transform local milk into great-tasting cheese. Our cheese includes fresh cheese curds, quark, chevre, Gretna Grillin', and aged cheese.
Contact info:
Blue Jacket Dairy
1434 County Road 11
Bellefontaine, OH  43311
937-292-7327
info@bluejacketdairy.com
Order Here: stores.bluejacketdairy.com
Place an order by 8am Friday morning.  Payment via credit card